Stories Archive
Nov 18, 2018
Blog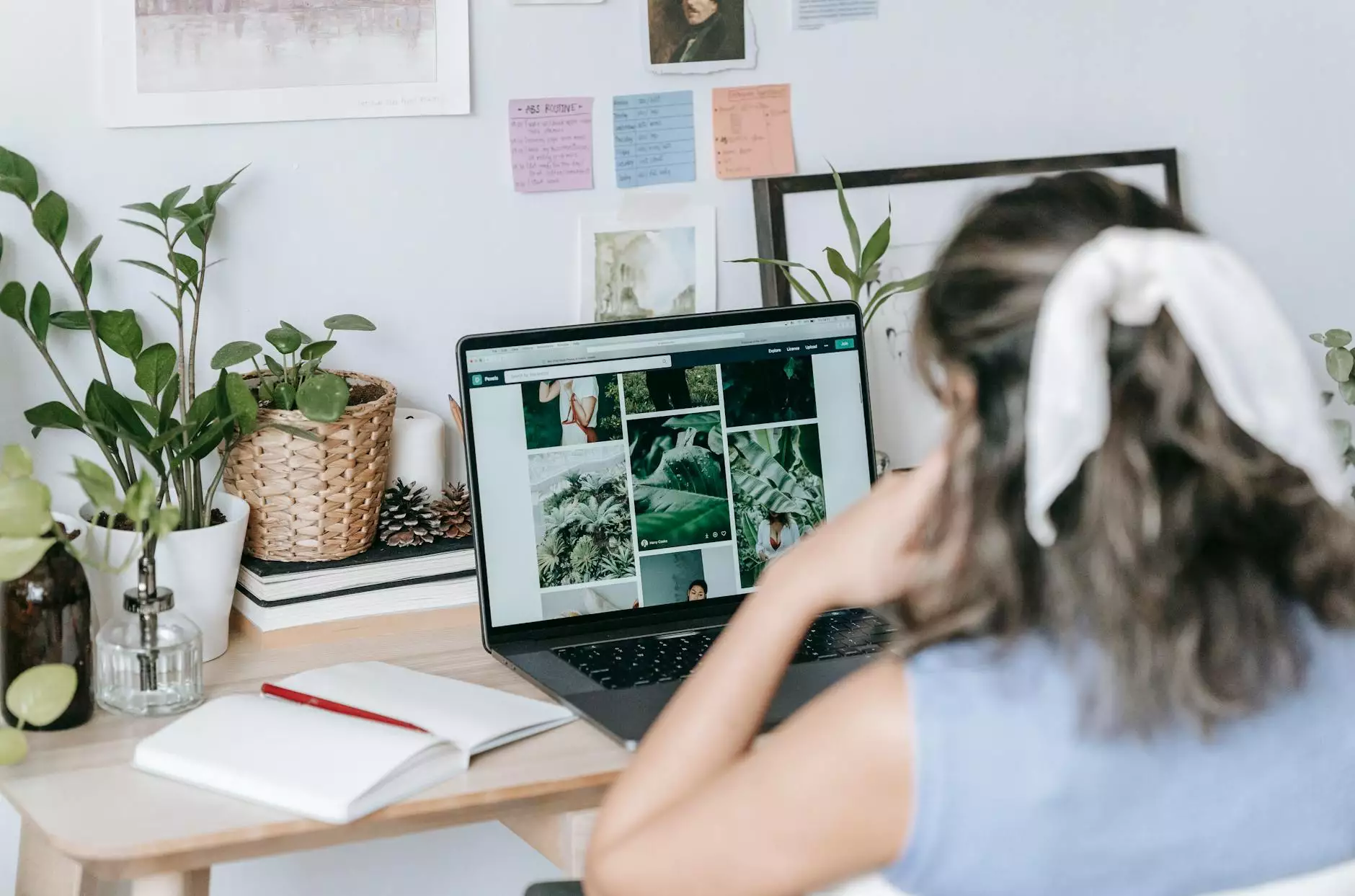 Introduction
Welcome to the Stories Archive of Virtual Home Church. In this comprehensive collection, we showcase an extensive assortment of inspiring and faith-based stories, testimonies, and life lessons. These narratives hold tremendous power in strengthening our faith, connecting us with others, and fostering a sense of unity within the Virtual Home Church community.
Explore a Rich Collection of Stories
Our Stories Archive is a treasure trove of diverse narratives that encompass various facets of life and spirituality. Whether you are seeking solace, guidance, or simply a source of inspiration, you'll find a wide array of stories that resonate with your journey.
1. Testimonies of Faith
Immerse yourself in the heartfelt testimonies of individuals whose lives have been transformed by their unwavering faith. From personal struggles to triumphs, these stories offer real-life examples of the incredible power of belief and the transformative impact it can have on our lives.
2. Life Lessons and Teachings
Gain invaluable insights from the experiences and teachings shared within our community. Discover impactful life lessons that can help you navigate the challenges of everyday life. Explore the wisdom and knowledge passed down through generations, ultimately empowering you to live a more meaningful and purposeful existence.
3. Inspirational Stories
Be uplifted by an assortment of inspiring and touching narratives that remind us of the extraordinary potential we possess as individuals. These stories serve as a source of motivation, sparking within us a renewed sense of hope and determination to overcome obstacles and achieve our dreams.
Connect with the Virtual Home Church Community
The Stories Archive not only provides a platform for sharing and preserving our collective experiences but also serves as a means to connect with fellow members of the Virtual Home Church community. Each story represents a thread in the vibrant tapestry that weaves us together.
1. Engage in Meaningful Discussions
Share your thoughts, reflections, and personal anecdotes inspired by the stories within our archive. Engage in thoughtful conversations with like-minded individuals, fostering a sense of support and camaraderie within our digital congregation.
2. Submit Your Own Story
We encourage you to contribute to our growing collection of stories. Share your own personal journey, the lessons you've learned, and the moments that have shaped your faith. By sharing your story, you have the opportunity to inspire and connect with others, making a lasting impact within the Virtual Home Church community.
Embrace the Power of Stories
At Virtual Home Church, we firmly believe in the transformative and unifying power of stories. They transcend time and space, bridging gaps and resonating with the human soul. Through the Stories Archive, we aim to cultivate a space where our community members can find solace, inspiration, and profound connections.
Join the Virtual Home Church Community Today
Embark on a journey of discovery, connection, and spiritual growth by exploring our Stories Archive. Immerse yourself in the narratives that have touched countless lives and be part of a community that uplifts and supports one another.
Start exploring the Stories Archive today and join us on this remarkable path towards strengthening your faith, embracing shared values, and connecting with the Virtual Home Church community.
Keywords: Stories Archive, Virtual Home Church, inspiring stories, faith-based testimonies, life lessons, connect with others, unity, solace, guidance, inspiration, transformative impact, testimonies of faith, teachings, wisdom, knowledge, connect with community, engaging discussions, share your story, embrace the power of stories, spiritual growth, shared values