God's Way With Money Graphic
Apr 3, 2020
Resources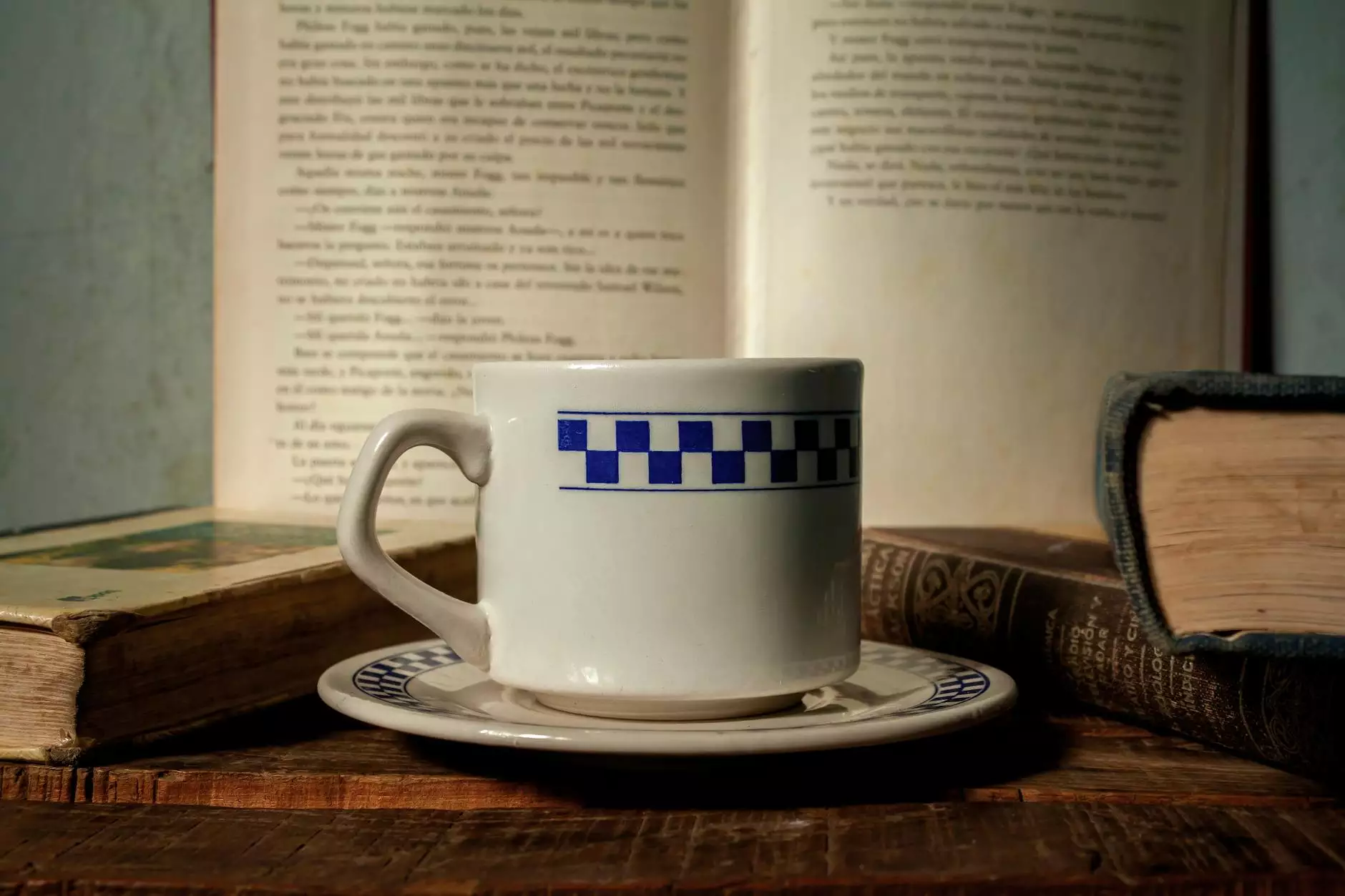 The Importance of Godly Financial Stewardship
At Virtual Home Church, we believe that understanding and applying God's principles for managing money is crucial for a prosperous and fulfilling life. Our "God's Way With Money Graphic" provides a visual representation of these principles, offering valuable insights to all who seek to honor God with their finances.
Embracing God's Perspective on Money
As part of our Community and Society - Faith and Beliefs category, Virtual Home Church invites individuals to explore the graphic and discover the wisdom found within. By aligning our financial habits with God's teachings, we can experience true financial freedom and make a positive impact in our communities.
Understanding Biblical Wealth
Biblical wealth is not solely about amassing material possessions, but rather about stewardship and generosity. It encompasses the wise management of resources, the pursuit of righteous goals, and the recognition that sustainable wealth goes far beyond money or possessions.
The Role of Contentment
Virtual Home Church encourages individuals to recognize the value of true contentment. This involves appreciating and being grateful for what we have, avoiding the pitfalls of materialism, and seeking a balanced approach to financial prosperity. Through the "God's Way With Money Graphic", we aim to help you navigate the delicate balance between financial goals and contentment, ultimately leading to a more fulfilling life.
Key Lessons for Financial Stewardship
The "God's Way With Money Graphic" offers valuable lessons that can transform your financial journey:
The Principle of Tithing
Tithing is an essential aspect of financial stewardship within many faith traditions. By giving a portion of our income back to God, we acknowledge His provision and demonstrate trust in His faithfulness. The graphic provides insights into the significance and benefits of tithing.
Responsible Budgeting and Planning
Effective financial management requires a disciplined approach to budgeting and planning. The graphic illustrates the importance of establishing financial goals, tracking expenses, and prioritizing savings, empowering individuals to make informed and responsible financial decisions.
Debt Management and Responsible Borrowing
Debt can often weigh heavily on individuals and families, hindering financial progress. The graphic emphasizes the importance of responsible borrowing, teaching strategies to manage and reduce debt, and promoting long-term financial stability.
Investing in Eternity
Virtual Home Church believes in the significance of eternal investments. This involves using our resources to support charitable causes, help those in need, and spread God's love. The graphic encourages individuals to prioritize eternal investments, showcasing the various ways to make a lasting impact.
Transforming Your Financial Future
By exploring the insights offered in the "God's Way With Money Graphic", individuals are empowered to make positive changes in their financial lives.
A Community of Support and Guidance
As part of Virtual Home Church's commitment to community and society, we offer ongoing resources and support to help individuals navigate their financial journey. Join our vibrant online community to access articles, webinars, and discussions centered around financial stewardship and God's principles for managing money.
Discover the Power of God's Way With Money
Virtual Home Church invites you to explore the "God's Way With Money Graphic", a powerful tool that reveals God's wisdom on financial management. Unlock the secrets to true wealth and discover how aligning your finances with God's principles can bring about transformation in your life.
Start Your Journey Today!
Embark on a journey towards financial stewardship and join Virtual Home Church, a trusted community focused on faith and beliefs. Through our resources, including the "God's Way With Money Graphic", we empower individuals to experience the fullness of God's blessings.
© 2022 Virtual Home Church - Community and Society - Faith and Beliefs