Summit Kids - Nurture Faith and Beliefs in the Next Generation
Sep 20, 2018
Ministries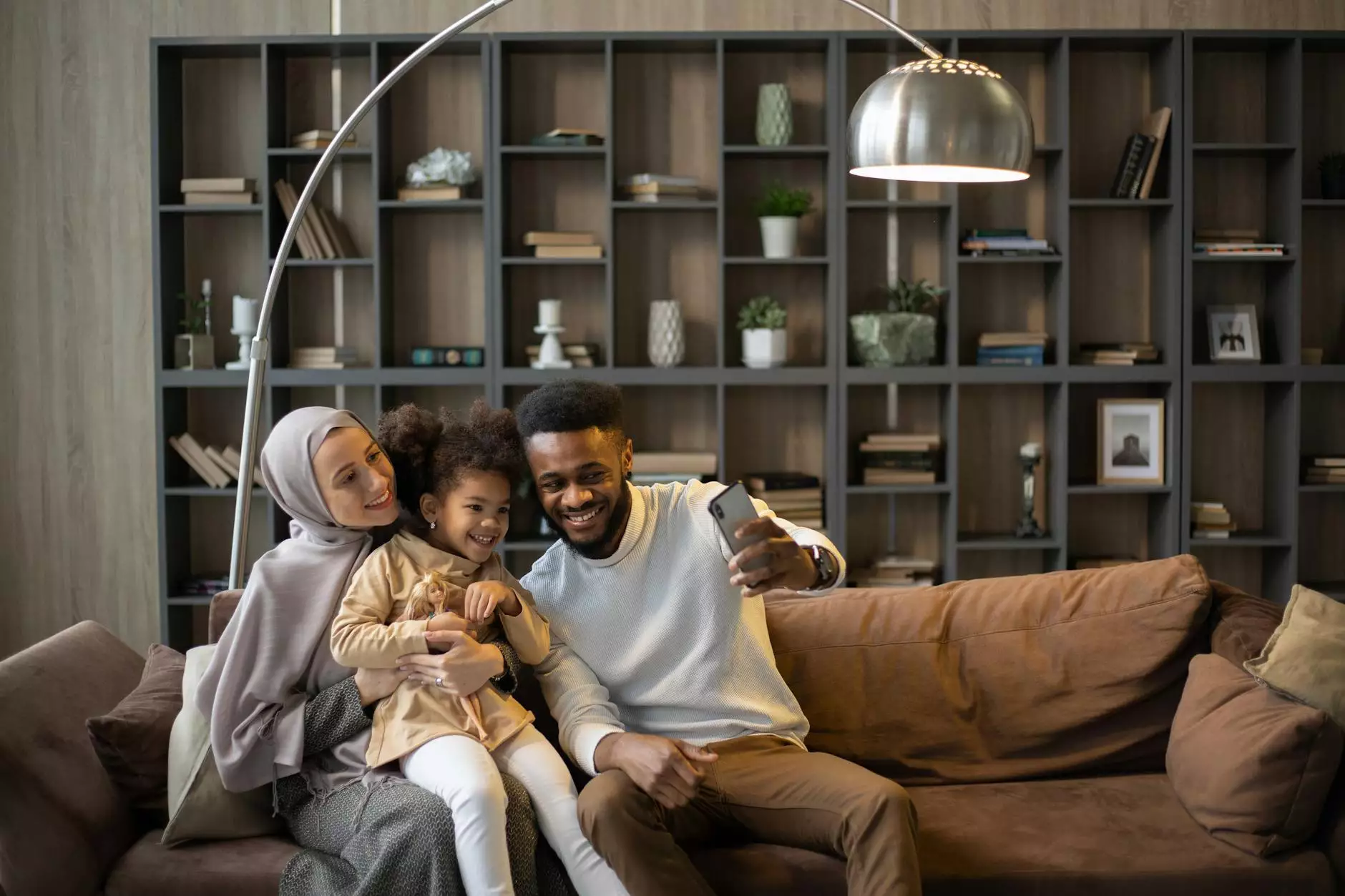 Introduction
Welcome to Summit Kids, the vibrant community designed to nurture the faith and beliefs of the next generation at Virtual Home Church! We understand the importance of guiding children towards a deep, meaningful spiritual connection, and provide a nurturing environment where they can learn, grow, and flourish.
The Power of Summit Kids
Summit Kids, part of Virtual Home Church's commitment to Community and Society - Faith and Beliefs, offers a comprehensive program to support families in raising spiritually-grounded children. Our passionate team, consisting of experienced educators and loving mentors, is dedicated to creating a transformative experience that instills a strong foundation of faith.
Transformative Learning
At Summit Kids, we believe in the power of transformative learning. We provide a supportive atmosphere where children can explore their faith, ask questions, and engage in meaningful discussions. Our curriculum is designed to adapt to each child's unique learning style, fostering personal growth and a deeper understanding of their beliefs.
A Holistic Approach
We take a holistic approach to faith education, recognizing that children learn and grow in various ways. Our programs focus on spiritual, intellectual, emotional, and social development, ensuring a well-rounded experience. From hands-on activities and interactive lessons to community service projects, Summit Kids encourages children to live out their faith in daily life.
Nurturing Community
At Virtual Home Church, we believe in the power of community. Summit Kids brings families and children together, fostering deep connections and lifelong friendships. Through regular gatherings, events, and online platforms, we provide opportunities for children to bond with peers who share their values and beliefs.
Safe and Inclusive Environment
Summit Kids prioritizes the safety and well-being of every child. Our dedicated team undergoes extensive background checks and receives ongoing training to ensure a secure environment. We embrace diversity, welcoming children from all backgrounds to join our inclusive community. Virtual Home Church is a place where everyone is valued and respected.
Empowering Future Leaders
Summit Kids aims to empower the next generation with the necessary skills and knowledge to become compassionate, resilient, and impactful leaders in their communities. Through mentorship programs, leadership opportunities, and character-building activities, we equip children with the tools to make a positive difference in the world.
Get Involved
Are you ready to embark on an incredible journey with Summit Kids at Virtual Home Church? Join our community and provide your child with a spiritual foundation that will last a lifetime. Discover our upcoming events, connect with other families, and explore the endless possibilities for growth and enrichment. Contact us today to learn more and start this life-changing adventure!
Conclusion
Summit Kids at Virtual Home Church is devoted to shaping the faith and beliefs of the next generation. Our holistic and transformative approach, along with a nurturing community and inclusive environment, ensures that children develop a strong spiritual foundation. Join us on this amazing journey of growth, learning, and empowerment. Together, we will help children become compassionate leaders who positively impact the world around them.