Welcome to Summit Ridge Church - Media
Feb 15, 2019
Resources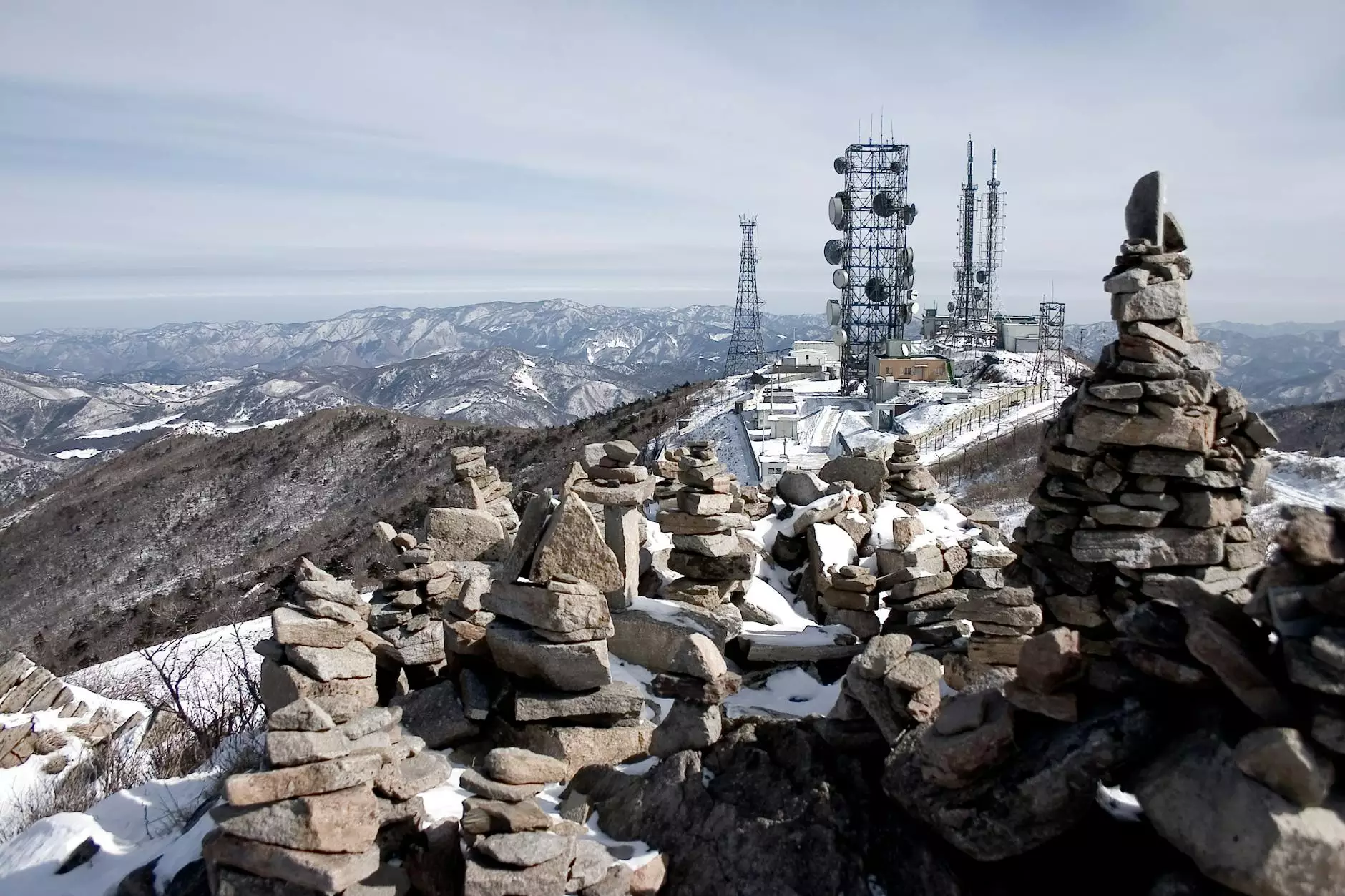 At Virtual Home Church, we are dedicated to providing a comprehensive online resource for individuals seeking spiritual growth and connection. Our Summit Ridge Church - Media page offers a diverse range of faith-based content, designed to inspire and enhance your personal journey of faith and beliefs.
Discover Inspiring Sermons
Our collection of inspiring sermons covers a wide range of topics relevant to contemporary Christian living. Our dedicated team of pastors and guest speakers utilize their extensive knowledge and experience to deliver powerful messages that resonate with the community we serve. Whether you are seeking guidance on personal growth, relationships, or deepening your connection with God, our sermons provide the insights and inspiration you need.
Uplifting Music
Music has the power to uplift the soul and foster a sense of connection with the divine. Our Summit Ridge Church - Media page features a curated selection of worship songs and hymns performed by talented musicians and singers. Immerse yourself in the harmonious melodies and heartfelt lyrics that will touch your heart and foster a deeper connection to your faith.
Thought-Provoking Podcasts
Our thought-provoking podcasts offer a unique platform for exploring various aspects of faith and beliefs. Join our hosts as they engage in meaningful conversations, addressing topics ranging from theological discussions to practical application of faith in everyday life. Can't make it to a physical gathering on Sundays? No problem! Tune in to our podcasts and stay connected with Virtual Home Church's vibrant community, anywhere, anytime.
Engage with Our Online Community
Virtual Home Church offers an interactive online community where individuals can connect with like-minded believers, share their spiritual journeys, and support one another. Our Summit Ridge Church - Media page serves as a hub for this digital community, providing a space to engage in conversations, ask questions, and find encouragement along the way.
Grow Spiritually with Virtual Home Church
Whether you are new to your faith or a seasoned believer, Summit Ridge Church - Media is here to support and nurture your spiritual growth. Through our engaging sermons, uplifting music, and thought-provoking podcasts, we aim to provide you with the tools and resources to strengthen your connection with God and deepen your understanding of faith and beliefs.
Join Us Today
Ready to embark on a transformative spiritual journey? Join Virtual Home Church's online community and explore the vast array of multimedia content available on our Summit Ridge Church - Media page. Engage, grow, and discover the inspiration you seek through our comprehensive offerings.