Sunday Morning Bible Study | Our Savior Lutheran Church
Feb 24, 2018
Ministries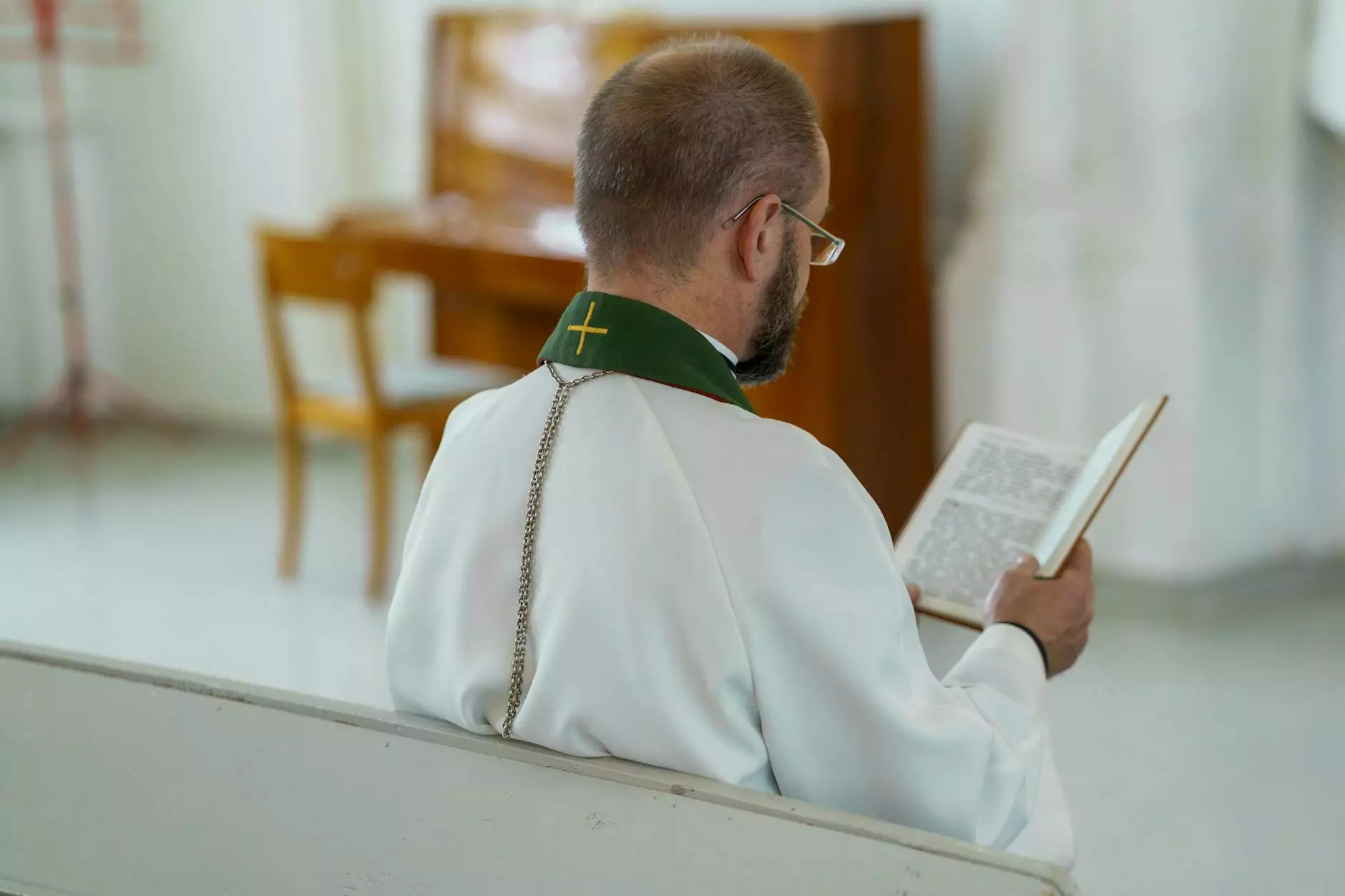 Welcome to Our Virtual Home Church
Welcome to Virtual Home Church! We are a vibrant spiritual community, and at Our Savior Lutheran Church, we invite you to join our Sunday morning Bible study. Our dedicated team is committed to providing a supportive environment where individuals can deepen their understanding of the Bible, grow spiritually, and connect with a community that shares their faith.
Exploring the Teachings of the Bible
Our Sunday morning Bible study is designed to provide you with a comprehensive guide to exploring the teachings of the Bible. Whether you are a beginner or have been studying the Bible for years, our study sessions offer something for everyone. Through interactive discussions, engaging activities, and in-depth analysis, we aim to help you gain new insights and develop a stronger connection with the Word.
A Supportive Community of Faith
At Our Savior Lutheran Church, we believe in the power of community. Our Sunday morning Bible study is a place where you can connect with individuals who share your faith and values. It's an opportunity to form meaningful relationships, find support, and grow together in your spiritual journey. We welcome people from all walks of life, fostering an inclusive and embracing environment.
Join Our Sunday Morning Bible Study
Joining our Sunday morning Bible study is easy. Simply visit our website, virtualhomechurch.org/sunday-morning-bible-study, to access our online study materials. We provide a wealth of resources, including study guides, videos, and podcasts, to enhance your learning experience. You can participate at your own pace and convenience, making it accessible for individuals with busy schedules.
Why Choose Our Savior Lutheran Church?
1. Expertise and Experience
Our Savior Lutheran Church has a rich history of spiritual guidance and teaching. Our team of dedicated pastors and experts in biblical studies brings a wealth of knowledge and experience to our Sunday morning Bible study. You can trust our guidance as we explore the teachings of the Bible together.
2. Comprehensive Study Materials
Our virtual Bible study program is designed to provide comprehensive study materials that cover various aspects of the Bible. From Old Testament narratives to New Testament teachings, we offer a well-rounded curriculum to ensure a holistic understanding of God's Word.
3. Engaging and Interactive Sessions
Gone are the days of passive learning. Our Sunday morning Bible study sessions are designed to be engaging and interactive. Through group discussions, Q&A sessions, and multimedia presentations, we encourage active participation, fostering a deeper connection with the Bible and fellow participants.
4. Flexibility and Convenience
We understand that everyone has different commitments and schedules. That's why our online Bible study program provides flexibility. You can access study materials at any time, from anywhere, allowing you to tailor your learning experience to fit your lifestyle.
5. Inclusive and Supportive Community
Our Savior Lutheran Church is known for its inclusive and supportive community. We embrace individuals from all backgrounds and foster an environment of acceptance and love. By joining our Sunday morning Bible study, you become part of a caring community that will support you on your spiritual journey.
Start Your Spiritual Growth Journey Today
Your spiritual growth journey begins with our Sunday morning Bible study at Our Savior Lutheran Church. Join our virtual home church community and embark on a transformative experience with the teachings of the Bible. Explore, connect, and grow your faith in a supportive environment with like-minded individuals.