Virtual Home Church - Online Worship Archive
Oct 7, 2022
Resources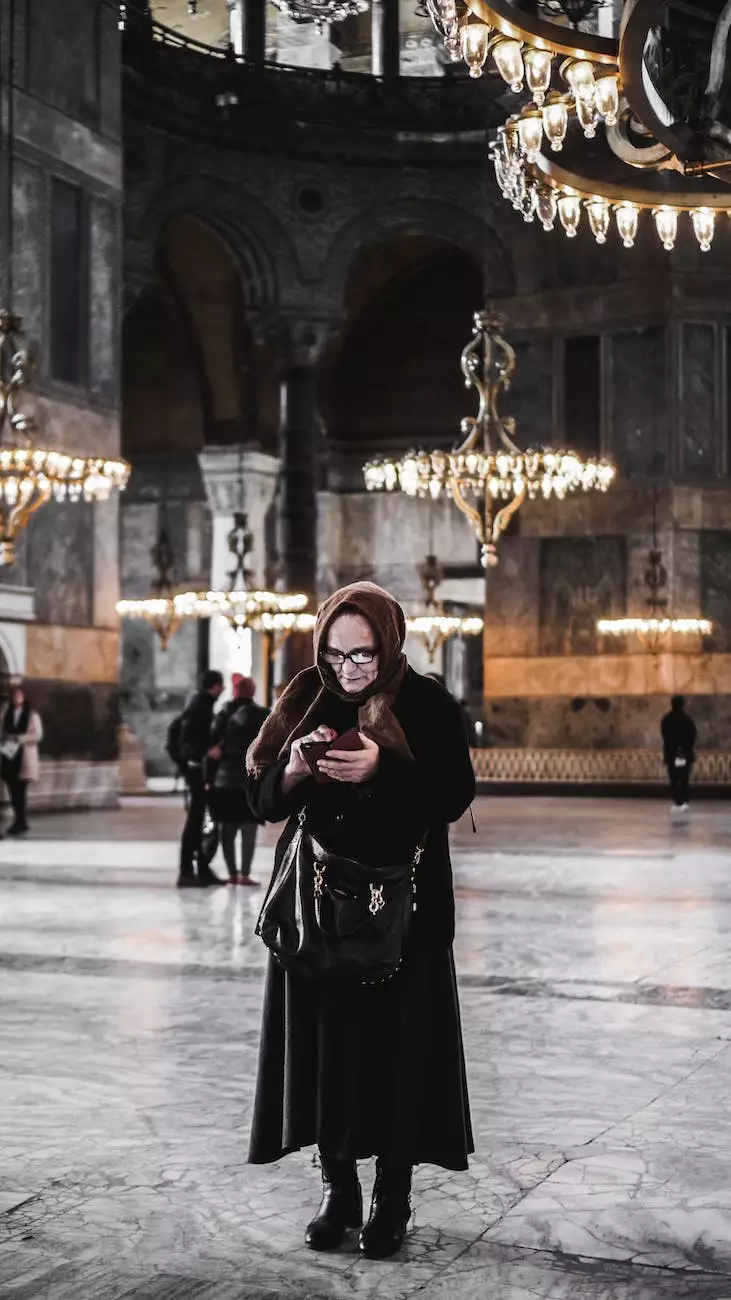 Enhance Your Spiritual Journey with the Online Worship Archive
Welcome to the Online Worship Archive of Virtual Home Church. As a part of our commitment to serving the community and fostering spiritual growth, we present a vast collection of inspiring sermons and worship videos.
Connecting through Faith and Beliefs
Virtual Home Church is a community and society website that aims to provide people with a platform to explore and strengthen their faith and beliefs. We understand the importance of connecting on a deeper level with God and finding solace in the time of worship. Our Online Worship Archive allows you to experience the divine bliss from the comfort of your home, anytime you desire.
Comprehensive Collection of Worship Videos
Our Online Worship Archive features a wide range of worship videos that cater to various spiritual needs. Whether you are seeking guidance, inspiration, or simply want to experience the joy of worship, we have something for everyone.
Inspiring Sermons
Delve into our selection of uplifting sermons delivered by our dedicated clergy. Our sermons are crafted to address important aspects of life and faith, providing guidance and encouragement through the challenges we face.
Powerful Worship Sessions
Experience the profound impact of worship through our immersive worship sessions. Engage in music, prayer, and meditation that will uplift your spirits and deepen your connection with God. Our worship sessions are carefully curated to create a serene and uplifting environment.
Thought-Provoking Discussions
Engage in thought-provoking discussions on topics relevant to our faith and beliefs. Our Online Worship Archive hosts a collection of insightful talks and panel discussions that explore different perspectives and foster intellectual growth. Expand your knowledge and gain a deeper understanding of your faith.
A Sanctuary of Inspiration
In an ever-changing and challenging world, it is crucial to find moments of solace and inspiration. The Online Worship Archive aims to serve as a sanctuary where you can find comfort and spiritual growth. We believe that each person's faith journey is unique, and our comprehensive collection of videos caters to diverse backgrounds and interests.
Join our Virtual Home Church Community
At Virtual Home Church, we believe in the power of unity and the strength that comes from connecting with like-minded individuals. Join our community to engage in discussions, share your insights, and connect with others on a shared spiritual path. Our Online Worship Archive is just one part of the rich resources we offer to support your journey.
Nurture Your Spirituality
Discover the transformative power of worship and explore the depths of your spirituality with Virtual Home Church's Online Worship Archive. Immerse yourself in the captivating sermons, engaging worship sessions, and enlightening discussions that await you. Begin your journey towards a stronger connection with your faith today.