Support Virtual Home Church with Give-Central TULA
Jan 19, 2022
Ministries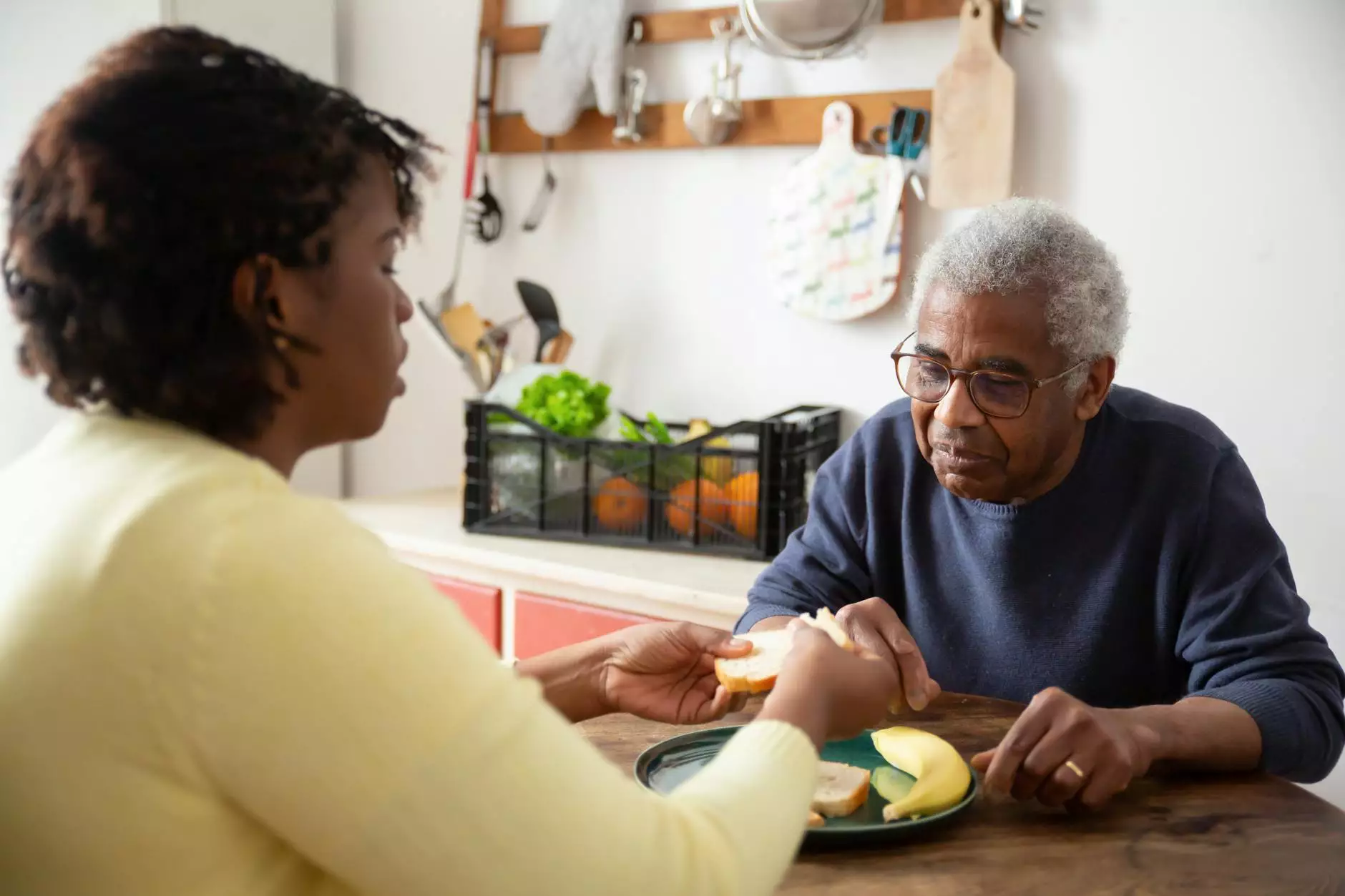 The Convenient Way to Give Back
At Virtual Home Church, we are dedicated to spreading the message of faith and beliefs to our community. We rely on the generous support of our members to continue making a difference in people's lives. As part of our commitment to enhancing convenience, we have partnered with Give-Central TULA, a user-friendly online giving platform.
Why Choose Give-Central TULA?
Give-Central TULA offers a seamless giving experience for our community members. With its secure and user-friendly interface, you can easily support Virtual Home Church's mission with just a few clicks.
Simple and Secure
Give-Central TULA prioritizes the security of your personal and financial information. You can trust that your contributions are protected and handled with the utmost care. The platform uses industry-leading encryption to ensure a safe giving experience.
Quick and Convenient
With Give-Central TULA, there's no need to worry about writing checks or carrying cash. You can make donations anytime, anywhere, using your computer or mobile device. Whether you're at home, at work, or on the go, supporting Virtual Home Church has never been easier.
Recurring Donations
By using Give-Central TULA, you have the option to set up recurring donations. This allows you to provide ongoing support to Virtual Home Church without the hassle of remembering to donate manually each time. You can choose the frequency and amount that works best for you.
Track Your Contributions
With Give-Central TULA's intuitive dashboard, you can easily track your giving history. You will have a clear overview of your contributions, providing transparency and peace of mind.
How to Get Started
Getting started with Give-Central TULA is simple:
Visit the Give-Central TULA page on our website.
Select the donation amount and frequency that suits you best.
Fill out the necessary information, ensuring the correct Virtual Home Church details are entered.
Review your donation details and click the submit button.
Once you have completed these steps, your contribution will be securely processed, and you will receive a confirmation email for your records.
Join Us in Making a Difference
By choosing Give-Central TULA to support Virtual Home Church, you are making a positive impact on the community. Your donations enable us to continue our outreach programs, support those in need, and provide a welcoming environment for worship and spiritual growth.
Thank you for being a part of our mission. Together, we can make a difference that resonates far beyond our community.