Welcome to Virtual Home Church
Connecting Faith and Beliefs in the Community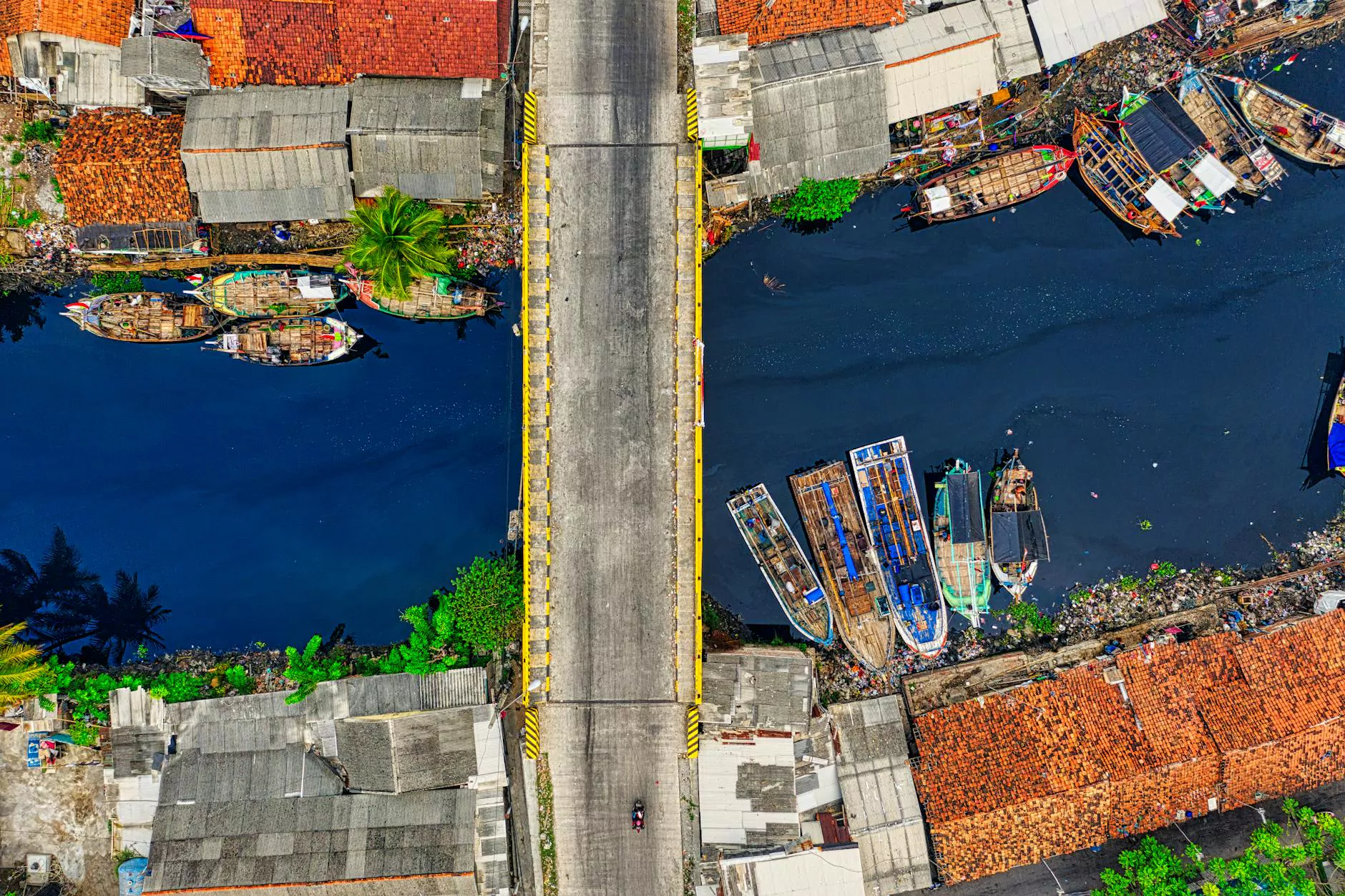 At Virtual Home Church, we believe that faith should not be bound by physical limitations. In an increasingly interconnected world, we strive to create a digital space where individuals from all walks of life can come together, share their beliefs, and grow spiritually in a welcoming online community.
Embrace the Power of Virtual Connection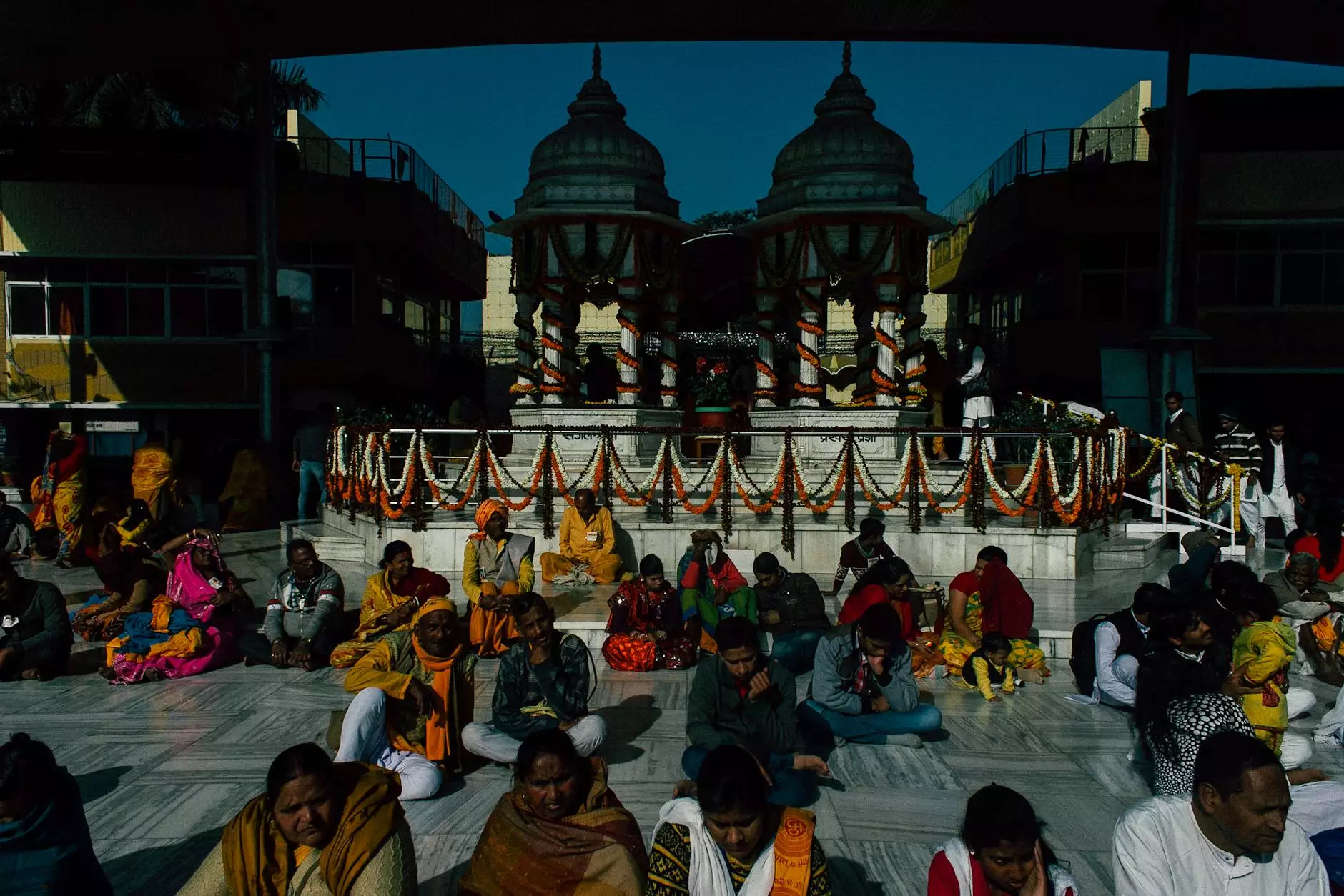 In today's fast-paced world, finding time to attend traditional church services or connect with like-minded individuals can be a challenge. Virtual Home Church offers a unique opportunity to bridge these gaps by providing a comprehensive platform that brings the church experience directly to your screen.
Whether you're seeking spiritual guidance, looking to deepen your understanding of religious texts, or simply want to connect with others who share your faith, Virtual Home Church is here to support you on your journey.
Our Community, Your Sanctuary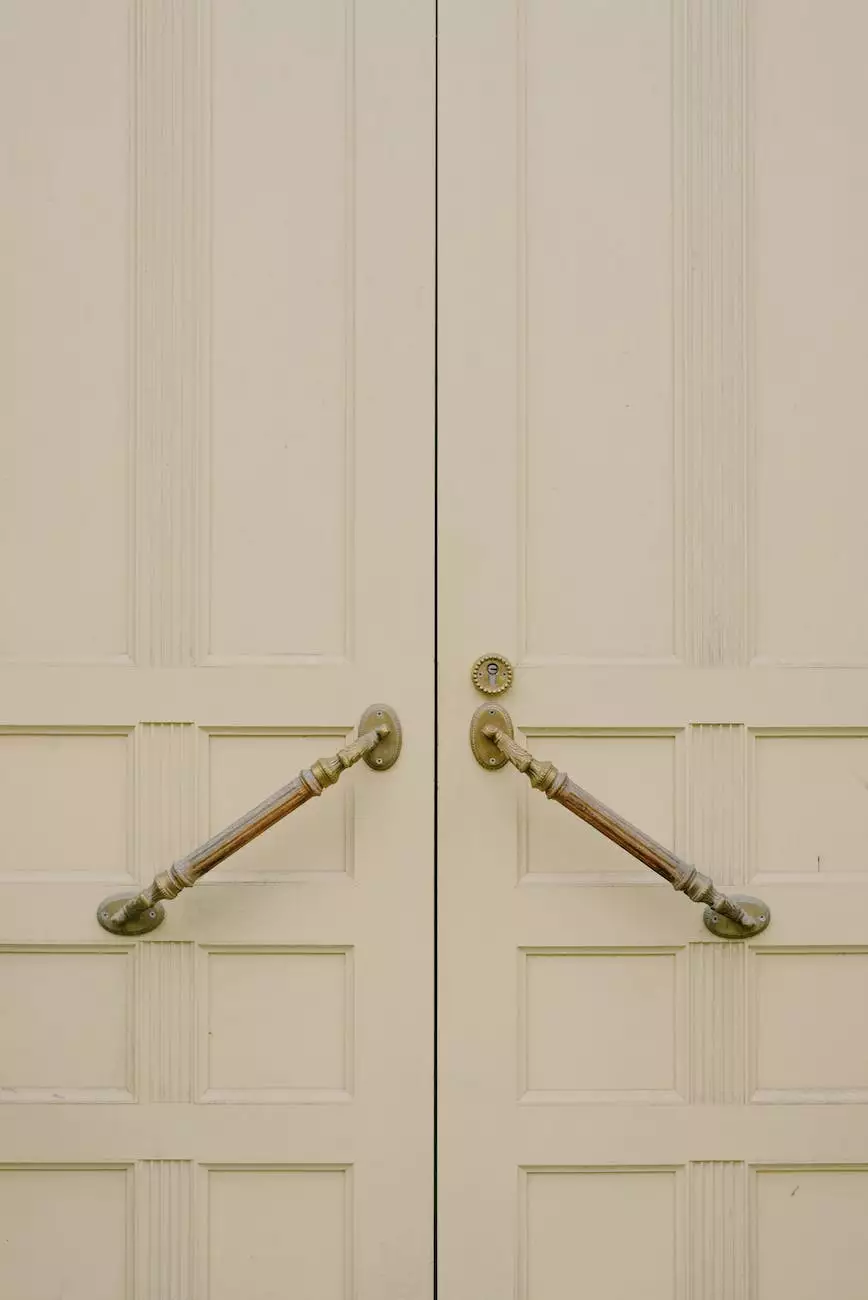 Virtual Home Church serves as a sanctuary for individuals seeking a sense of belonging and spiritual nourishment. Through our interactive forums, you can engage in meaningful discussions, ask questions, and share insights with fellow community members who are passionate about their faith.
We understand the importance of fostering a supportive and inclusive environment, where diverse perspectives are valued and celebrated. Our community members come from various cultural backgrounds, denominations, and belief systems, creating a rich tapestry of experiences to learn from and exchange ideas with.
Nurturing Your Spiritual Journey
At Virtual Home Church, we believe that spiritual growth is a lifelong process. That's why we provide a wide range of resources and tools to support you at every stage of your journey:
Biblical Study and Interpretation
Deepen your understanding of the Bible through our comprehensive study guides, commentaries, and interpretations. Delve into the historical context, symbolism, and overarching messages of Scripture, guided by renowned theologians and scholars.
Inspiring Sermons and Devotionals
Access a collection of thought-provoking sermons and devotional materials that offer guidance, inspiration, and encouragement. Our virtual preachers bring their unique perspectives to help you navigate life's challenges and strengthen your relationship with the divine.
Virtual Worship Services
Experience the power of worship through our virtual services, where you can participate in prayers, hymns, and communal rituals from the comfort of your own home. Connect with fellow believers in real-time, sharing both the joys and burdens of your faith journey.
Community Events and Outreach
Join us in making a positive impact on the world by participating in our community events and outreach programs. From charitable endeavors to raising awareness on social issues, Virtual Home Church empowers you to live out your faith beyond the digital realm.
Join Our Online Community Today
Ready to embark on a transformative spiritual journey? Join Virtual Home Church today and connect with a vibrant community of believers who are passionate about their faith and committed to supporting one another.
Our mission is to empower individuals to find solace, guidance, and inspiration within a virtual congregation, regardless of geographical boundaries. Together, we can nurture a strong foundation of shared beliefs, strengthen our connections, and collectively make a positive difference in the world as a global community.
Experience the power of Virtual Home Church. Join us today and embark on an extraordinary spiritual adventure.
About Us
Vision
Feb 3, 2022
Learn about the vision of Virtual Home Church, a community dedicated to fostering faith and beliefs in the digital world.
Continue reading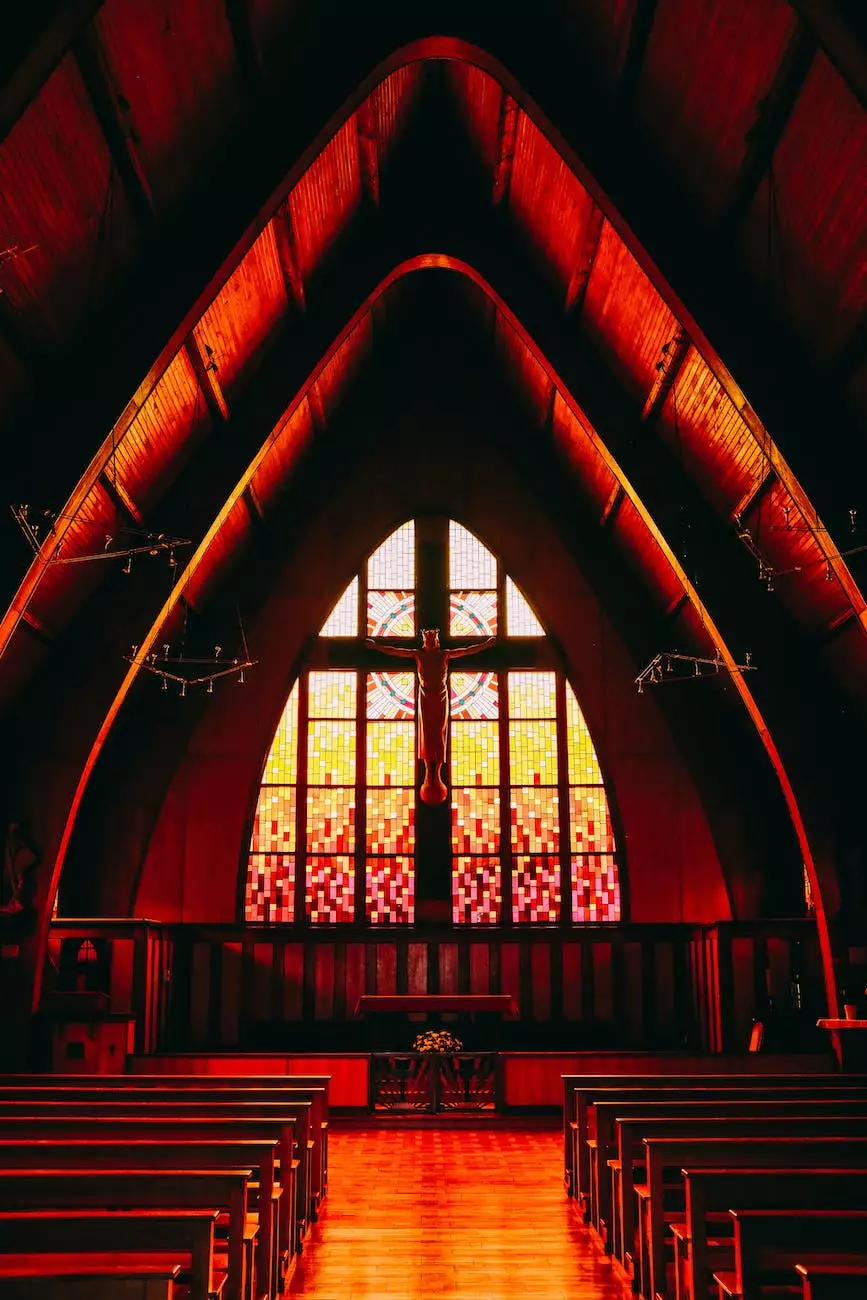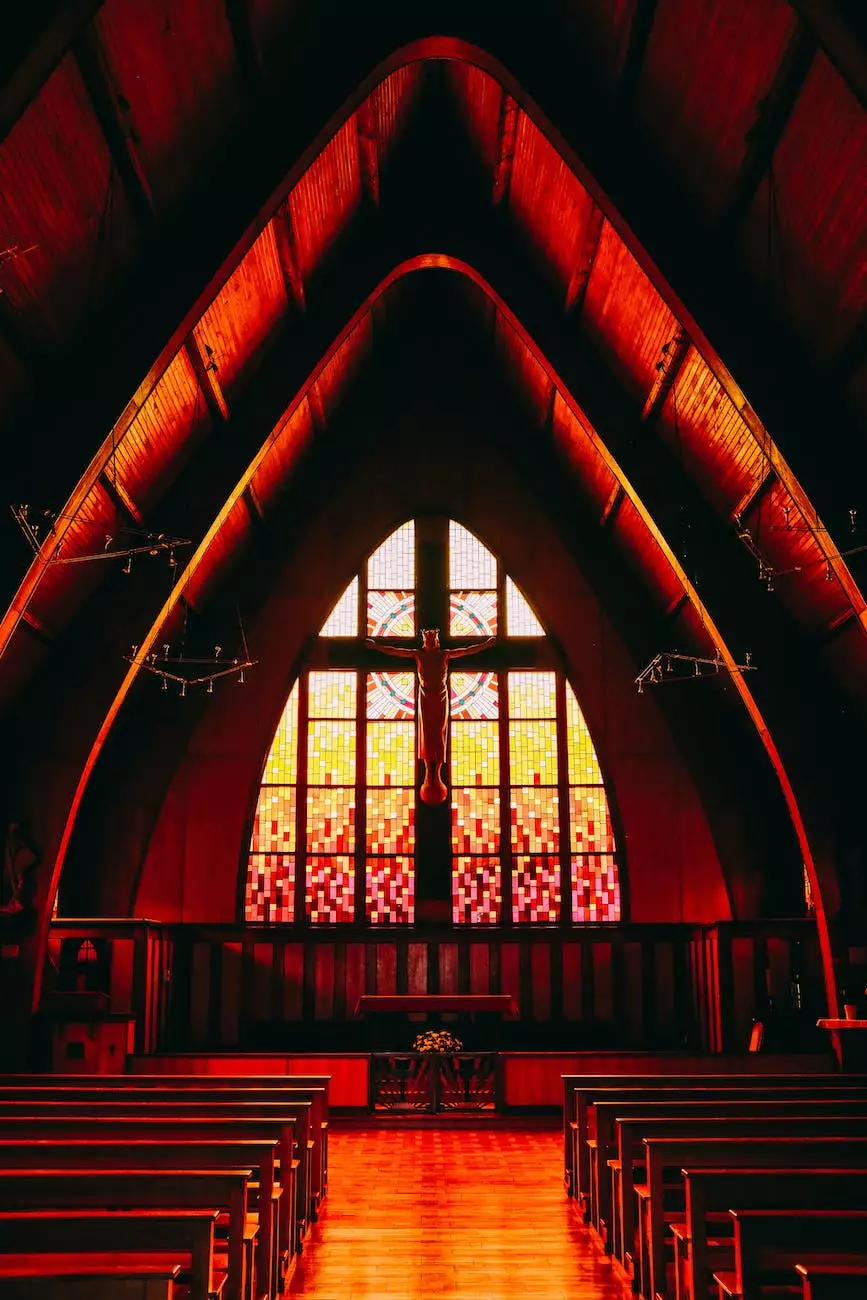 About Us
Mission - Virtual Home Church
Aug 19, 2019
Welcome to the Mission page of Virtual Home Church, a community and society website dedicated to faith and beliefs. Discover our mission, values, and how we aim to create a lasting impact through spirituality.
Continue reading