April, 2016: Great Fast - All Saints
May 1, 2019
Events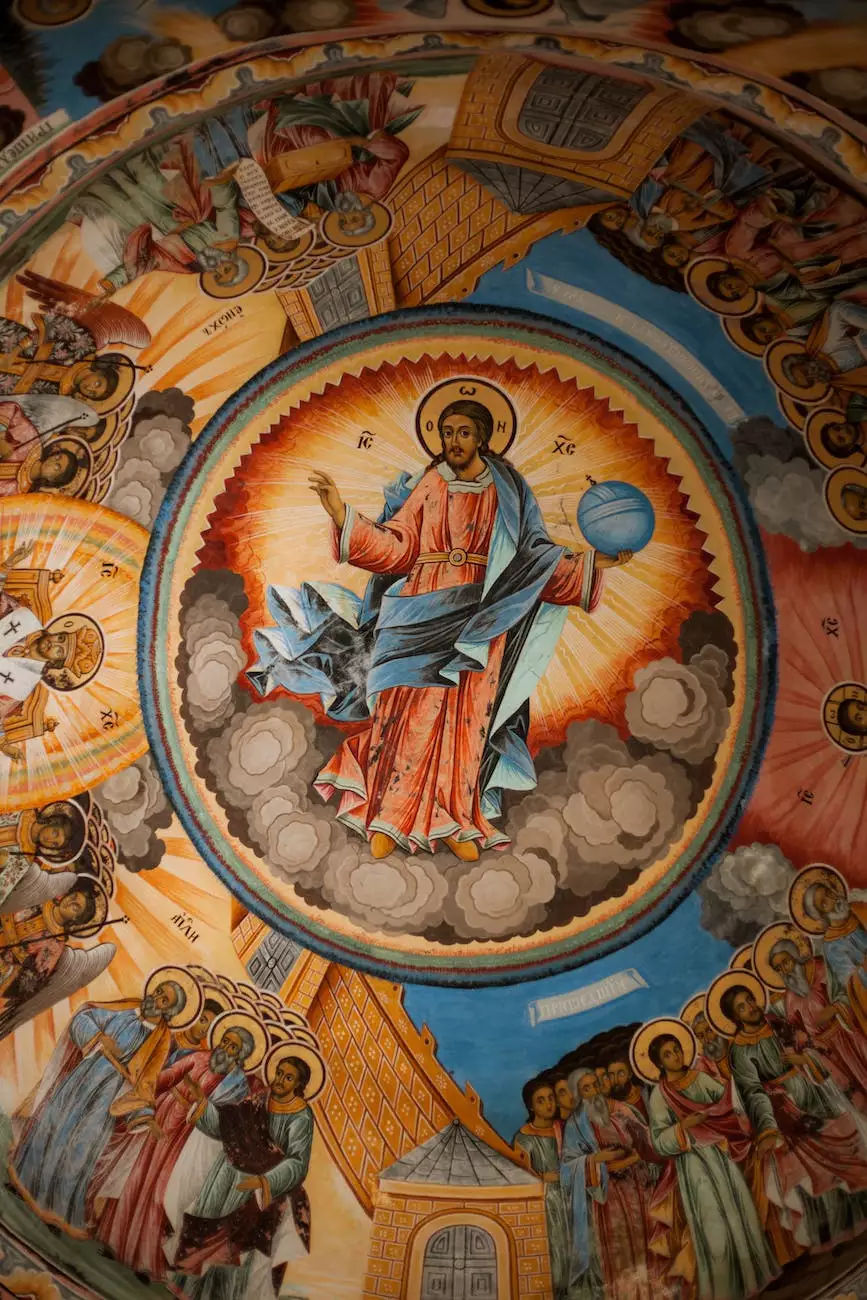 Welcome to Virtual Home Church, your online sanctuary for Community and Society - Faith and Beliefs. In April 2016, we are excited to invite you to join us in observing the Great Fast - All Saints. This sacred period holds great spiritual significance and offers a time for deep reflection, prayer, and renewal.
What is the Great Fast - All Saints?
The Great Fast - All Saints is a time of preparation for believers in the All Saints faith. This season, which lasts for forty days and concludes with the celebration of All Saints Day, honors the saints and martyrs who have upheld and lived the teachings of the faith throughout history. It is a season of intense self-examination, fasting, prayer, repentance, and almsgiving.
The Traditions and Practices
During the Great Fast - All Saints, believers engage in various practices to seek spiritual growth and draw closer to the divine. These practices include:
Fasting: Fasting is an integral part of the Great Fast - All Saints. It involves abstaining from certain types of food and drinks, as well as limiting the intake of meals. Fasting is seen as a way to heighten spiritual awareness and discipline the body.
Prayer: Praying regularly, both individually and within the community, is essential during this significant period. It is a time to seek God's guidance, forgiveness, and strength.
Repentance: Repentance goes hand in hand with the Great Fast - All Saints. Believers are encouraged to reflect upon their actions and seek forgiveness for their sins.
Almsgiving: Giving to those in need is a key aspect of the Great Fast - All Saints. It is a way to share God's blessings and show compassion towards others.
The Spiritual Significance
The Great Fast - All Saints holds deep spiritual significance for believers. It is a time to reflect on the lives of the saints who have gone before, learn from their examples, and strive to live in accordance with the virtues they embodied. It is also a time to commit to personal transformation, seeking to deepen one's relationship with God and fellow believers.
By participating in the Great Fast - All Saints, believers aim to grow spiritually, strengthen their faith, and develop a greater sense of empathy, compassion, and love for others. It is an opportunity to realign one's priorities, let go of unhealthy habits, and embrace a life of renewed purpose and devotion.
Join the Virtual Home Church Community
We invite you to join the Virtual Home Church community during the Great Fast - All Saints. Whether you are a long-time believer or someone seeking to explore the All Saints faith, our online community offers a space for connection, support, and shared spiritual growth.
Through our interactive online forums, virtual gatherings, and resources, you can find guidance, inspiration, and a sense of belonging. Connect with fellow believers, engage in meaningful discussions, and deepen your understanding of the Great Fast - All Saints.
Conclusion
At Virtual Home Church, we strive to provide an inclusive and accessible platform for believers to come together, learn, and grow. The Great Fast - All Saints is a special time to embark on a transformative journey, seeking to align our lives with the teachings and examples of the saints who have paved the way before us.
Join us in observing this sacred period, and together, let us deepen our faith, find solace in community, and open our hearts to the divine presence in our lives. Discover the beauty and significance of the Great Fast - All Saints, and experience a renewed sense of spirituality and purpose.