1.11.21 Tuesday Update - Virtual Home Church
Apr 5, 2021
Blog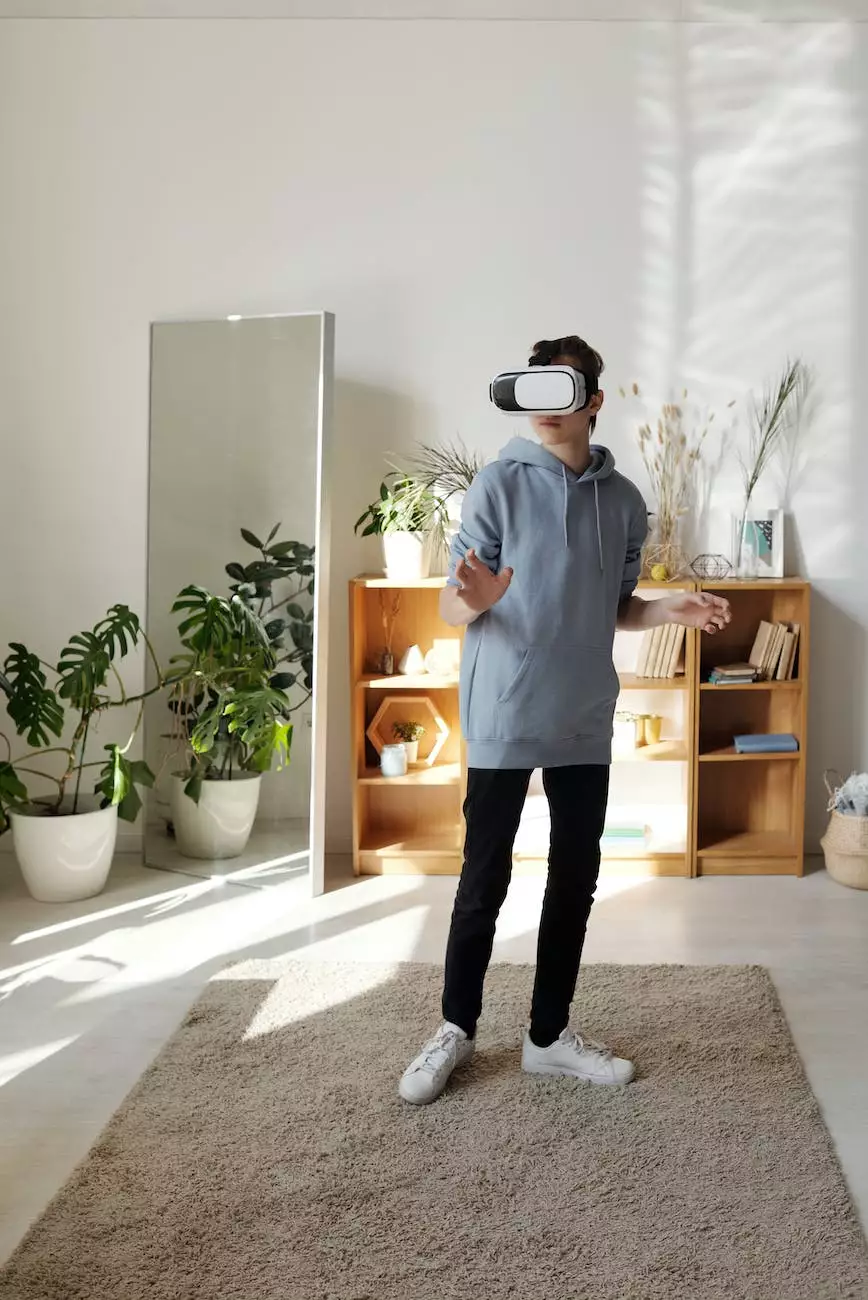 Welcome to the Tuesday Update of Virtual Home Church! We are excited to bring you the latest news and updates from our vibrant community dedicated to faith and beliefs. Stay connected and explore the events, activities, and resources available to nurture your spiritual journey.
Community and Society - Faith and Beliefs
Virtual Home Church is a place where individuals from diverse backgrounds come together to celebrate and explore their faith. Our community promotes inclusivity, compassion, and spiritual growth. Through various gatherings, discussions, and events, we provide a platform for people to connect and deepen their relationship with their beliefs and values.
Stay Updated with the Tuesday Update!
We understand the importance of staying connected and informed. The Tuesday Update is a weekly newsletter that keeps our members updated on the latest happenings in our community. It is a comprehensive resource that covers upcoming events, inspirational articles, and thought-provoking discussions. By subscribing to our newsletter, you will receive valuable insights, helpful resources, and stay in the loop with all the exciting activities taking place.
Explore the Vibrant Events and Activities
At Virtual Home Church, we believe in creating dynamic opportunities for our members to actively engage with their faith. Our community hosts a wide range of events and activities catering to different interests and age groups. From interactive workshops and spiritual retreats to community service initiatives and Bible studies, there is something for everyone.
Our events focus on fostering a sense of belonging and mutual support among individuals. It is a time to connect with like-minded individuals, share experiences, and build lasting friendships. We encourage active participation and engagement within our community as we believe that growth is nurtured through collective efforts.
Upcoming Events
Spiritual Retreat: Join us on [Date] for a rejuvenating spiritual retreat. Immerse yourself in a day of prayer, meditation, and self-reflection. Experienced spiritual leaders will guide you through transformative practices and provide valuable insights.
Community Service Day: Volunteer your time and contribute to the well-being of our local community. Together, we can make a positive impact through acts of kindness and compassion.
Bible Study Group: Dive deeper into the teachings and wisdom of the Scriptures. Join our weekly Bible study group where we explore profound insights that guide us on our spiritual journey.
Family Gathering: Strengthen familial bonds and create lasting memories as we come together for a day filled with fun activities and meaningful conversations.
Resources for Spiritual Growth
Our commitment to your spiritual growth goes beyond events and gatherings. Virtual Home Church offers a plethora of resources to aid you on your journey. We have curated a collection of thought-provoking articles, podcasts, and videos that tackle various topics related to faith, personal development, and finding meaning in life.
Whether you are seeking guidance, seeking answers, or simply looking for inspiration, our resources are designed to provide you with insights and perspectives to enhance your spiritual experience.
Connect with Our Welcoming Community
Virtual Home Church is a warm and welcoming community that embraces individuals from all walks of life. We value the diversity of our members and strive to create a safe space where everyone feels accepted, respected, and supported.
Join us on this fulfilling journey of exploration and growth. Connect with like-minded individuals who are equally passionate about faith and beliefs. Experience the joy of being part of a supportive community that celebrates individuality while fostering unity.
Are you ready to embark on a meaningful spiritual journey? Subscribe to our Tuesday Update newsletter and stay connected with Virtual Home Church. Explore our upcoming events, engage with our resources, and become an active member of our vibrant community. Together, let's nurture our faith, foster personal growth, and make a difference!