Welcome to LM Young Adults
Dec 27, 2018
Ministries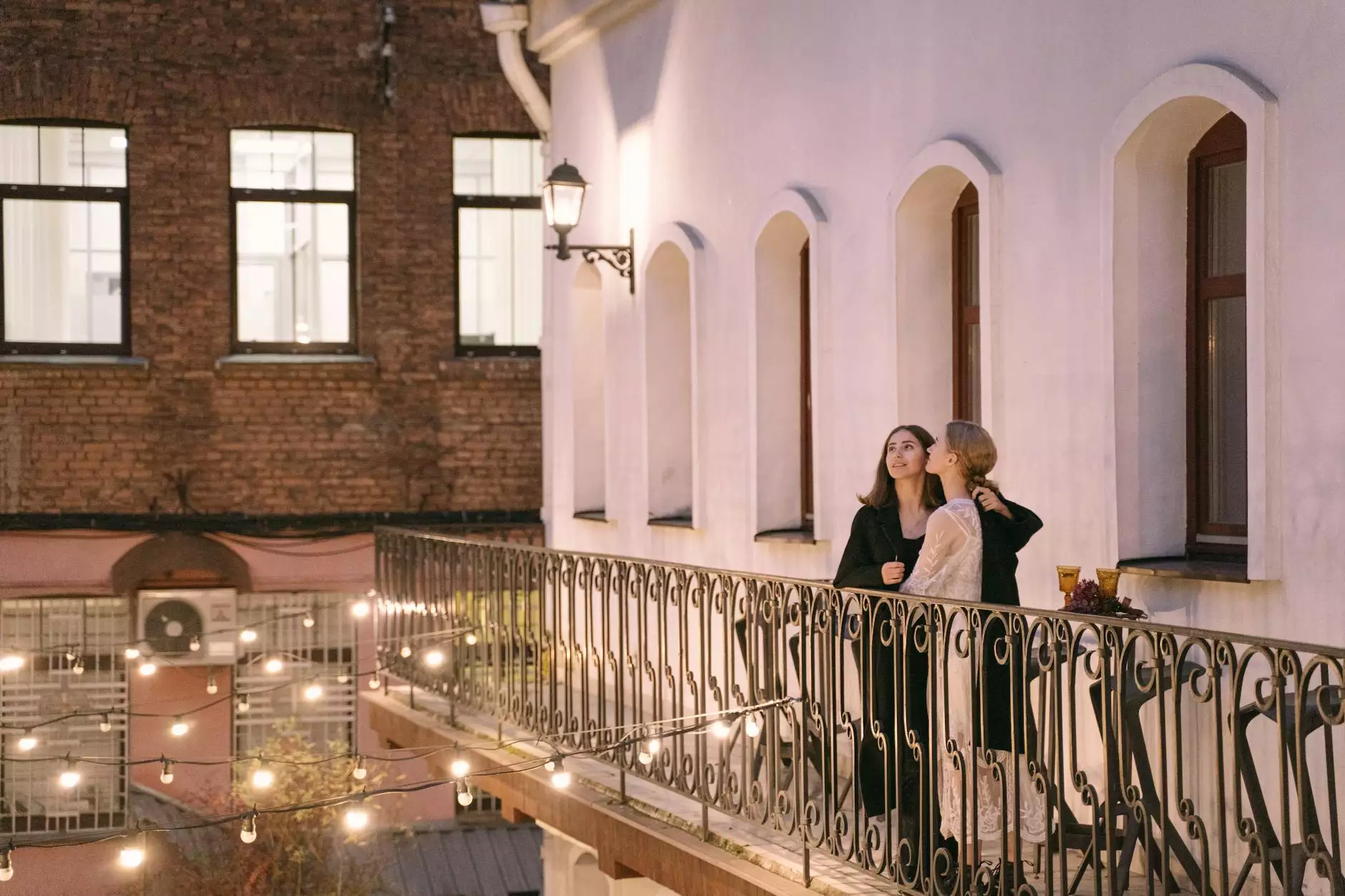 Connecting, Growing, and Inspiring
Welcome to the LM Young Adults community at Virtual Home Church. We are a vibrant and diverse group of individuals who come together to explore faith, build connections, and grow in our spiritual journeys. Whether you are a student, young professional, or simply seeking a community of like-minded believers, we invite you to join us on this exciting adventure.
Community and Fellowship
At LM Young Adults, we understand the importance of community and fellowship in our faith journeys. We provide a welcoming and inclusive environment where you can connect with others who share your beliefs and values. Together, we build lasting friendships, engage in meaningful discussions, and support one another through life's joys and challenges.
Spiritual Growth and Discoveries
We believe that spiritual growth is a lifelong journey, and at LM Young Adults, we are committed to helping you on that path. Our community offers a range of opportunities for you to deepen your faith and explore new perspectives. Through interactive Bible studies, thought-provoking discussions, and engaging workshops, you will have the chance to delve into spiritual topics that matter to you.
Bible Studies
Join us for insightful Bible studies led by experienced facilitators. We dive into the scriptures, examining their relevance in today's world and discussing their practical application to our lives. Through these studies, you will gain a deeper understanding of God's Word and how it relates to your daily experiences.
Discussion Groups
Our discussion groups provide a space for open and respectful conversations about faith, theology, and contemporary issues. Engage with fellow young adults as we explore topics such as personal spirituality, ethics, social justice, and more. These discussions foster a diverse range of perspectives and encourage personal growth.
Workshops and Retreats
LM Young Adults organizes workshops and retreats designed to nourish your spirit and provide opportunities for reflection and renewal. Our experienced speakers and facilitators guide you through transformative experiences that encourage personal growth, self-discovery, and deepened connections with God and others.
Opportunities for Involvement
As an LM Young Adults member, you are not just part of a community; you have the opportunity to actively contribute and make a difference. We believe in empowering young adults to serve and lead in various ministries within our church and the broader community.
Volunteer Engagements
Discover volunteer opportunities that allow you to serve those in need, making a positive impact on our society. Whether it's participating in outreach programs, engaging in community service projects, or joining global mission trips, you will find meaningful ways to give back and be a source of hope and compassion.
Leadership Development
We believe in nurturing and equipping the next generation of leaders within our church. Through leadership development programs and mentorship opportunities, we foster the growth of your leadership skills, helping you to serve with excellence in various roles both within LM Young Adults and the wider church.
Join Us Today
Are you ready to embark on a journey of faith, community, and personal growth? Join LM Young Adults at Virtual Home Church today and be part of a vibrant community that embraces the challenges and joys of young adult life. Together, we seek to live out our faith in meaningful and impactful ways, inspiring one another and making a difference in the world around us.
Visit our website or reach out to us for more information about events, gatherings, and ways to get involved. We look forward to welcoming you to LM Young Adults at Virtual Home Church!