Welcome to Virtual Home Church - Women's Ministries
Oct 5, 2018
Ministries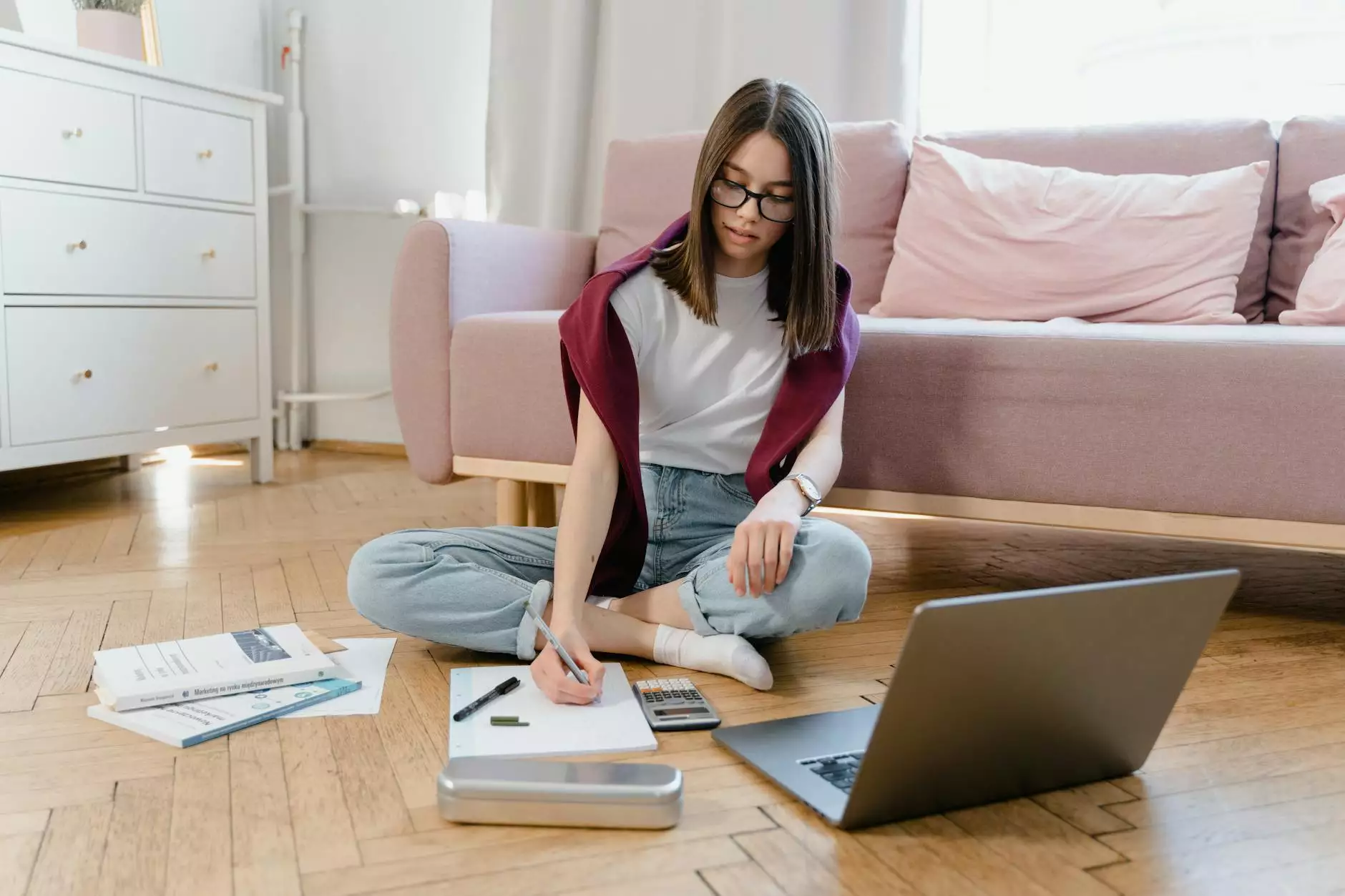 Empowering Women's Ministries
Virtual Home Church is proud to offer a diverse range of women's ministries aimed at fostering spiritual growth, providing support, and nurturing a strong sense of community. Our dedicated team of leaders is passionate about empowering women of all ages to thrive in their faith journey and make a positive impact in their lives and the world around them.
Faith and Beliefs
As a faith-based community, Virtual Home Church understands the significance of having a space where women can come together to explore and deepen their beliefs. Our women's ministries provide a safe and welcoming environment for individuals to deepen their understanding of their faith, engage in meaningful discussions, and find inspiration through shared experiences.
Supportive Community
At Virtual Home Church, we believe in the power of community. Our women's ministries offer an inclusive, supportive network of individuals who stand by one another through life's journey. By joining our vibrant community, you'll have the opportunity to connect with like-minded women, establish lasting friendships, and receive the support and encouragement needed during both joyful and challenging times.
Comprehensive Programming
Our women's ministries at Virtual Home Church encompass a wide range of comprehensive programs and activities tailored to address various aspects of a woman's life. From Bible studies and prayer groups to workshops on personal development and leadership, we strive to offer a holistic approach to spiritual growth and personal empowerment.
Fostering Spiritual Growth
We believe that continuous spiritual growth is essential for personal fulfillment, and our women's ministries are designed to help you on this journey. Through engaging Bible studies, thought-provoking teachings, and impactful mentoring relationships, you'll have the opportunity to deepen your understanding of scripture, strengthen your relationship with God, and discover your unique purpose in life.
Opportunities for Service
As part of our commitment to social responsibility, Virtual Home Church's women's ministries also provide various opportunities for service within the community. We believe in actively demonstrating our faith through acts of kindness, compassion, and support. Whether it's participating in outreach programs, organizing charitable events, or volunteering for local causes, you'll have the chance to make a positive difference in the lives of others.
Embracing Diversity
Virtual Home Church warmly welcomes women from all backgrounds, cultures, and walks of life. We celebrate diversity and value the unique perspectives and experiences that each individual brings to our gatherings. Our women's ministries strive to be a reflection of this diversity, offering an inclusive space where everyone feels respected, heard, and valued.
Join Virtual Home Church - Women's Ministries Today!
If you're seeking a community of inspiring women, a place to deepen your faith, and support for your life's journey, Virtual Home Church's women's ministries are here for you. Join us today and become part of a vibrant community that empowers, supports, and celebrates women in their pursuit of a meaningful and fulfilling spiritual life.
Contact Us
If you have any questions or would like more information about our women's ministries, please don't hesitate to reach out to us. We look forward to connecting with you!

Virtual Home Church 123 Faith Avenue City, State ZIP Phone: 123-456-7890 Email: [email protected]