Christian Churches in the Bronx
Nov 13, 2023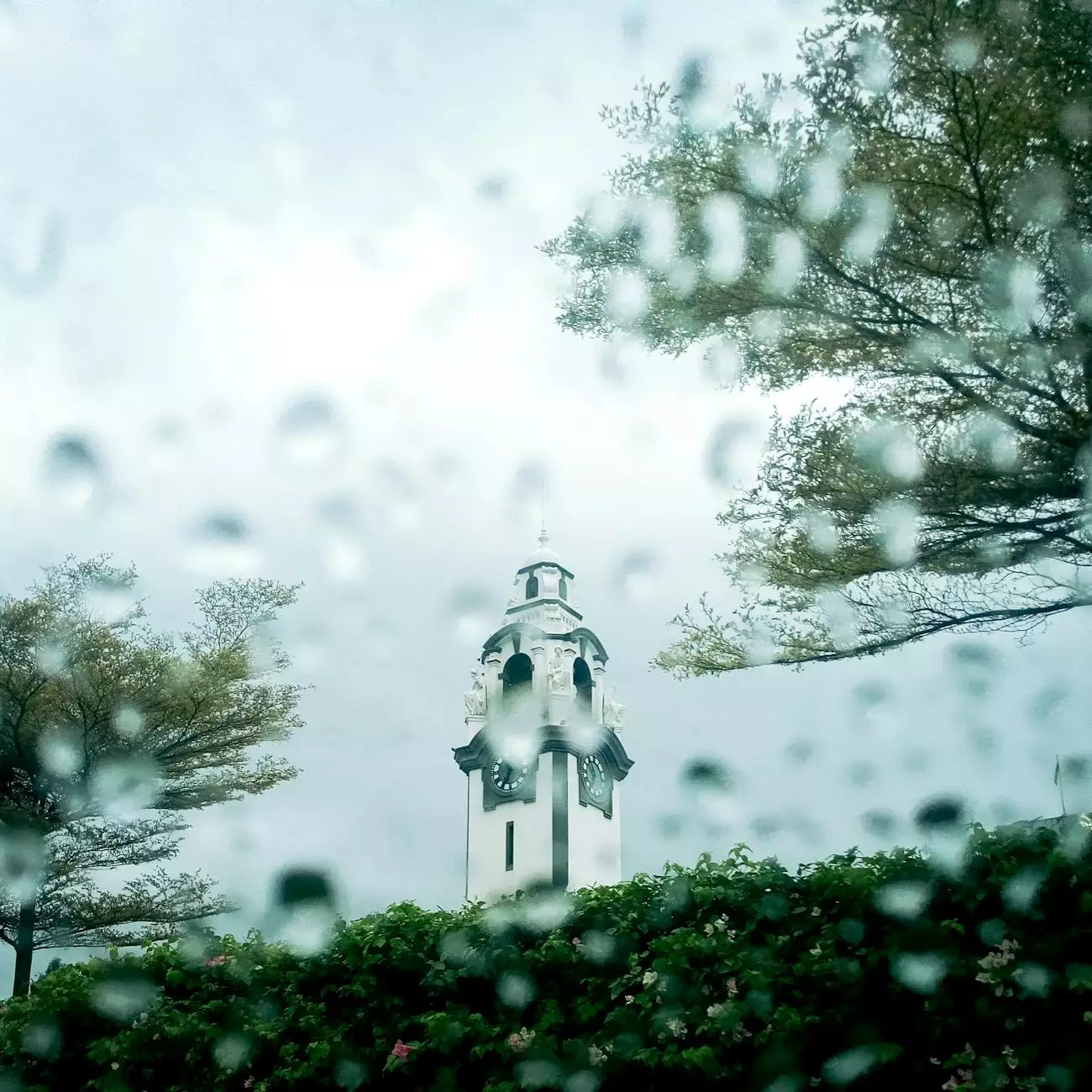 At FCC Bronx, we invite you to explore the thriving Christian community in the Bronx. With a rich history and diverse population, the Bronx is home to numerous synagogues, religious organizations, and churches that offer a welcoming environment for spiritual growth and connection.
Discovering the Spiritual Heritage of the Bronx
The Bronx has long been a place of multiculturalism and religious diversity. Synagogues, religious organizations, and churches have played a vital role in shaping the spiritual landscape of this borough. With a multitude of denominations and faith traditions present, there is something for everyone seeking spiritual fulfillment.
Deepening Your Faith in the Bronx
For individuals seeking a place of worship and fellowship in the Bronx, FCC Bronx offers a variety of opportunities to connect with the Christian community. We understand the importance of finding a spiritual home that resonates with your beliefs and values. Our congregation is committed to providing a nurturing environment for all individuals, regardless of their background.
With a range of ministries, programs, and events, FCC Bronx offers a holistic approach to spiritual growth. Whether you are interested in Bible study, prayer groups, community outreach, or worship services, you will find meaningful ways to deepen your faith and contribute to the local community.
The Impact of Synagogues, Religious Organizations, and Churches in the Bronx
The Bronx is known for its vibrant and engaged community of synagogues, religious organizations, and churches. These places of worship not only serve as a spiritual oasis for individuals but also play a crucial role in community development.
Many congregations in the Bronx actively participate in community outreach programs, offering support for those in need. From food pantries and homeless shelters to educational initiatives and social justice advocacy, synagogues, religious organizations, and churches in the Bronx are dedicated to making a positive impact in the lives of their members and the wider community.
Embracing Diversity and Inclusivity
Diversity and inclusivity are at the heart of the Christian churches in the Bronx. Recognizing the strength that comes from embracing different backgrounds and perspectives, these spiritual communities strive to create inclusive spaces where everyone feels welcome, regardless of their race, ethnicity, gender, or sexual orientation.
FCC Bronx celebrates and supports the diverse voices within our congregation and actively works towards creating a culture of acceptance, love, and understanding. We believe that by embracing diversity, we can foster a stronger, more united community.
Connecting with the Christian Community
If you are new to the Bronx or looking to explore the Christian community here, we encourage you to get involved. Alongside attending worship services, there are numerous ways to connect with like-minded individuals and grow in your faith:
Join a small group or Bible study to engage in deeper discussions and study of Scripture
Volunteer at community outreach programs to make a difference in the lives of others
Participate in social events and fellowship activities to build meaningful connections
Attend educational workshops and seminars to expand your knowledge and understanding of the Christian faith
Explore various ministries and find your unique calling within the community
By actively engaging with the Christian community in the Bronx, you can foster personal growth, find support in times of need, and contribute to a positive collective impact.
Planning Your Visit to FCC Bronx
If you are interested in attending worship services or learning more about FCC Bronx, we welcome you to visit us. Our warm and inviting community is ready to embrace you and support you on your spiritual journey.
For more information about our upcoming events, services, and programs, please visit our website at fccbronx.org. We look forward to meeting you and helping you find your place in the vibrant Christian churches of the Bronx!