About Us | Living Word ChurchLV
Dec 8, 2020
About Us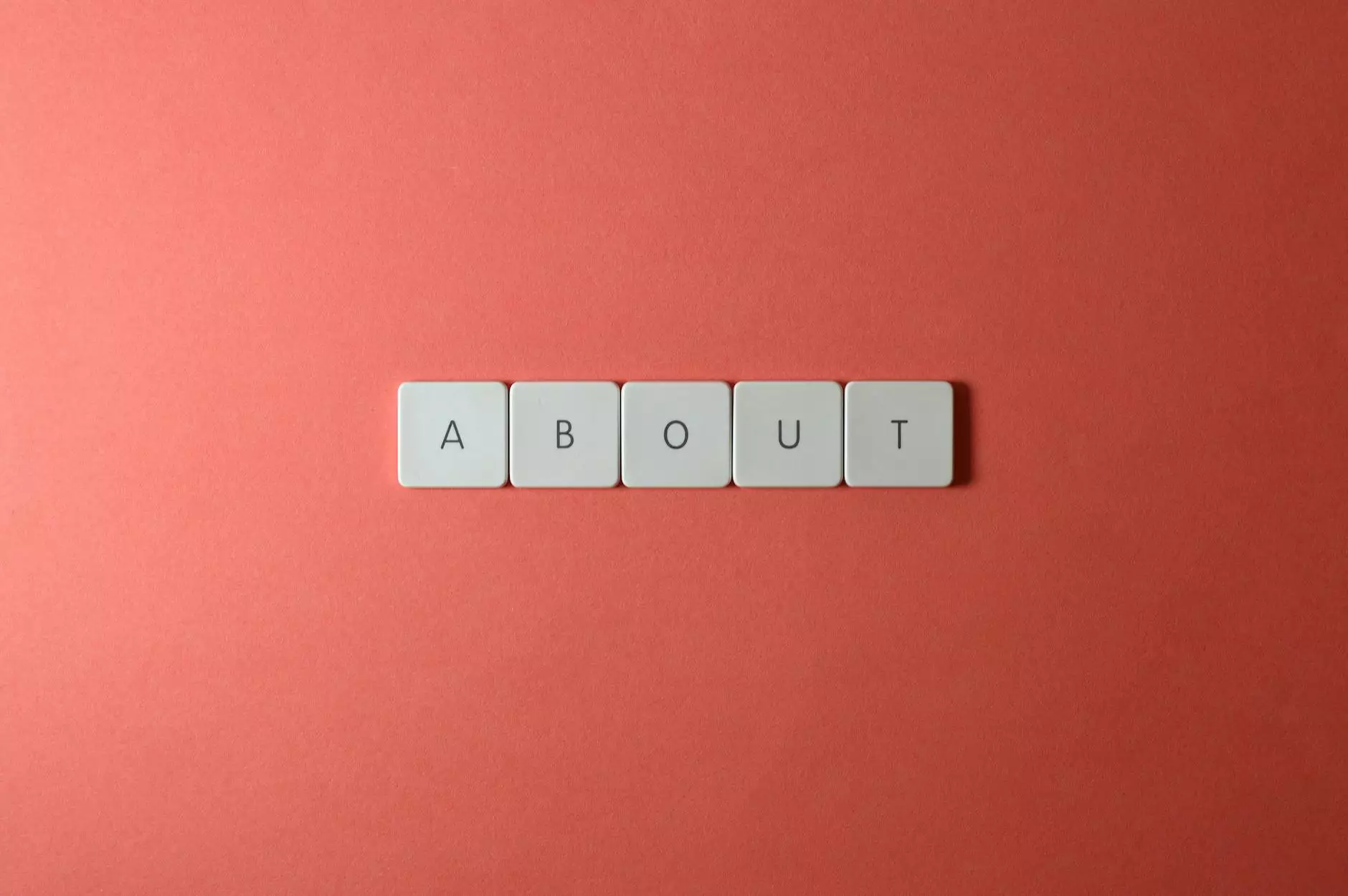 Welcome to Virtual Home Church
Virtual Home Church is a leading platform in the realm of faith and beliefs, catering to those seeking spiritual solace and guidance. As an online community, we aim to provide a virtual sanctuary where individuals from all walks of life can come together, connect, and deepen their understanding of faith.
Your Destination for Love and Spirituality
At Virtual Home Church, our mission is to spread the message of love and spirituality through engaging content, resources, and a supportive community. We believe that fostering a sense of belonging is essential for individuals seeking to explore and nurture their faith.
Introducing Living Word ChurchLV
Living Word ChurchLV is at the heart of Virtual Home Church, serving as our guiding light. Our church community is passionate about sharing the transformative power of love, compassion, and spirituality.
Our Beliefs
We hold steadfast to the belief in a higher power and prioritize cultivating a strong connection with the divine. Our teachings are rooted in inclusivity, understanding, and acceptance, celebrating the diversity within our global community.
Our Mission
Living Word ChurchLV's mission is to create a space where individuals can grow spiritually, deepen their faith, and find strength in their journey. We strive to provide a nurturing environment where people can explore their spirituality and connect with like-minded individuals.
Our Programs and Services
Living Word ChurchLV offers a range of programs and services designed to cater to the varying needs of our community members. Whether you are seeking spiritual guidance, looking to connect with others on a similar path, or simply seeking a place to find peace and inspiration, we have something for everyone.
Sunday Services
Join us every Sunday for our uplifting and enlightening virtual services. Our experienced spiritual leaders deliver thought-provoking sermons that inspire and empower our congregation. Whether you're a long-time follower or new to the spiritual journey, our Sunday services are open to all.
Virtual Prayer Circles
At Living Word ChurchLV, we recognize the power of prayer and the importance of communal support. Join our virtual prayer circles, where members come together to uplift one another, share their intentions, and cultivate a sense of unity through the power of prayer.
Spiritual Workshops and Retreats
Our spiritual workshops and retreats provide opportunities for individuals to dive deeper into their faith and engage in transformative experiences. Led by knowledgeable facilitators, these immersive events offer a safe space for self-reflection, growth, and spiritual exploration.
Online Community Forums
In our online community forums, you'll find a wealth of resources, discussions, and opportunities to connect with fellow members. Share your insights, ask questions, and engage in meaningful conversations with individuals who share your passion for spirituality and personal growth.
Join Our Virtual Home Church Community
If you're seeking a supportive and inclusive community where you can explore and deepen your faith, Virtual Home Church is the ideal destination. Join us today to experience the warmth, wisdom, and love our community has to offer.