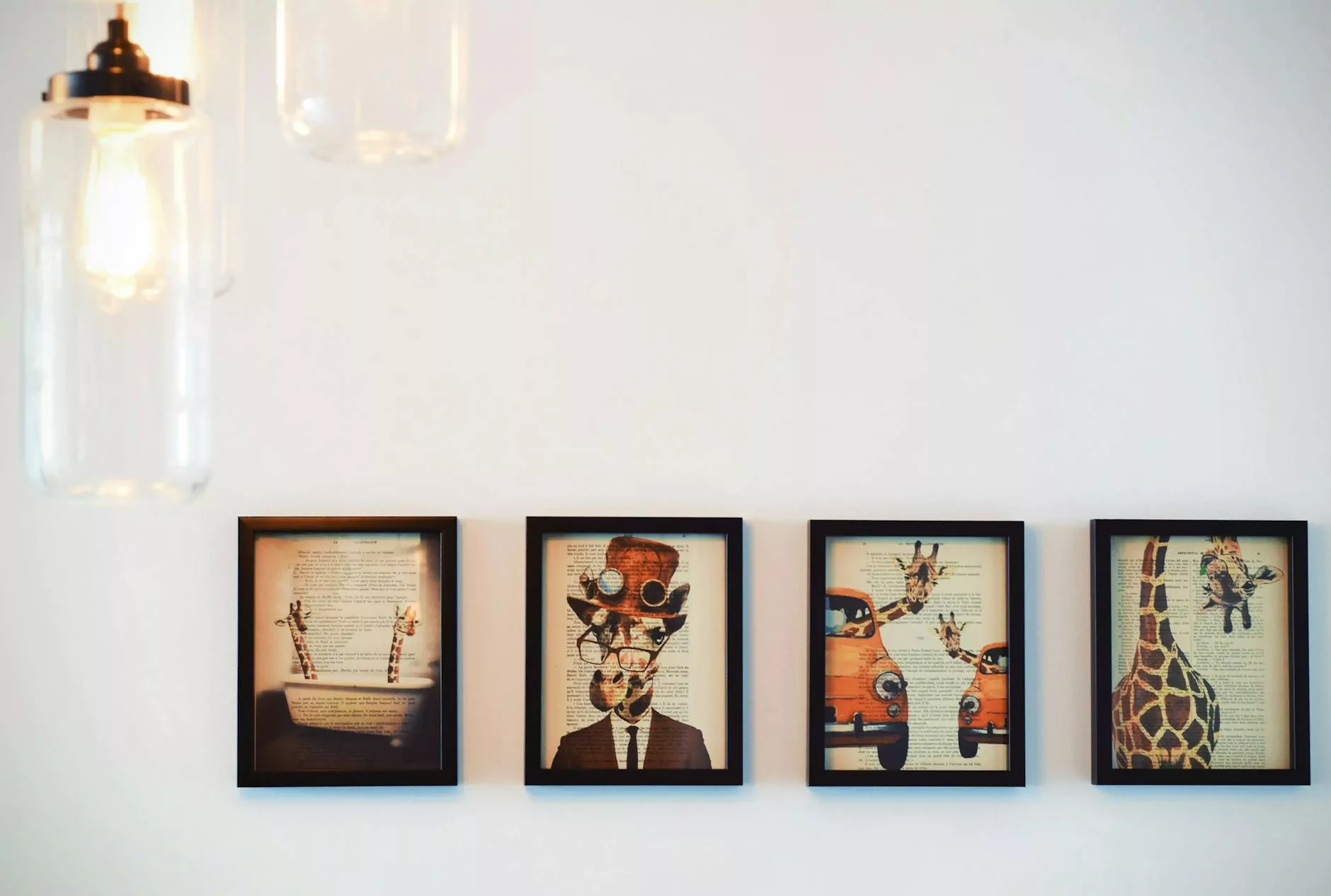 Supporting the Community and Society
Welcome to Virtual Home Church's "Give" page! Here, we firmly believe in the power of giving and making a difference in the community and society. Through our faith and beliefs, we strive to create a positive impact and uplift those in need. Join us in our mission to spread love, kindness, and generosity.
Why Giving Matters
Giving is an essential aspect of our faith and beliefs. It acts as a catalyst for positive change, allowing us to support causes we are passionate about and create a better world for everyone. When we give, we demonstrate our commitment to helping others and living our faith in action.
Making an Impact
Your contributions go a long way in transforming lives and communities. Through financial donations, volunteering, and actively participating in community outreach programs, we can address crucial needs and provide support to those who are most vulnerable. Together, we can make a significant impact and create a chain of positive change.
Empowering Others
By giving, we empower individuals and organizations dedicated to serving the community. Our support enables them to provide essential services and resources, such as food, shelter, education, healthcare, and emotional support. Through a collective effort, we can strengthen the bonds within our community, fostering a sense of belonging and unity.
Ways to Give
Financial Donations
Financial contributions are a tangible way to make an impact. Whether it's a one-time donation or recurring support, your generosity helps fund vital programs and initiatives. These donations can be directed towards specific causes, such as education, healthcare, poverty alleviation, disaster relief, or supporting local community organizations.
Volunteering
Volunteering your time and skills is equally valuable. Through volunteering, you can actively engage with the community, lend a helping hand, and create meaningful connections. Whether it's organizing events, mentoring, feeding the hungry, or offering your professional expertise, your time and effort contribute directly to positive change.
Material Donations
Besides financial contributions, material donations can also address essential needs within the community. Donating items such as clothing, books, toys, or household essentials can support individuals and families in need. Through these tangible donations, you provide practical assistance to those who require it most.
Our Impact So Far
Education and Empowerment
Through our educational programs, we have empowered individuals from all walks of life. By providing scholarships, educational resources, and mentorship opportunities, we have enabled many to pursue their dreams and create a brighter future for themselves and their families.
Community Outreach
Our community outreach initiatives have impacted countless lives. From organizing food drives and distributing essential supplies to creating safe spaces for personal growth, we aim to nurture a thriving community. We foster an environment of inclusivity and support, ensuring that no one is left behind.
Join Us in Making a Difference!
We invite you to join Virtual Home Church in making a lasting difference in the community and society. By giving, volunteering, or lending your support, you become an instrumental part of our mission to create a better world. Together, we can build a resilient community rooted in faith, unity, and compassion.
Take the first step today! Visit our "Give" page and discover the various ways you can contribute to positive change. Join us in spreading love, kindness, and generosity within our community and society at large.