Church Board - Life Transformation Church
Dec 7, 2022
Ministries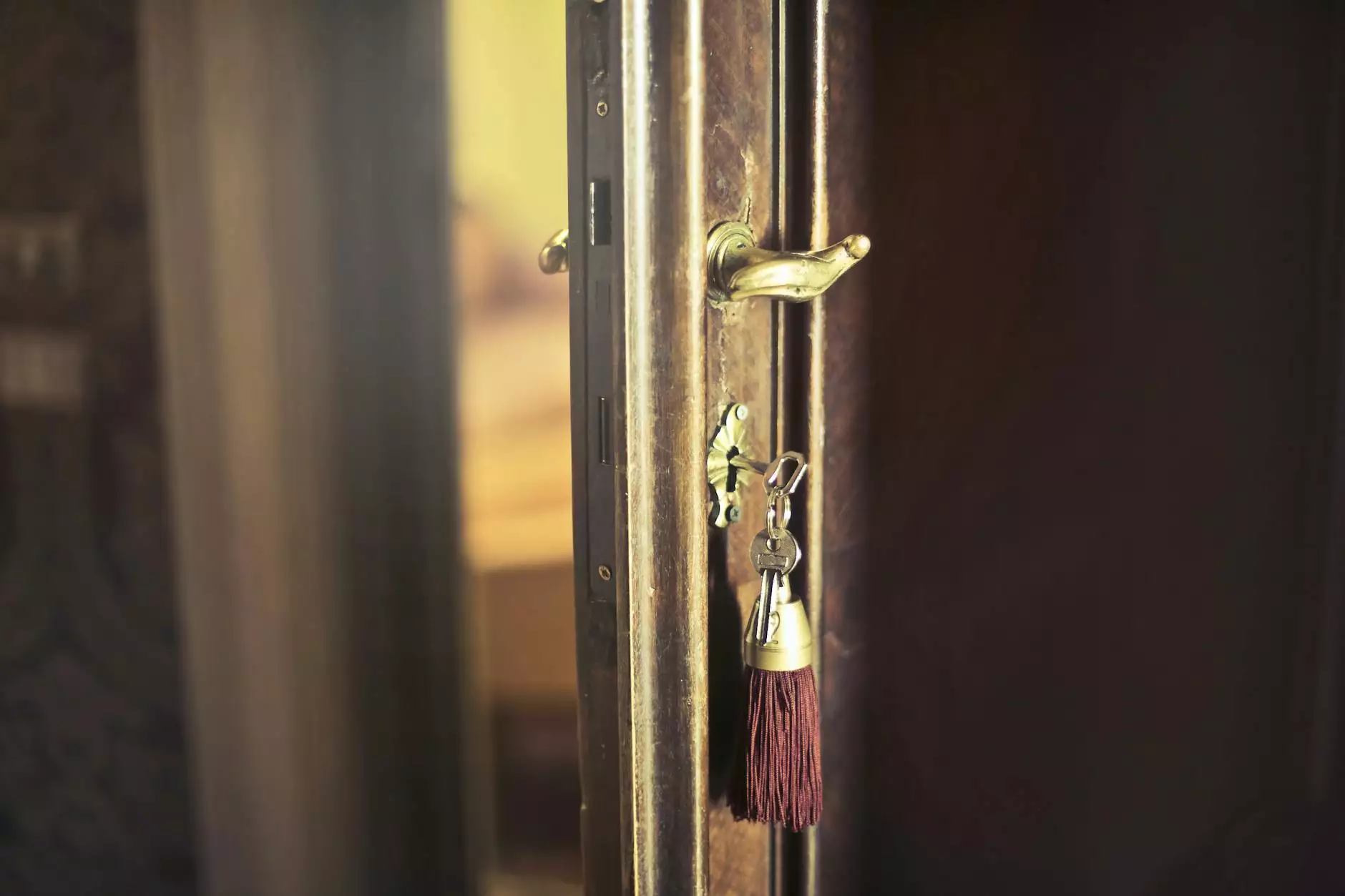 Introduction
Welcome to the Church Board page of Life Transformation Church, a vibrant faith-based community within Virtual Home Church. Here, we are dedicated to fostering spiritual growth, supporting our members, and making a positive impact in our community. In this page, you will explore the integral role and significance of our Church Board in leading and guiding our congregation towards transformational experiences.
The Importance of Church Board
The Church Board plays a crucial role in the functioning and growth of Life Transformation Church. As a governing body, our board members bring together their expertise, insights, and unwavering commitment to ensure the highest standards of spiritual leadership. Their collective efforts contribute to creating an environment of love, trust, and inclusivity where everyone can thrive on their respective faith journeys.
Roles and Responsibilities
The Church Board at Life Transformation Church fulfills various roles and responsibilities to effectively serve our congregation and the broader community. Their key responsibilities include:
1. Spiritual Leadership
Our Church Board serves as spiritual leaders, guiding the congregation through prayer, biblical teachings, and pastoral care. They work closely with our lead pastor, enabling him to unleash his full potential in delivering inspiring sermons, fostering spiritual transformation, and nurturing a strong sense of community.
2. Strategic Planning and Decision-making
One of the foremost responsibilities of the Church Board is strategic planning. They collaborate to establish long-term goals, identify areas for growth and improvement, and develop comprehensive plans to achieve our shared vision. By making well-informed decisions, our board members navigate Life Transformation Church towards sustainable growth and effectively address the evolving needs of our community.
3. Financial Stewardship
At Life Transformation Church, we value financial stewardship and transparency. Our Church Board diligently oversees the management of church funds, ensuring responsible budgeting, and making strategic financial decisions. They prioritize allocating resources to support ministries, outreach programs, and community initiatives, ensuring that our financial resources are utilized effectively for the greater good.
4. Pastoral Oversight
The Church Board provides valuable oversight to the pastoral staff, ensuring adherence to our guiding principles, doctrinal integrity, and ministerial accountability. They collaborate with our pastors to provide spiritual support, guidance, and mentorship to empower them in their pastoral responsibilities.
5. Congregational Support and Care
Our Church Board understands the importance of supporting and caring for the congregation. They develop programs and initiatives that promote spiritual growth, foster strong connections, and provide pastoral care during times of joy or challenges. Through prayer, counseling, and genuine empathy, our board members ensure that every member of the Life Transformation Church feels valued, supported, and loved.
6. Community Engagement
We believe in actively engaging with our community and demonstrating the love of Christ beyond the walls of our church. The Church Board spearheads various community outreach programs, partnerships, and initiatives to address social issues, promote justice, and contribute to the holistic well-being of those we serve. Through our collective efforts, we seek to make a lasting impact on the lives of individuals, families, and communities.
Inspiring Unity and Growth
At Life Transformation Church, our Church Board acts as a catalyst for unity, growth, and transformation. They value excellence, integrity, and accountability in all their endeavors. Our board members are individuals who strongly believe in the power of faith, hope, and love, and are committed to serving God and our congregation with utmost dedication.
Join Us
Are you looking to connect with a community that values inclusivity, spiritual growth, and making a difference? Life Transformation Church welcomes you with open arms! Whether you are seeking answers, in need of pastoral guidance, or simply desiring a community where you can belong, we invite you to join us on this incredible journey of faith. Feel free to explore our website to learn more about our church, ministries, and upcoming events.
Contact Us
If you have any questions or would like to connect with our Church Board, please don't hesitate to reach out. You can contact the Life Transformation Church office or send us an email. We would be delighted to hear from you and assist you in any way we can.
We look forward to walking alongside you on your faith journey and witnessing the transformative power of God's love together. Come and be a part of our vibrant community at Life Transformation Church in Virtual Home Church!
Keywords: Church Board, Life Transformation Church, Virtual Home Church, Community and Society, Faith and Beliefs