Walking with a Limp
Sep 30, 2020
Blog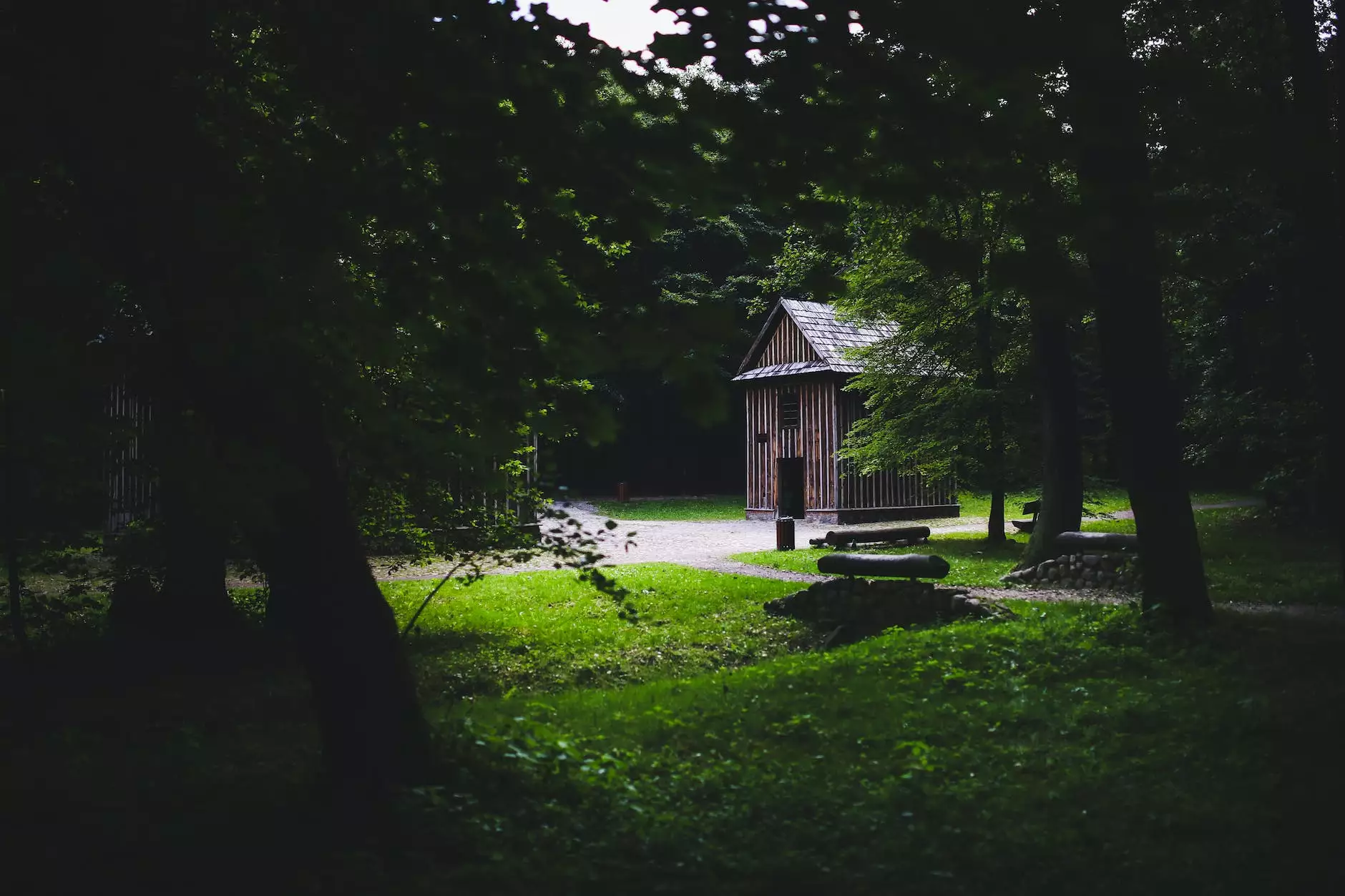 Embracing Vulnerability and Personal Growth
Welcome to Virtual Home Church's page on "Walking with a Limp" - a transformative journey towards personal growth and spiritual discovery. In this series, we dive deep into the concept of walking with a limp, exploring the power of vulnerability and embracing our imperfections as a means of finding strength, purpose, and connection.
Why Walk with a Limp?
Life's challenges often leave us with scars, both physical and emotional. Instead of hiding these scars, we invite you to walk with a limp, metaphorically speaking, and embrace the unique stories they tell. By acknowledging our vulnerabilities, we create a space for authenticity, empathy, and personal growth.
Unveiling the Path to Personal Growth
Through our "Walking with a Limp" series, we explore various topics including:
Embracing our scars and imperfections
Cultivating resilience and inner strength
Overcoming fear and self-doubt
Building authentic relationships and community
Discovering meaning and purpose in life
Finding spirituality and connection
Walking with Vulnerability
Our society often focuses on the pursuit of perfection, leading many to hide their vulnerabilities. At Virtual Home Church, we believe that embracing vulnerability is essential for personal growth. When we share our stories, struggles, and victories, we create connections and inspire others to embrace their own uniqueness.
Building Community, One Step at a Time
Walking with a limp can be a symbolic act of defiance against societal expectations and a journey towards accepting ourselves. Virtual Home Church provides a safe and inclusive community where individuals with diverse backgrounds and beliefs can come together, supporting each other on their path towards personal growth and spiritual fulfillment.
Join Virtual Home Church Today
Ready to embark on a transformative journey of walking with a limp? Join Virtual Home Church today and gain access to our rich and supportive community. Discover the power of vulnerability, personal growth, and spiritual exploration as we walk this path together.
Experience the Strength in Vulnerability
At Virtual Home Church, we firmly believe that walking with a limp is not a sign of weakness, but a testament to our strength, resilience, and the depth of our character. By embracing our imperfections, we discover our true selves and create a meaningful impact in the world around us. Join our community today and start walking with a limp, knowing that you are never alone on this transformative journey.
Virtual Home Church - Community and Society - Faith and Beliefs
Virtual Home Church is a vibrant online platform dedicated to fostering a sense of belonging and community for individuals seeking spiritual growth and connection. With a focus on faith and beliefs, we provide a safe and inclusive space for people of all backgrounds to explore their spirituality, engage in meaningful discussions, and find support on their personal journeys.