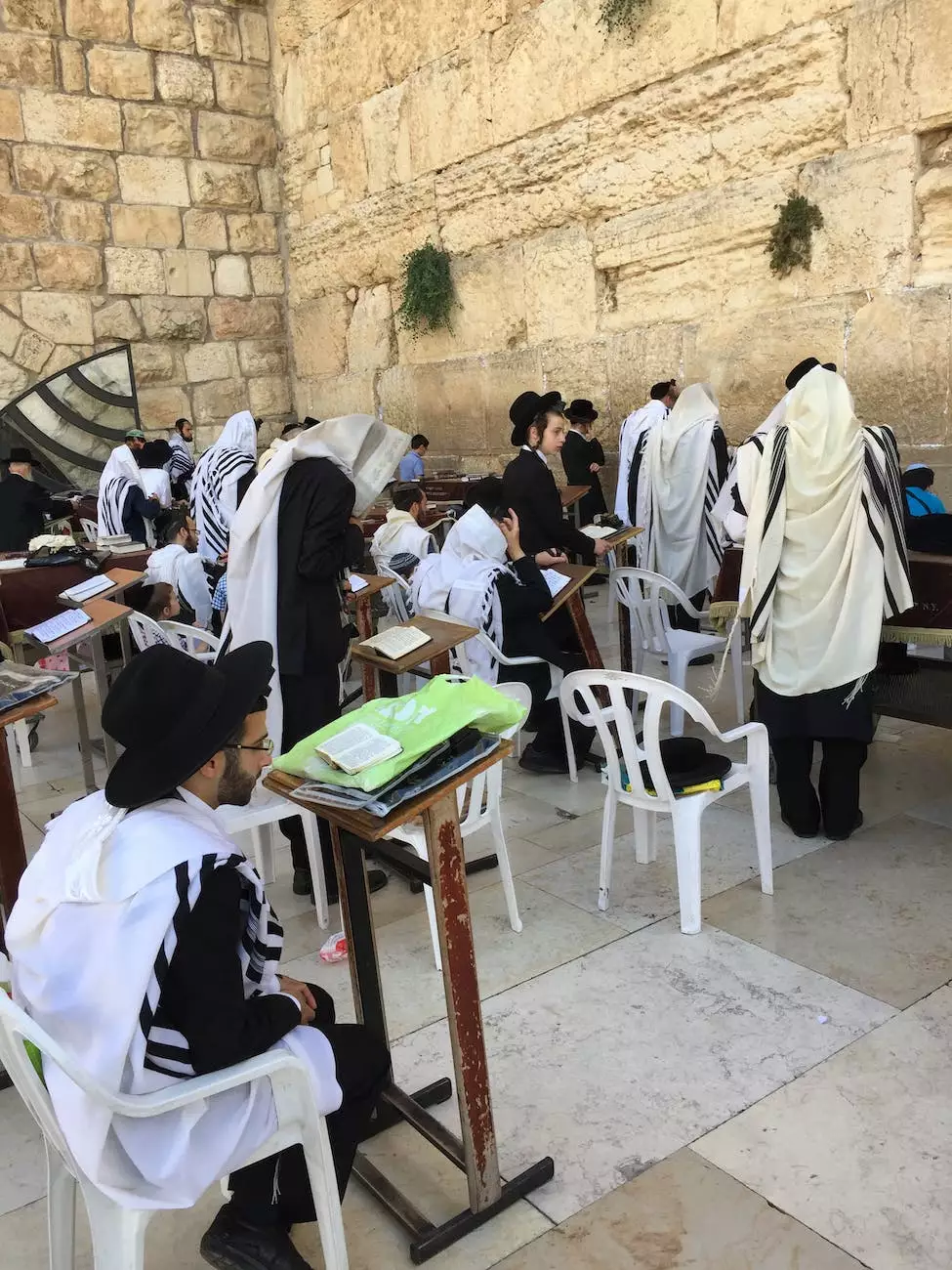 Welcome to Virtual Home Church
Welcome to Virtual Home Church, a forward-thinking and vibrant online community dedicated to transforming lives through faith and beliefs. We are delighted to introduce you to our numerous ministries that cater to the spiritual growth and well-being of our members. Join us as we embark on an inspiring journey of collective worship, fellowship, and service to others.
Our Vision
At Virtual Home Church, our vision is to create an inclusive and compassionate virtual space that enables individuals to connect, explore, and deepen their relationship with God, while fostering a strong sense of community. Through our diverse ministries, we aim to make a positive impact on people's lives and encourage them to live out their faith in meaningful ways.
Ministries Overview
1. Worship Ministry
Join our Worship Ministry and experience the transformative power of heartfelt worship. Our talented team of musicians, vocalists, and worship leaders collaborate to create an engaging online worship experience filled with inspiring music, scriptural teachings, and prayerful moments. Whether you are seeking solace, seeking guidance, or simply want to praise, our Worship Ministry welcomes you with open arms.
2. Children's Ministry
Nurture your children's spiritual growth through our vibrant Children's Ministry. We offer age-appropriate programs and interactive resources that help children understand biblical principles, learn valuable life lessons, and build a strong foundation of faith. From Sunday School classes to fun-filled virtual events, we ensure that children feel loved, valued, and part of our faith community.
3. Youth Ministry
Empowering and equipping young individuals to live out their faith is the focus of our dynamic Youth Ministry. Through Bible studies, mentorship programs, interactive workshops, and engaging activities, we strive to instill biblical values, promote character development, and nurture leadership qualities. Join our Youth Ministry and discover a community where young minds and hearts can thrive.
4. Outreach Ministry
Our Outreach Ministry is dedicated to making a positive impact both locally and globally. Through various service projects, volunteer opportunities, and mission trips, we extend our love and support to those in need. From organizing food drives to partnering with charitable organizations, our Outreach Ministry is committed to embodying the teachings of Jesus Christ by actively serving others.
5. Prayer Ministry
In moments of joy, sorrow, or uncertainty, our Prayer Ministry stands ready to offer support and intercede on behalf of individuals in need. Through regular prayer meetings, prayer circles, and a dedicated online prayer platform, we encourage the power of prayer and support one another in times of celebration, mourning, and everything in between.
Join Our Community
We invite you to join our thriving Virtual Home Church community and become a part of our ministry initiatives. Regardless of your background, age, or experience, there is a place for you to find solace, grow in your faith, and make lasting connections. Together, we can enrich our lives, share our spiritual journeys, and impact the world around us.
For more information about our ministries and how to get involved, please visit our website.
Experience Spiritual Transformation
At Virtual Home Church, we are dedicated to creating an online environment where individuals can experience spiritual transformation, explore their faith, and actively contribute to a greater purpose. Through our diverse and inclusive ministries, we provide a variety of avenues for personal and collective growth.
Stay Connected
Stay connected with Virtual Home Church by subscribing to our newsletter and following us on social media. Receive regular updates about upcoming events, enriching resources, and inspirational content that will uplift and inspire your spiritual journey.
Conclusion
Virtual Home Church offers a wealth of ministries catering to individuals seeking to deepen their faith and actively engage with a supportive community of like-minded believers. Immerse yourself in our diverse ministries, experience powerful worship, grow in your knowledge of God's word, and join us as we transform lives through faith and beliefs.