Virtual Home Church Christian Intranet
Aug 9, 2023
Ministries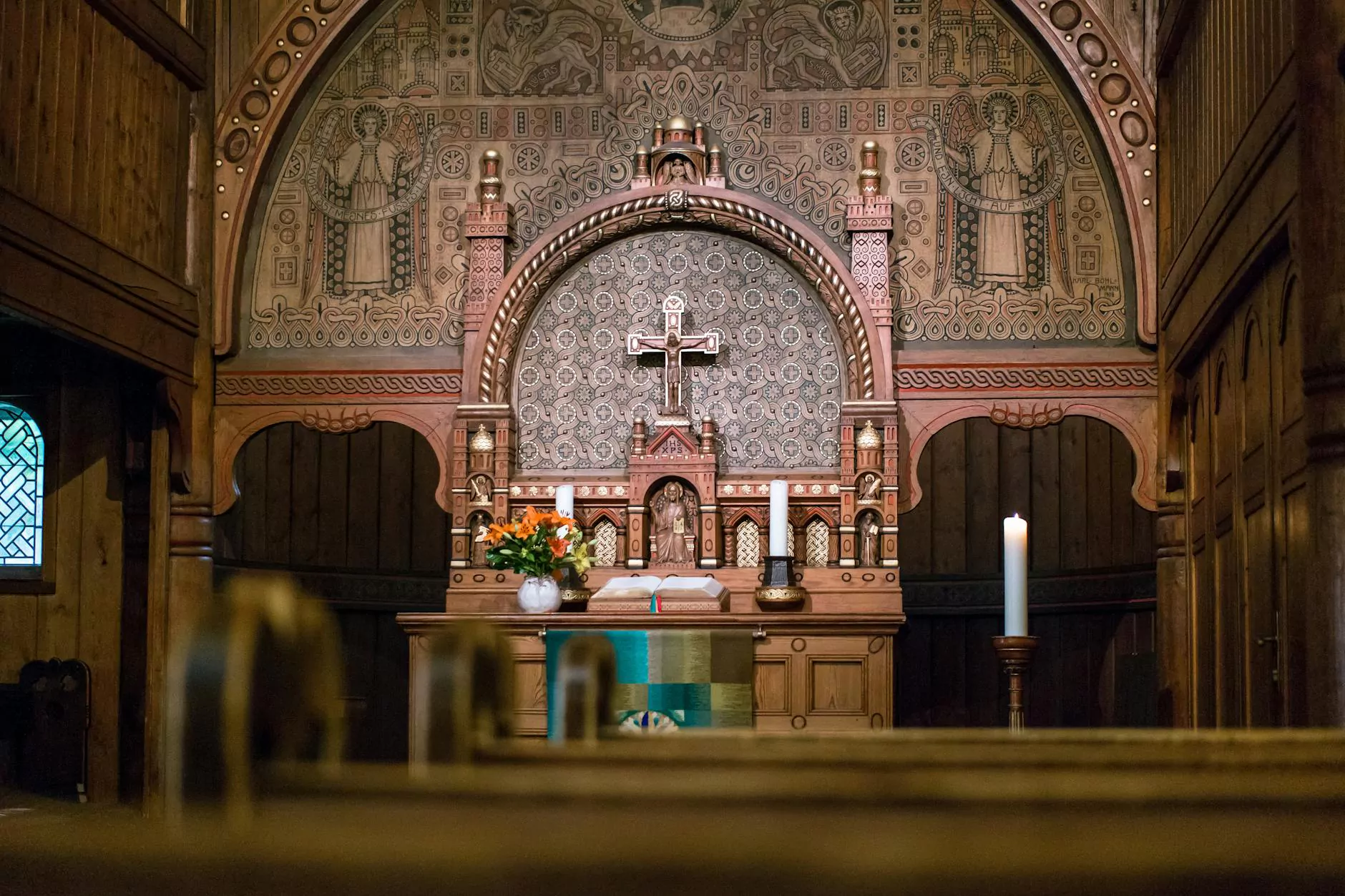 Welcome to the gv christian intranet, the dedicated online platform designed to foster a strong sense of community and provide a plethora of invaluable resources for individuals interested in exploring and strengthening their faith and beliefs.
Nurturing Faith and Beliefs
At Virtual Home Church, we understand the importance of having a space where believers can connect, support one another, and deepen their spiritual journey. The gv christian intranet serves as a comprehensive hub, offering a myriad of tools and features tailored to the needs and aspirations of our community.
Connecting and Engaging
Our intranet platform enables you to connect with like-minded individuals who share your passion for faith and beliefs. Through discussion boards, forums, and chat features, you can actively engage in inspiring conversations, seek guidance, and build meaningful relationships.
Rich Resources and Learning Center
Explore our extensive library of resources created by dedicated members of our community. Our learning center provides articles, e-books, podcasts, and video content covering a wide range of topics, including biblical studies, spiritual growth, theology, prayer, and much more.
Features and Benefits
The gv christian intranet offers a range of features aimed at enhancing your experience within our community:
Prayer Wall: Share your prayer requests and lift others in prayer.
Event Calendar: Stay updated on upcoming church events, workshops, and seminars.
Online Sermons: Access recordings of powerful sermons, allowing you to reflect and grow.
Community Groups: Join or create small groups to connect with individuals who share similar interests or spiritual journeys.
Volunteering and Service: Get involved in various community service opportunities and spread kindness.
Bible Study Materials: Access a wealth of study materials, devotionals, and study guides to deepen your understanding of the Scriptures.
Join Us Today
The gv christian intranet is open to believers of all backgrounds, seeking to foster an inclusive and supportive environment where individuals can grow in their faith and beliefs.
Whether you are new to Virtual Home Church or have been part of our community for a while, our intranet is designed to bring us closer together, empower learning, and encourage spiritual growth.
Come and be a part of our thriving community, contributing your unique gifts and insights. Join us on this exciting journey as we deepen our faith and beliefs, strengthen one another, and make a positive impact in our world.
Take the first step towards building lasting connections and accessing a wealth of spiritual resources. Register for the gv christian intranet today and embark on a transformative experience that will inspire and uplift you.