What We Believe
Feb 18, 2019
Beliefs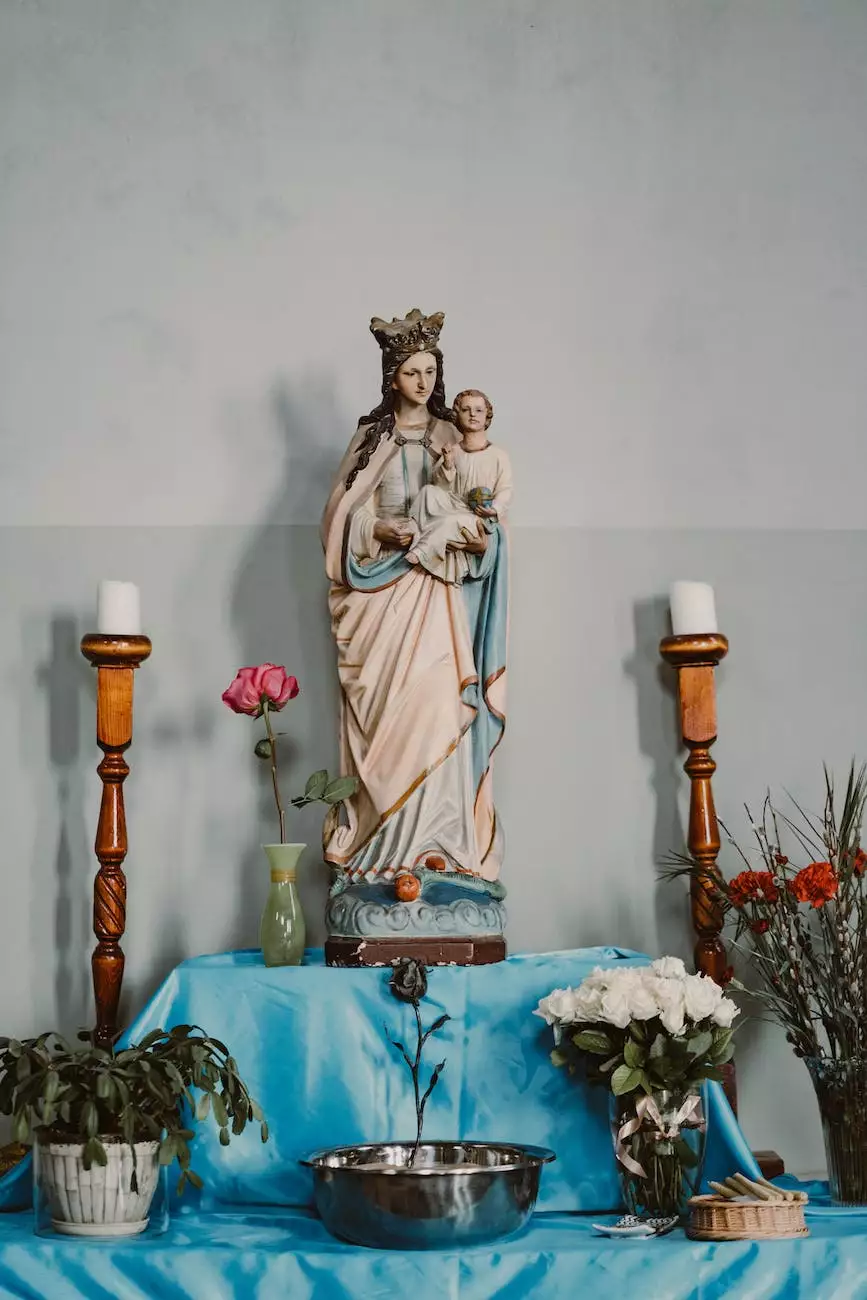 Our Faith and Beliefs
Virtual Home Church is a vibrant community that revolves around deep-rooted faith and beliefs. We are committed to fostering a spiritual environment that welcomes everyone irrespective of their background, race, or creed. Our mission is to provide a sanctuary where individuals can explore and strengthen their spiritual connections.
1. Unity and Love
At Virtual Home Church, we firmly believe that unity and love are fundamental to our faith. We strive to create an inclusive community where love, compassion, and mutual understanding prevail. Our members are encouraged to celebrate diversity and embrace each other's unique perspectives.
Embracing Diversity:
We acknowledge and appreciate the rich tapestry of cultures, beliefs, and backgrounds within our community. Our aim is to create an environment where individuals from all walks of life can come together, share their experiences, and learn from one another.
Unconditional Love:
We believe that unconditional love is at the core of spirituality. Our community members are encouraged to practice compassion and kindness towards others, fostering a nurturing atmosphere where everyone feels accepted and valued.
2. Spiritual Growth and Enlightenment
Virtual Home Church is dedicated to supporting individuals on their spiritual journey. We encourage personal growth, self-exploration, and the pursuit of knowledge. Through our various programs and resources, we aim to provide individuals with the necessary tools to deepen their understanding of themselves and their spiritual beliefs.
Enriching Programs:
We offer a wide range of enriching programs designed to cater to the spiritual needs of our community members. From meditation sessions to informative workshops, our goal is to empower individuals to embrace spirituality in their everyday lives.
Exploring Paths:
We respect the diverse spiritual paths followed by our community members. Virtual Home Church provides a platform for individuals to share and learn from different practices and belief systems. We believe that exploring various spiritual paths can lead to personal growth and a broader understanding of our shared human experience.
3. Service and Social Responsibility
As a community, we believe in the importance of service and social responsibility. We strive to make a positive impact on society through our collective efforts, aiming to create a more compassionate and just world.
Community Outreach:
Virtual Home Church actively participates in community outreach initiatives. Our members engage in charitable activities, work towards environmental sustainability, and extend support to those in need. We believe that service is an essential component of expressing our spiritual beliefs.
Social Justice:
We are committed to advocating for social justice and equality. Virtual Home Church stands against discrimination in all forms and actively supports initiatives promoting fairness, inclusivity, and equity.
4. The Power of Faith and Prayer
Virtual Home Church recognizes the transformative power of faith and prayer. We believe that connecting with a higher power aids in personal and spiritual growth, providing strength, guidance, and solace in times of adversity.
Prayerful Contemplation:
We encourage our members to cultivate a personal prayer practice. Through prayerful contemplation, individuals can find solace, seek inner guidance, and deepen their connection with the divine.
Faith in Action:
Our faith is not confined to personal reflection; it extends to our daily actions. We believe that living out our spiritual values in our interactions, relationships, and endeavors can have a profound impact on both our lives and the world around us.
Join Us on Our Spiritual Journey
Whether you're searching for a supportive community, seeking spiritual growth, or simply curious about exploring different beliefs, Virtual Home Church welcomes you with open arms. Join us on our spiritual journey and discover the beauty of faith, love, and unity.