NextGen Ministry at Virtual Home Church
Jan 26, 2022
Ministries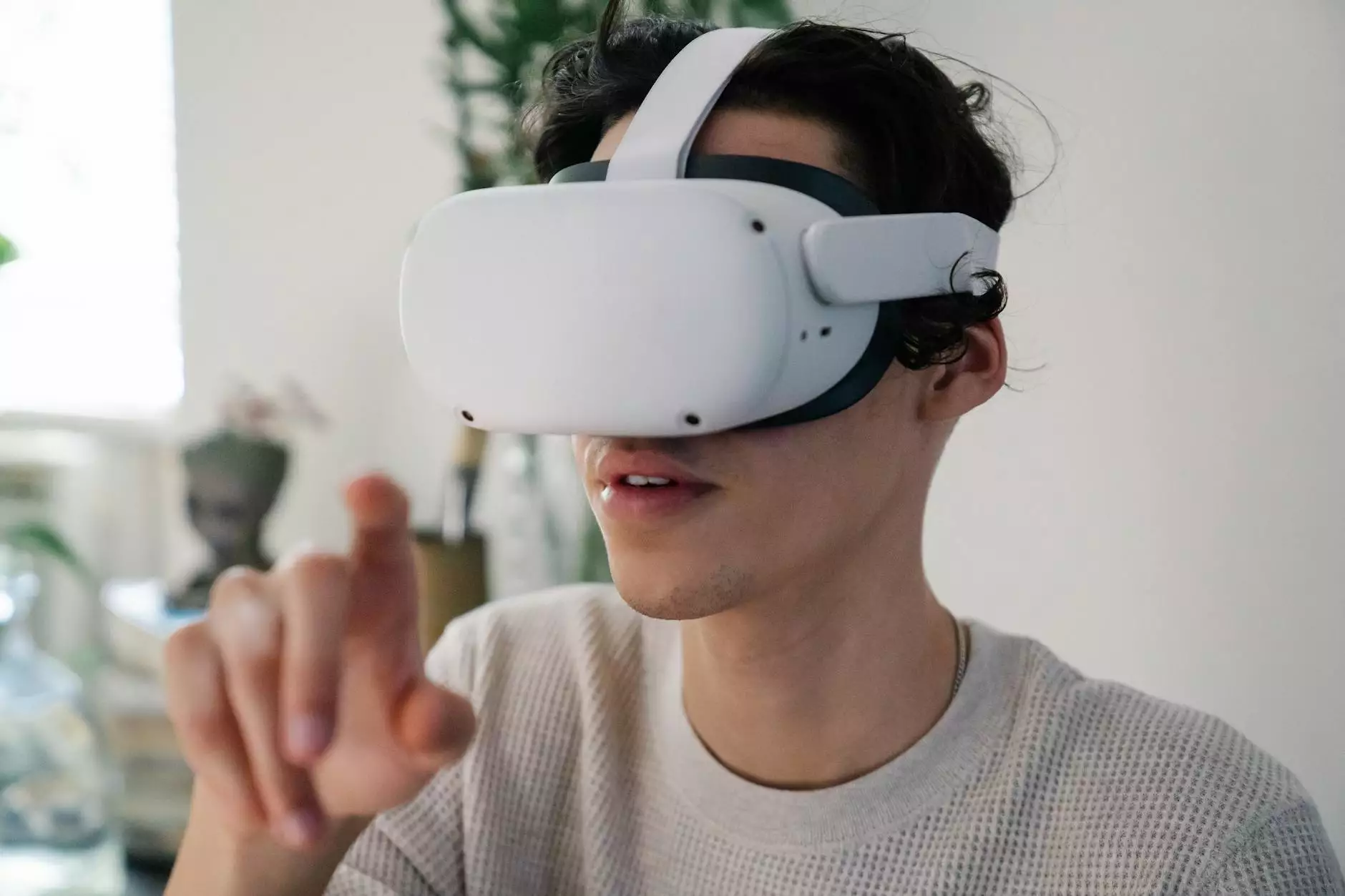 Igniting Spiritual Growth in the Next Generation
Welcome to NextGen, a ministry of Virtual Home Church dedicated to nurturing and cultivating the spiritual growth of the younger generation in our community. As a faith-based organization, we understand the significance of imparting strong values, teachings, and guiding principles to the next wave of leaders, ensuring a bright future for our faith community.
Fostering a Nurturing Environment
At NextGen, we firmly believe in creating a safe and inclusive space where children, teenagers, and young adults can explore, engage with, and deepen their faith. Our dedicated team of mentors, teachers, and volunteers are passionate about empowering the next generation to discover their unique spiritual journey.
Comprehensive Programs for Every Age Group
We offer a wide range of age-specific programs tailored to the diverse needs and interests of each group:
1. Children's Ministry
Our vibrant Children's Ministry welcomes kids from all backgrounds, providing a space for them to learn, play, and grow alongside their peers. Through interactive lessons, age-appropriate activities, and engaging small group sessions, we aim to inspire a love for God and a solid foundation of faith in our youngest members.
2. Youth Ministry
Our Youth Ministry caters to the unique challenges and opportunities faced by teenagers. Recognizing the importance of building strong relationships, our program encourages genuine connections among the youth through regular gatherings, retreats, and impactful discussions. We aim to equip them with the tools needed to navigate the complexities of adolescence while deepening their faith.
3. Young Adults Ministry
Our Young Adults Ministry engages young individuals who are navigating the transition into adulthood. We provide a supportive community where they can explore their faith, discuss relevant topics, and build lasting friendships. Through mentorship and group studies, we aim to strengthen their spiritual foundation while addressing the unique challenges they face in their personal and professional lives.
Events, Retreats, and Resources
In addition to our regular programs, NextGen organizes various events, retreats, and resources designed to facilitate spiritual growth and create impactful experiences:
1. Annual Youth Conference
Our eagerly anticipated Annual Youth Conference brings together young individuals from across the community for a weekend of worship, inspirational speakers, and transformative workshops. This immersive event offers a powerful platform for teenagers to deepen their faith and connect with like-minded peers.
2. Leadership Development Retreats
NextGen places a strong emphasis on developing strong leaders within our community. We offer leadership development retreats, equipping young adults with essential skills, fostering a sense of responsibility, and empowering them to make a positive impact in all areas of their lives.
3. Resource Hub
Our comprehensive online resource hub provides a vast collection of materials, including articles, podcasts, and study guides, offering guidance and inspiration to young individuals seeking to nurture their spirituality. Accessible anytime, anywhere, these resources support personal growth and exploration of faith.
Join Us on the Journey
Whether you are a parent seeking a nurturing environment for your child or a young individual searching for a welcoming community, we invite you to join us at NextGen. Together, let's embark on a journey of spiritual discovery, growth, and transformation.
For more information about NextGen and our upcoming events, please visit our website or contact us directly. We are excited to connect with you!