Welcome to Virtual Home Church - Bulletins
Jul 4, 2018
Blog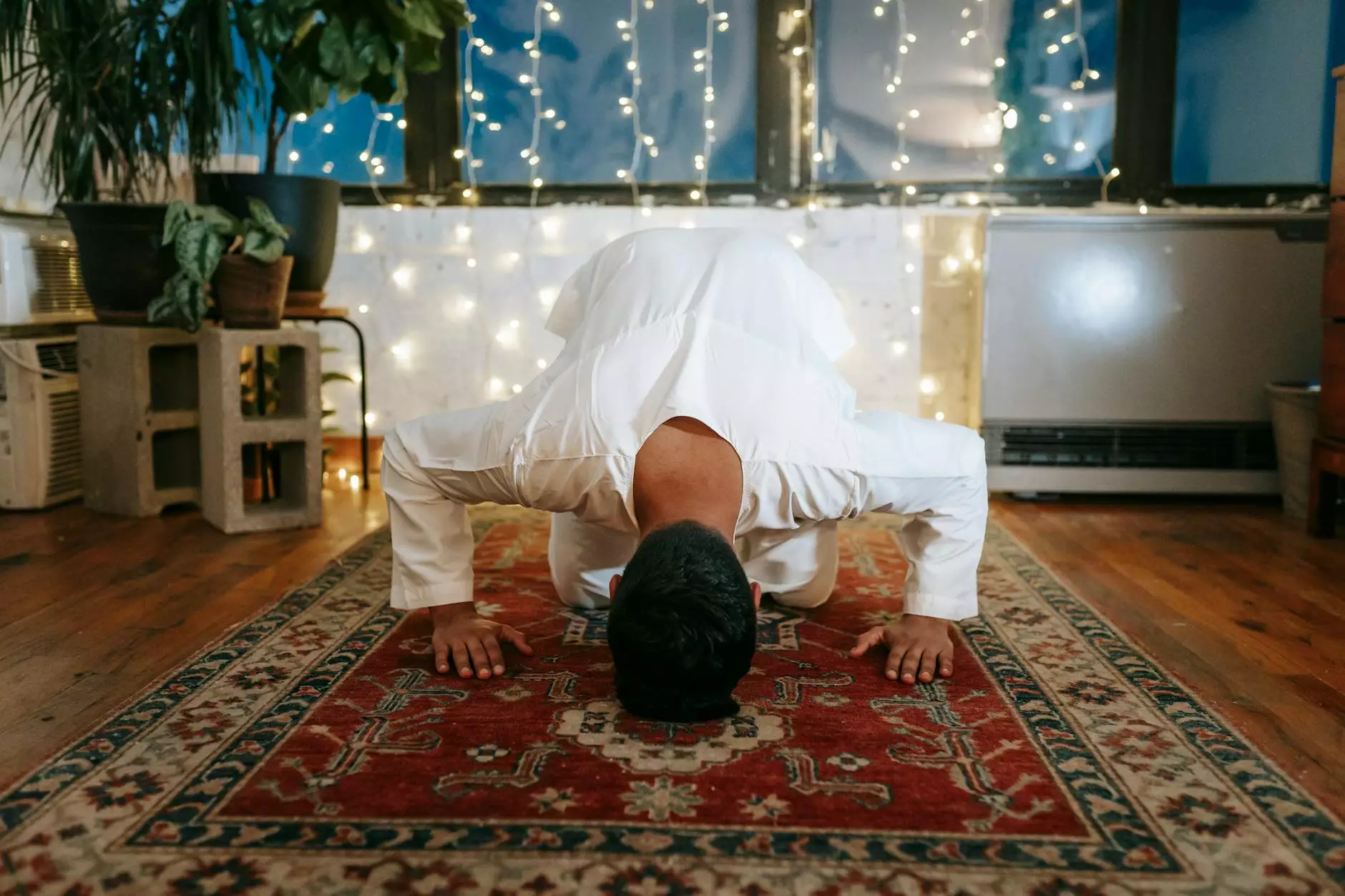 Stay Informed with Our Community Bulletins
Virtual Home Church is dedicated to providing our community with regular bulletins and announcements to keep you informed about our faith-based activities and events. We understand the importance of staying connected, and our bulletins are designed to provide you with the latest updates on all the exciting happenings within our community.
Join Our Vibrant Faith Community
As a leading online faith-based community, Virtual Home Church is committed to fostering a welcoming and inclusive environment for people from all walks of life. Our mission is to provide a platform that allows individuals to come together, share their beliefs, and support one another on their spiritual journeys.
Engage with Our Community Events
At Virtual Home Church, we believe in the power of community and the value of shared experiences. Our regular community events provide opportunities for members to connect, engage, and deepen their relationships. From insightful lectures to interactive workshops, our events cover a wide range of topics aimed at nurturing personal and spiritual growth.
Stay Updated with the Latest Announcements
Our bulletins provide you with up-to-date information on upcoming events, guest speakers, workshops, and other activities happening within Virtual Home Church. By staying connected through our bulletins, you won't miss out on any significant announcements or changes to our programming.
A Supportive Environment for Spiritual Growth
Virtual Home Church is dedicated to creating a supportive environment that nurtures spiritual growth and fosters a deep sense of belonging. Our faith-based community is built on the principles of love, acceptance, and compassion, where individuals can explore and deepen their faith in a safe and nurturing space.
Interactive Workshops and Inspiring Lectures
As part of our commitment to ongoing learning, Virtual Home Church regularly organizes interactive workshops and inspiring lectures. These events cover a wide range of topics related to faith, spirituality, personal development, and emotional well-being, providing you with invaluable insights and guidance on your journey.
Connect with a Diverse Community
At Virtual Home Church, we celebrate diversity and believe in the strength of different perspectives. Our community consists of individuals from various backgrounds, cultures, and beliefs, all coming together under a shared vision of love, understanding, and spiritual growth.
Get Involved and Make a Difference
We encourage active participation and engagement within our faith community. From volunteering opportunities to community-led initiatives, Virtual Home Church provides numerous ways for members to make a positive impact and contribute meaningfully to the wellbeing of others.
Join Us for Worship
Virtual Home Church offers regular worship services that are designed to inspire and uplift your spirit. Our services combine traditional elements with contemporary expressions, creating a unique and inclusive worship experience for all.
Contact Us
If you have any questions, comments, or would like more information about Virtual Home Church and our bulletins, please don't hesitate to contact us. We are always here to assist you and help you stay connected with our vibrant faith community.