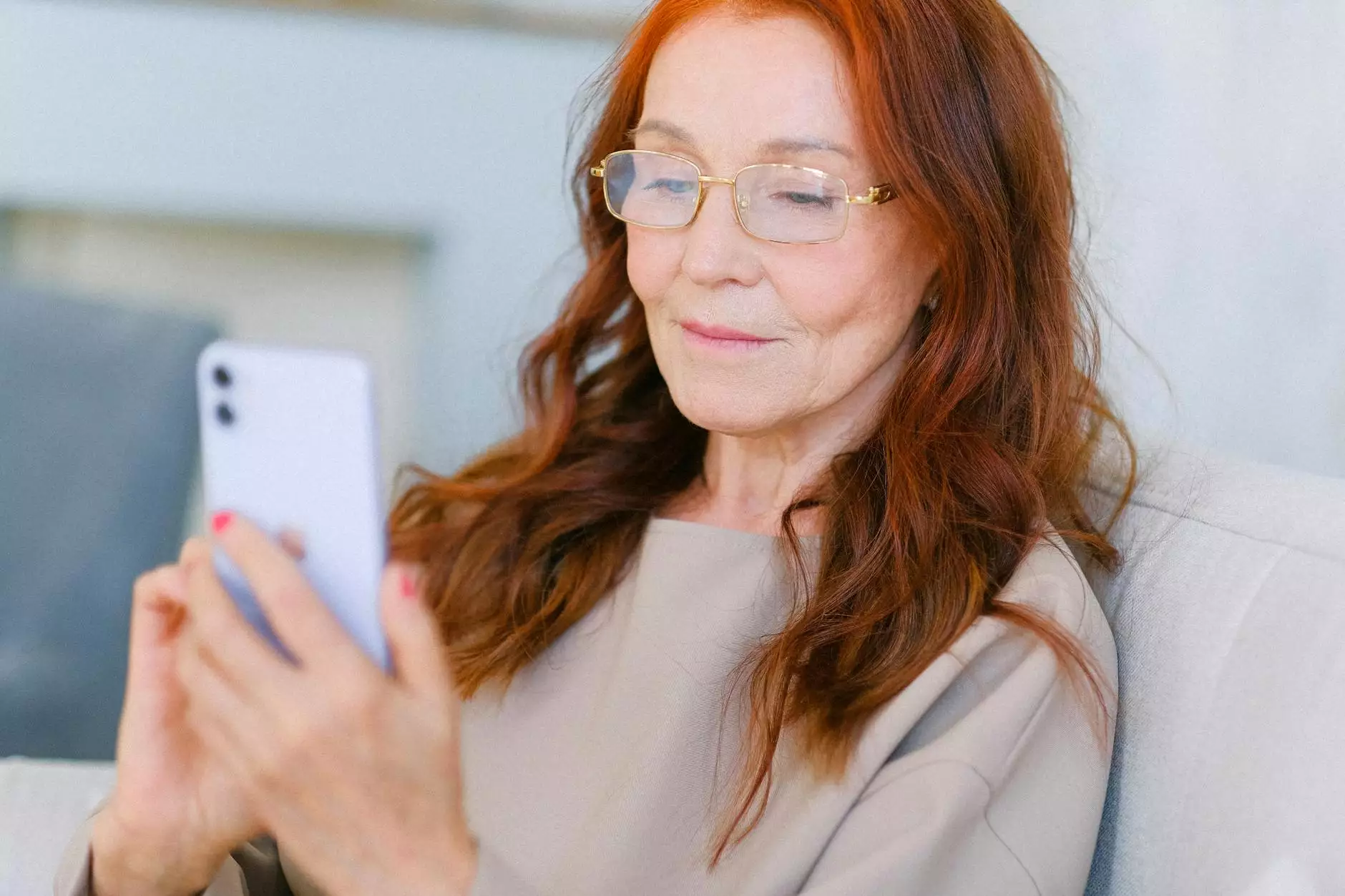 Get in touch with Virtual Home Church
If you have any questions or would like to reach out to us, we are here to assist you. Virtual Home Church is dedicated to fostering a vibrant and inclusive community centered around faith and beliefs. As an online church, we strive to provide a virtual sanctuary for individuals seeking spiritual connection and growth.
Contact Information
Feel free to connect with us using the following contact information:
Email:
Phone:
+1 (555) 123-4567
Mailing Address:
Virtual Home Church 123 Faith Avenue Virtual City, USA
Ask us Anything
Our dedicated team is ready to answer any questions, provide guidance, or address any concerns you may have. Simply fill out the form below, and we'll get back to you as soon as possible:

Name:Email:Message:
Explore Our Community
Virtual Home Church embraces individuals from all walks of life who share a common desire for spiritual growth and connection. Our community is founded on the principles of love, compassion, and acceptance. Join our vibrant congregation today and experience the following:
Virtual Services:
Participate in our weekly virtual services, where we gather as a global community to worship, reflect, and share in the teachings of our faith.
Interactive Discussions:
Engage in thought-provoking discussions with like-minded individuals on topics ranging from spirituality and personal development to social justice and community outreach.
Online Courses and Workshops:
Expand your knowledge and delve deeper into your faith with our wide range of online courses and workshops facilitated by knowledgeable instructors.
Support and Guidance:
Receive guidance and support through our pastoral care team who are committed to providing a listening ear and fostering a sense of belonging within our community.
Prayer Requests and Intercessions:
Submit your prayer requests and allow our dedicated community to join together in prayer, offering support and comfort during challenging times.
Connect with us on Social Media
Stay up-to-date with the latest news, events, and inspiring content by following Virtual Home Church on our social media platforms:
Join Virtual Home Church - Grow in Faith Together!
We invite you to become a part of our online community and embark on a transformative journey of spiritual growth and connection. Join Virtual Home Church today and experience the power of a virtual congregation that knows no borders. Together, we can make a difference!