Mass Services & Ministries | Las Vegas, NV - Virtual Home Church
Jul 17, 2023
Ministries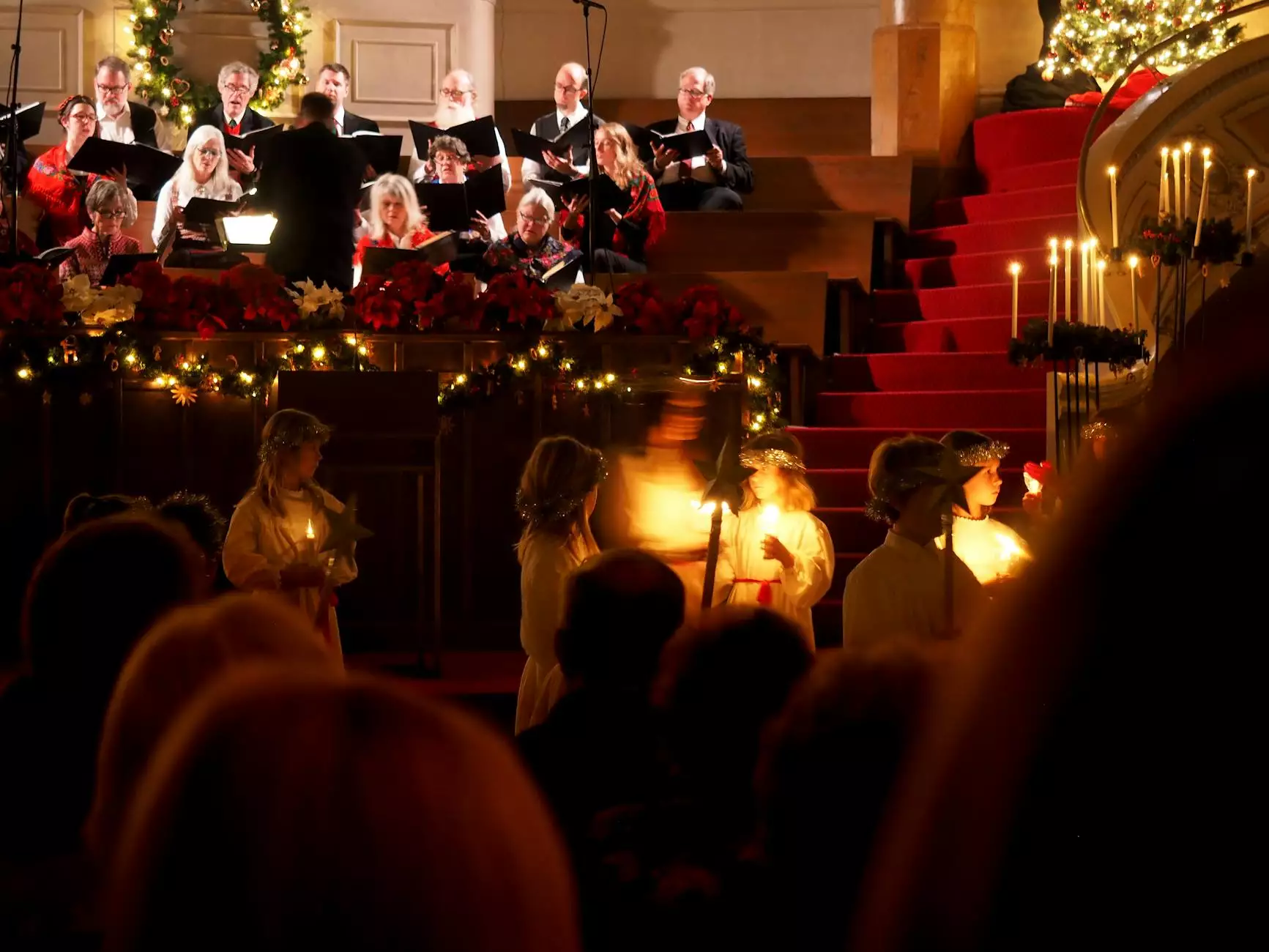 Introduction
Welcome to Virtual Home Church's Mass Services & Ministries page. We are excited to share our passion for faith and beliefs with the Las Vegas, NV community. Our diverse range of services and ministries aim to provide a peaceful and inclusive environment for spiritual growth and connection.
Mass Services
At Virtual Home Church, we offer a variety of Mass services to cater to the needs and preferences of our congregation. Whether you prefer a traditional service or a more contemporary approach, we strive to create a welcoming space for all.
Traditional Mass
Our traditional Mass service is a timeless and reverential experience. Join us as we embrace sacred rituals and hymns that have been cherished by generations. The soothing ambiance and thoughtfully designed liturgy create a serene atmosphere for reflection and devotion.
Contemporary Mass
For those seeking a more modern approach, our contemporary Mass service infuses spirituality with vibrancy. Engage in uplifting worship music and experience a dynamic sermon that connects traditional teachings with present-day relevance. This service is particularly popular among younger congregants and families.
Community Ministries
At Virtual Home Church, we believe in actively engaging with our community and making a positive impact beyond the confines of our place of worship. Our diverse range of community ministries aims to meet the needs of individuals and families in Las Vegas, NV.
Food Pantry
In partnership with local organizations, our food pantry distributes essential groceries to those in need. We strive to alleviate hunger and provide support to individuals and families who may be facing financial challenges. Through this ministry, we aim to foster a sense of compassion and solidarity within our community.
Youth Programs
Nurturing the spiritual growth of our youth is a vital aspect of our community. Our youth programs provide a safe and engaging space for young individuals to explore their faith, develop meaningful friendships, and make positive contributions to society. We offer various activities, including retreats, leadership development, and service projects.
Elder Care Outreach
We are dedicated to serving the needs of our elder community members. Our elder care outreach program aims to enhance the quality of life for seniors through companionship, assistance with daily activities, and spiritual support. We believe in honoring the wisdom and contributions of our elders and ensuring their well-being.
Join Us
Virtual Home Church invites you to be part of our faith community in Las Vegas, NV. Whether you are seeking spiritual guidance, meaningful connections, or opportunities to give back, we have a place for you. Join us for a transformative experience that will enrich your life and uplift your spirit.
Contact Us
To learn more about our Mass services, community ministries, or any other inquiries, please reach out to our friendly team. We are available via phone, email, or in-person visits. We look forward to connecting with you.
Experience the power of faith and community with Virtual Home Church. We are committed to providing a welcoming and inclusive environment where everyone can embark on a profound spiritual journey. Join us in Las Vegas, NV, and discover the joy and fulfillment of connecting with a supportive faith community.