Our Chapel | Las Vegas, NV
Jul 9, 2018
Gallery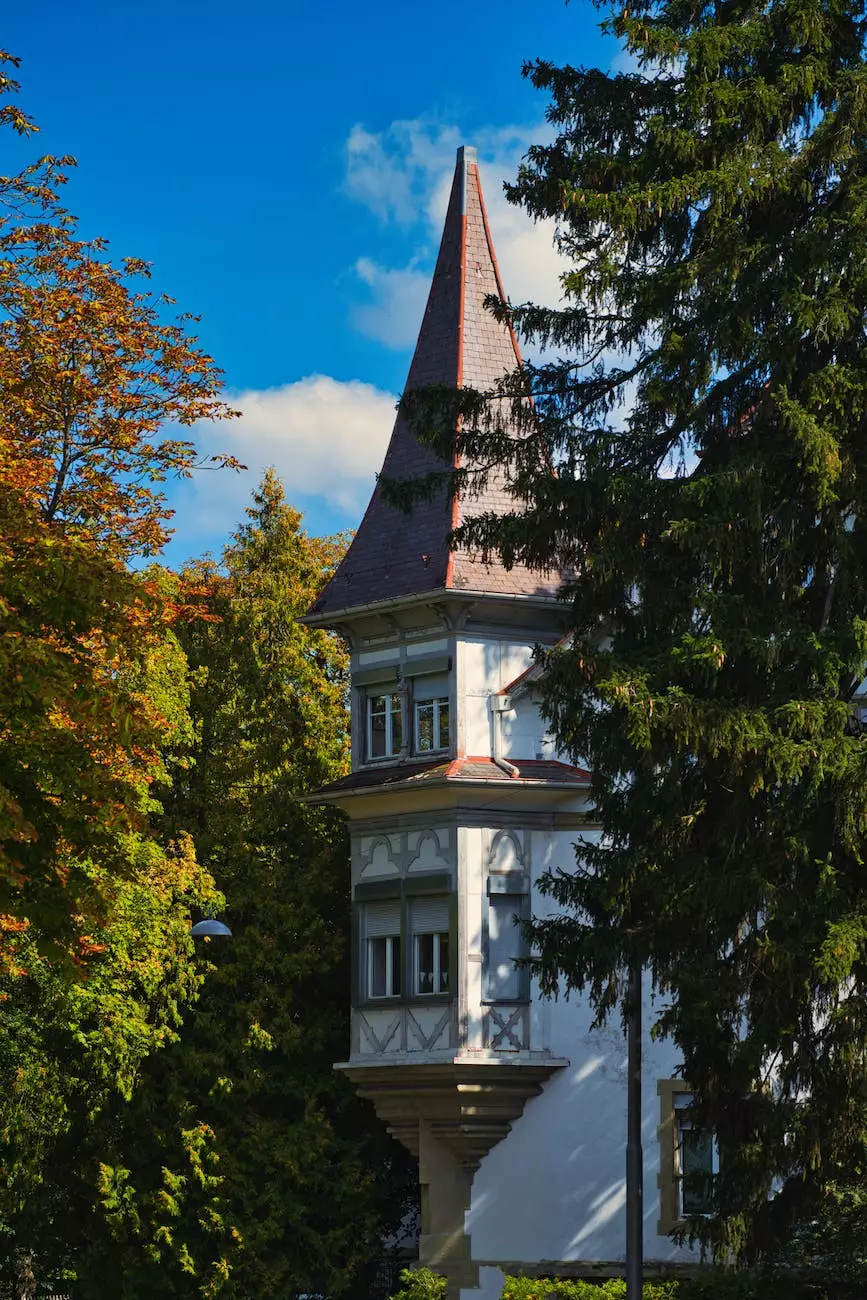 Experience the Spiritual Magnificence of Our Chapel
Welcome to Virtual Home Church, a faith-centered community where individuals from all walks of life come together to find solace, spirituality, and a deeper connection with the divine. Our Chapel, located in the heart of Las Vegas, NV, is a place where faith and beliefs flourish, providing a sanctuary for worship, fellowship, and personal growth.
Discover a Place of Worship and Reflection
Our Chapel stands as a beacon of hope, offering a peaceful and sacred space for worship and reflection. Amidst the vibrant cityscape of Las Vegas, our sanctuary provides a serene atmosphere, allowing individuals to escape the fast-paced world and embrace their spirituality.
When you step into Our Chapel, you'll immediately be greeted by the awe-inspiring beauty of the architectural design and the serene ambiance. The carefully crafted stained glass windows, intricate woodwork, and the gentle glow of candlelight create an atmosphere of reverence and tranquility.
Connect with Our Vibrant and Diverse Community
At Virtual Home Church, we believe that spirituality thrives in a community where individuals can come together to share their beliefs, support one another, and engage in meaningful activities. Our Chapel serves as a hub for this vibrant and diverse congregation, welcoming all who seek to deepen their faith.
Whether you're a long-time believer or exploring your faith for the first time, you'll find a warm and welcoming environment at Our Chapel. Our community members are passionate about building genuine connections, fostering friendships, and supporting one another on their spiritual journeys.
Engage in Heartfelt Worship and Inspiring Teachings
Our Chapel offers a variety of worship services and gatherings that cater to different spiritual needs. From traditional services rooted in cherished customs to contemporary services embracing modern expressions of faith, there is something for everyone at Virtual Home Church.
Each worship service is thoughtfully curated to create a meaningful and transformative experience. Our talented clergy, along with guest speakers from diverse backgrounds, deliver inspiring sermons that resonate with the congregation and address the challenges and joys of everyday life.
Nurture Your Faith through Educational Programs
Virtual Home Church is dedicated to nurturing the spiritual growth and development of individuals in our community. Our Chapel organizes a range of educational programs, study groups, and workshops that delve deeper into the teachings of various faith traditions and explore spiritual practices.
Through these programs, you'll have the opportunity to expand your knowledge, engage in thought-provoking discussions, and develop a more profound understanding of your faith. Our committed and experienced facilitators are here to guide you on this enriching journey.
Participate in Meaningful Outreach Initiatives
Virtual Home Church believes in making a positive impact in the world beyond the Chapel walls. We actively engage in meaningful outreach initiatives, partnering with local organizations and charities to support vulnerable communities in Las Vegas, NV, and beyond.
By joining our Chapel community, you'll have the opportunity to participate in these benevolent endeavors and actively contribute to creating a more compassionate and just society. Together, we can make a difference.
Celebrate Weddings, Baptisms, and Other Sacraments
Our Chapel is a place where joyous occasions are celebrated and sacred rituals are performed. Whether you're planning a wedding, baptism, or any other sacrament, our clergy and staff are dedicated to ensuring that these moments are cherished, meaningful, and filled with love and spiritual significance.
We understand the importance of these milestones in your life and strive to create a memorable experience that reflects your beliefs and values. Our Chapel is open to all individuals, regardless of their background or religious affiliation.
Join Our Chapel Community Today
If you're searching for a community that embraces spirituality, fosters personal growth, and promotes inclusivity and compassion, look no further than Our Chapel at Virtual Home Church in Las Vegas, NV. We invite you to join us on this transformative journey, where together, we can cultivate a deeper connection with the divine and make a positive impact in the world.