Tips to Reducing Screen Time
Mar 12, 2019
Blog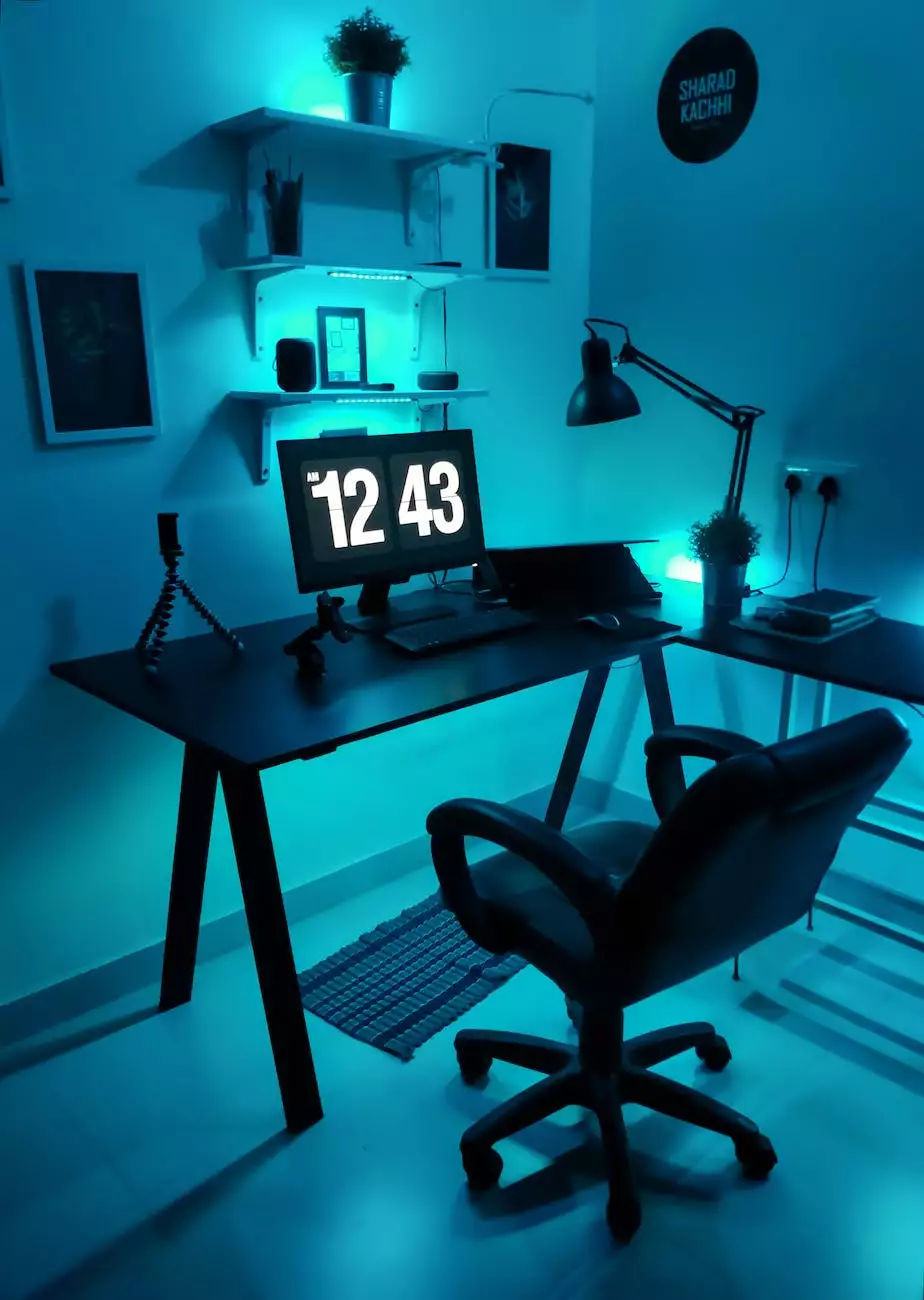 Introduction
In today's digital era, our lives are intertwined with screens. Whether it's smartphones, tablets, computers, or TVs, we spend a significant amount of time consumed by these devices. However, Virtual Home Church understands the importance of balancing our digital lives with real-world experiences. In this article, we will explore various tips and strategies to reduce screen time and deepen our connection with the community and society around us.
The Impacts of Excessive Screen Time
While screens provide us with countless benefits, excessive screen time can have negative effects on our well-being. Studies have shown that prolonged screen exposure can lead to decreased physical activity, disrupted sleep patterns, increased stress levels, and decreased social interactions. Virtual Home Church believes in prioritizing holistic well-being and aims to empower individuals to make positive changes in their digital habits.
1. Setting Clear Boundaries
One of the most effective ways to reduce screen time is by setting clear boundaries. Establish specific times for device usage, such as designating tech-free hours or creating screen-free zones in your home. By setting these boundaries, you create opportunities to engage in other activities that promote social interaction and personal growth.
2. Engage in Offline Activities
In an increasingly digital world, it's crucial to make time for offline activities. Encourage yourself and your loved ones to participate in hobbies, sports, arts, and other forms of entertainment that don't require a screen. Virtual Home Church encourages the exploration of outdoor activities, volunteering, and spending quality time with family and friends.
3. Foster Face-to-Face Interactions
In an age of virtual communication, face-to-face interactions have become even more valuable. Virtual Home Church emphasizes the importance of nurturing personal connections by engaging in meaningful conversations and activities with others. Plan regular gatherings, attend community events, or organize meetups to strengthen bonds with your local community.
4. Create Digital-Free Zones
Designating digital-free zones within your home can encourage a healthier relationship with technology. Allocate spaces, such as bedrooms or dining areas, where screens are not allowed. This promotes uninterrupted family time, better sleep hygiene, and improved focus during meals. Virtual Home Church understands the significance of creating spaces that encourage face-to-face interactions without digital distractions.
5. Prioritize Mental and Physical Well-being
Reducing screen time goes hand in hand with prioritizing mental and physical well-being. Encourage outdoor activities, exercise, mindfulness practices, and hobbies that promote overall wellness. Virtual Home Church recognizes the importance of striking a balance between the digital world and nurturing a healthy mind and body.
Conclusion
In conclusion, Virtual Home Church provides valuable insights and tips for reducing screen time to foster stronger community connections. By setting clear boundaries, engaging in offline activities, fostering face-to-face interactions, creating digital-free zones, and prioritizing mental and physical well-being, individuals can strike a balance between the digital and real-world experiences. Implementing these strategies can lead to a more meaningful and fulfilling life. Embrace a healthier relationship with technology and enrich your connection with the community and society around you.