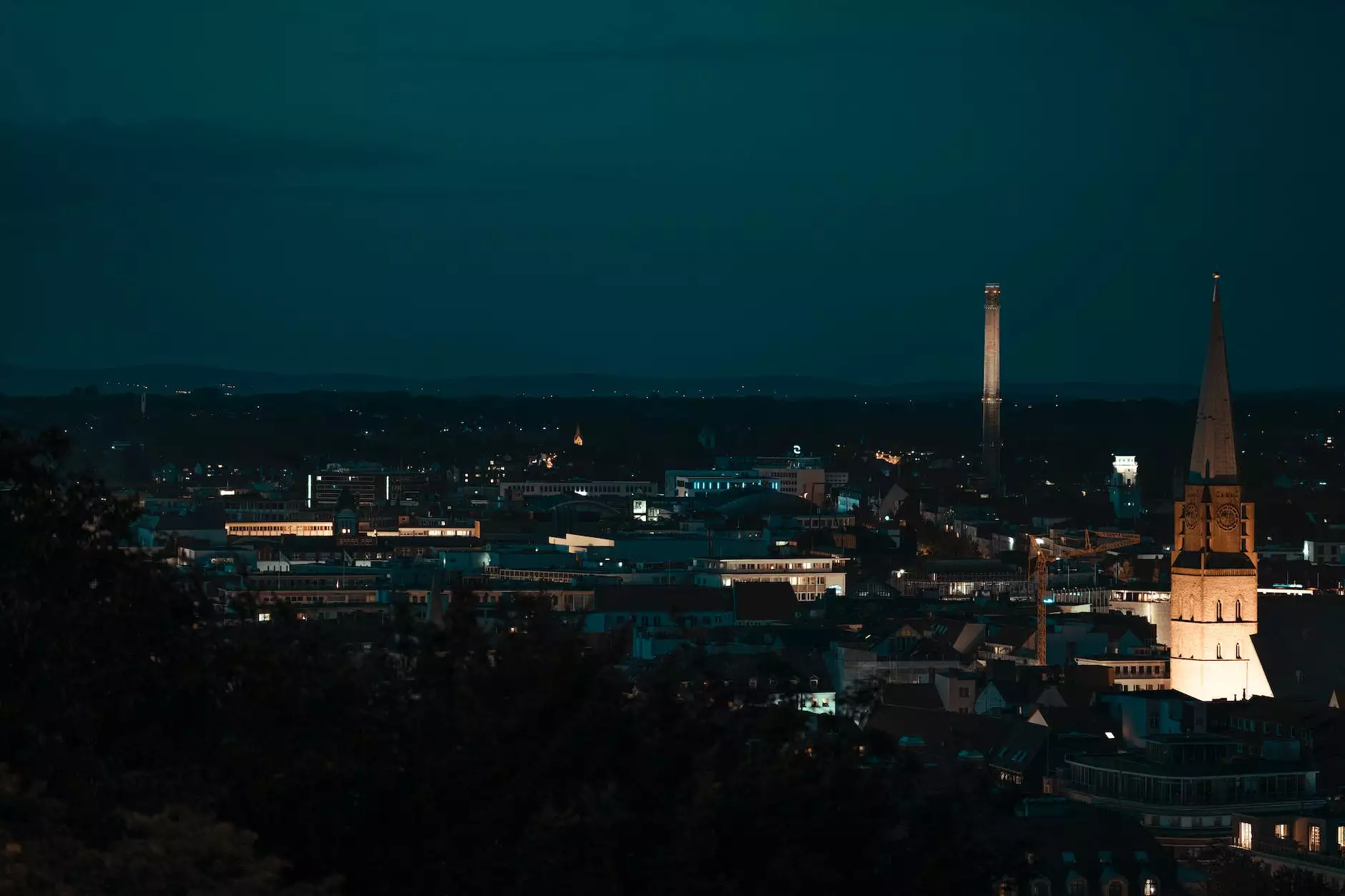 Welcome to GV Worship Arts, a ministry dedicated to creating a transformative worship experience for the community of Virtual Home Church. Our vibrant and passionate worship arts team is committed to harnessing the power of music, arts, and creativity to inspire and uplift individuals in their spiritual journey.
Creating an Atmosphere of Worship
At GV Worship Arts, we believe that worship is more than just a Sunday morning ritual – it is a way of life. Through our various ministries and programs, we strive to create an atmosphere where individuals can encounter the presence of God and experience personal transformation. Our team of talented musicians, vocalists, dancers, and artists work together to craft immersive and engaging worship experiences that touch the hearts of our community.
Music Ministry
Our music ministry plays a central role in our worship services. Led by our skilled worship leaders, our team of musicians and vocalists use their gifts to lead the congregation into a deeper encounter with God. From contemporary worship songs to traditional hymns, our diverse repertoire reflects the rich tapestry of worship styles found within our community. Join us as we lift our voices in praise and enter into a powerful worship experience.
Dance and Movement
Expressing worship through movement is a beautiful and powerful form of artistic expression. Our dance and movement ministry embraces various styles, from contemporary dance to interpretive movement, and seeks to communicate the heart of worship visually. Our talented dancers use their bodies to convey messages, tell stories, and create moments of profound spiritual significance. Through dance, we invite individuals to experience God's love, grace, and healing power.
Visual Arts
Our visual arts ministry provides a platform for artists to utilize their creativity and talent to glorify God. Through painting, drawing, sculpting, and other forms of visual expression, our artists create visually captivating pieces that enhance the worship experience. From designing breathtaking stage sets to crafting thought-provoking art installations, our visual arts team adds layers of beauty and depth to our worship services. Immerse yourself in the visual journey of worship through their stunning creations.
Youth Worship
We believe in fostering a love for worship in the hearts of our younger generation. Our youth worship ministry is dedicated to equipping and empowering young people to use their gifts and talents for God's glory. Through age-appropriate worship experiences, workshops, and mentorship programs, we cultivate a culture of worship among our youth. We encourage them to explore their creative potential and develop a deep personal connection with God through the arts.
Community Outreach
GV Worship Arts extends beyond our church walls and into the wider community. We are passionate about using our artistic gifts to impact lives and spread God's love. Through collaborations with local organizations, outreach programs, and community events, we seek to create opportunities for people to encounter God through worship. Whether it's performing at charity concerts or participating in creative arts workshops, we believe in the power of worship to bring people together and inspire positive change.
Join Us in Worship
No matter who you are or where you come from, we invite you to join us in worship at GV Worship Arts. Experience the joy of connecting with God and fellow worshippers as we celebrate His presence. Whether you long to sing, dance, paint, or simply immerse yourself in a worshipful atmosphere, there is a place for you here. Come as you are, and let us journey together in worship.
Visit Virtual Home Church's GV Worship Arts page for more information about our ministries and upcoming worship events. We look forward to worshipping with you!