Welcome to Virtual Home Church - Kingman1
Aug 8, 2018
Ministries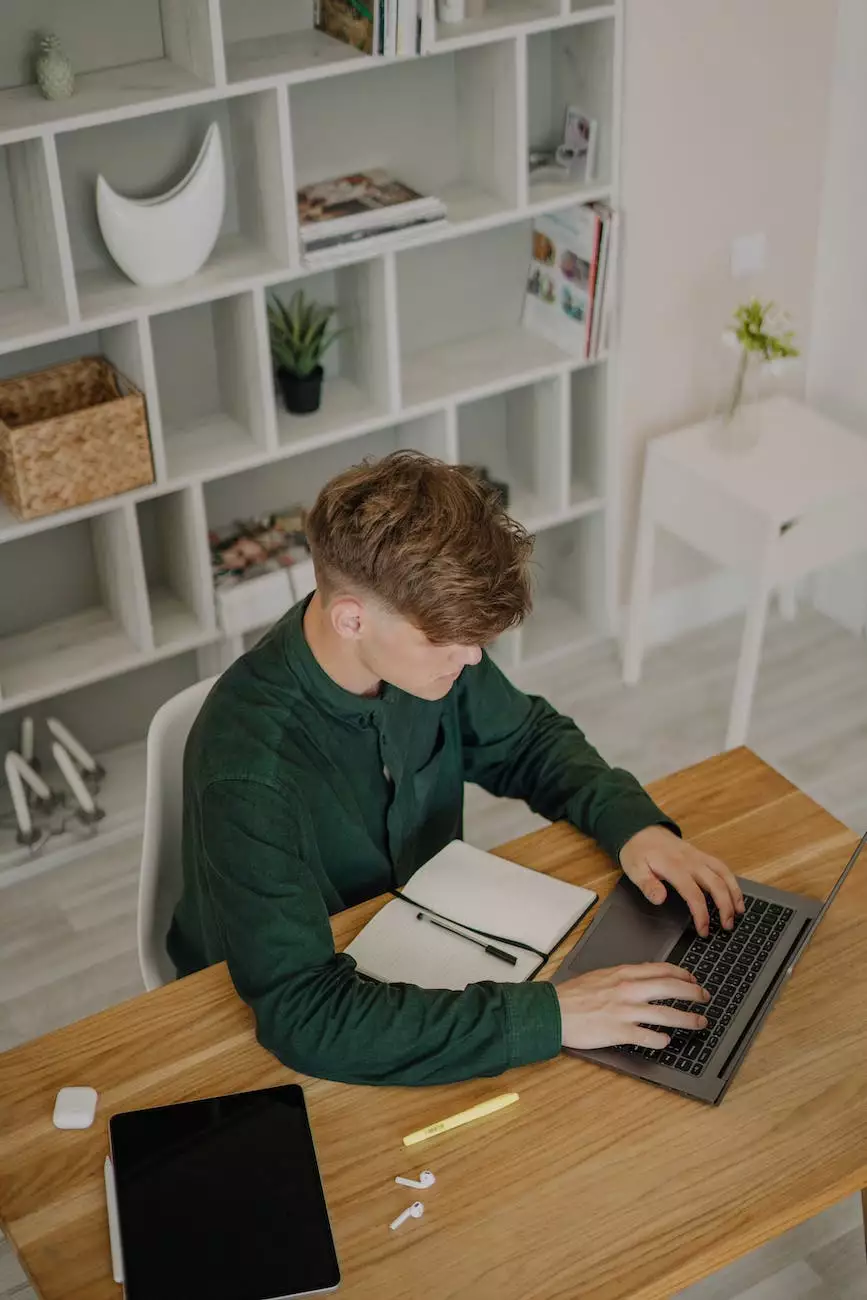 Discover Meaningful Spiritual Experiences in Kingman
Are you searching for a spiritual community in Kingman that offers solace, guidance, and companionship on your faith journey? Look no further than Virtual Home Church. As a part of the vibrant and inclusive faith community in Kingman, we invite you to join us in exploring the teachings of the divine and deepening your connection with God.
Experience the Power of Virtual Worship
At Virtual Home Church, we understand the value of community, especially during times when physical gatherings may be challenging. Our innovative approach to worship brings the spiritual experience to your fingertips. Through our virtual services, you can actively participate in uplifting ceremonies, engaging sermons, and heartfelt prayers from the comfort of your own home.
Engage with Like-Minded Individuals
Our community is comprised of individuals from diverse backgrounds, united by shared beliefs and a desire to grow spiritually. By joining Virtual Home Church, you'll have the opportunity to connect with like-minded individuals, build meaningful relationships, and foster a sense of belonging in a supportive environment.
Explore Our Wide Range of Programs
Religious Education for All Ages
We believe that spiritual growth is a lifelong journey. That's why we offer comprehensive religious education programs suitable for individuals of all ages. From children's classes to adult study groups, we provide opportunities to delve deeper into sacred texts, engage in thought-provoking discussions, and gain valuable insights into the teachings of our faith.
Community Service and Outreach
Making a positive impact in our local community is a core value at Virtual Home Church. Through our various community service and outreach programs, we actively work towards creating a more compassionate and inclusive society. Join us in volunteering, organizing charity events, and lending a helping hand to those in need.
Spiritual Retreats and Workshops
Take a break from the chaos of everyday life and immerse yourself in a nurturing and contemplative environment. Our spiritual retreats and workshops offer you the opportunity to deepen your spiritual practices, reflect on your personal growth, and recharge yourself spiritually. Connect with fellow participants and engage in transformative experiences that will leave a lasting impact on your journey.
Join Virtual Home Church in Kingman Today
Whether you're seeking spiritual fulfillment, personal growth, or a sense of community, Virtual Home Church in Kingman warmly welcomes you. Our inclusive and uplifting environment provides a space where you can explore your faith, ignite your spiritual flame, and develop meaningful connections with fellow seekers.
Join Virtual Home Church today and embark on a soul-enriching journey that will help you navigate life's challenges, find divine guidance, and foster a deep spiritual connection. Experience the difference of a faith community that truly cares.