Mission and Vision | Our Savior Lutheran Church
Jun 21, 2021
About Us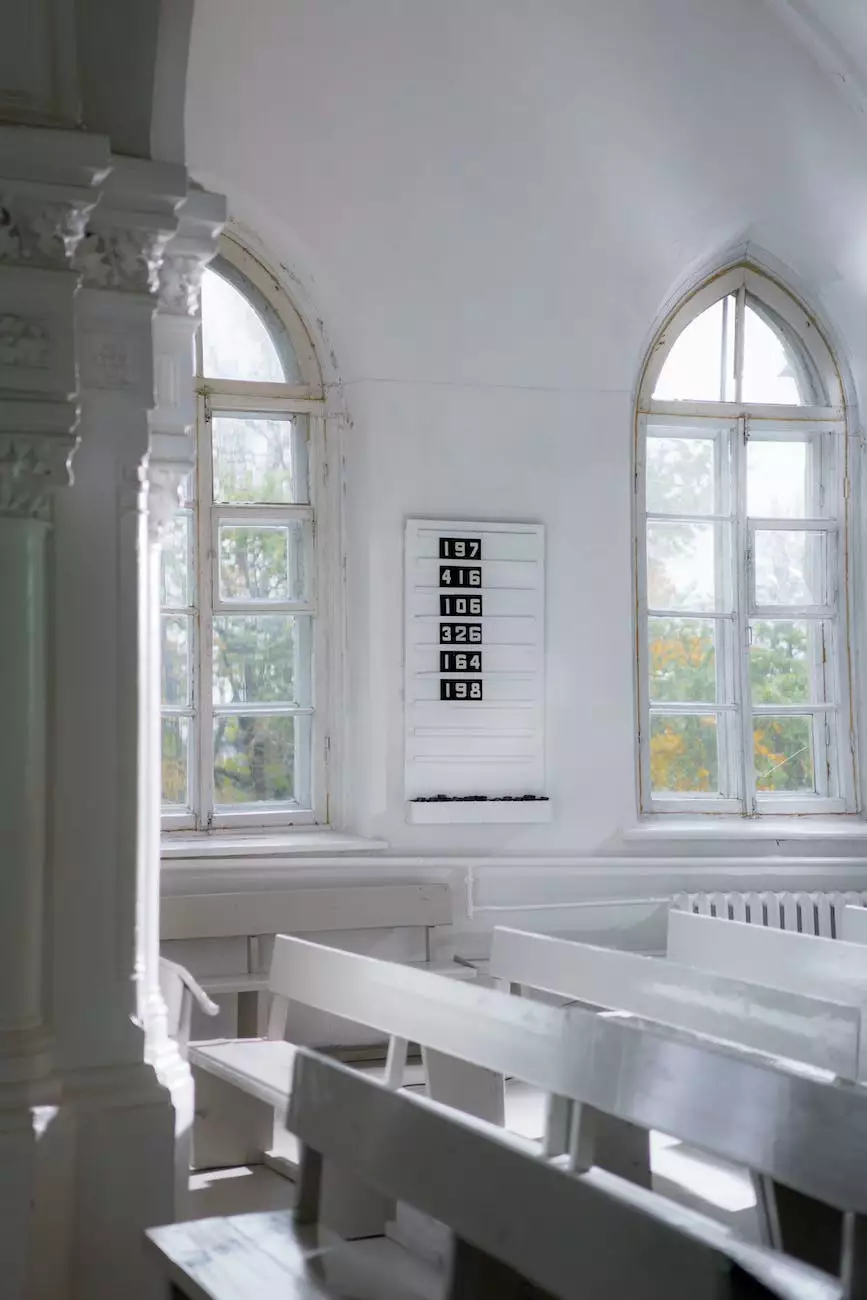 Our Mission
At Our Savior Lutheran Church, our mission is to create a welcoming and nurturing community that proclaims the Gospel of Jesus Christ, fosters spiritual growth, and serves others with love and compassion. We strive to connect individuals to God's Word and His love, inspiring them to live out their faith in their daily lives.
Our Vision
Our vision is to be a beacon of hope and faith in the community, transforming lives through the power of God's grace. We envision a church that embraces diversity, encourages inclusivity, and empowers every individual to discover and use their God-given talents for the greater good.
Core Values
Faith: We believe in the power of faith and seek to deepen our relationship with God through worship, prayer, and the study of His Word.
Community: We foster a sense of belonging and unity, building strong relationships that support and uplift one another.
Compassion: We demonstrate Christ's love through acts of kindness, mercy, and service, showing compassion to those in need.
Growth: We encourage continuous spiritual growth, providing opportunities for learning, discipleship, and personal development.
Empowerment: We empower individuals to use their gifts and talents to make a positive impact within the church and the wider community.
Our Ministries
At Our Savior Lutheran Church, we offer a variety of ministries aimed at serving our congregation and the wider community:
Worship Ministries
Our worship ministries provide opportunities for individuals to gather in praise and worship, drawing closer to God through music, prayer, and the proclamation of His Word.
Children's Ministries
We value the spiritual growth of children and provide engaging and age-appropriate programs that teach biblical truths, nurture their faith, and create a foundation for a lifelong relationship with God.
Youth Ministries
Our youth ministries strive to guide and equip young people in their spiritual journey, helping them develop a faith that can withstand the challenges of the world and empowering them to become future leaders of the church.
Adult Ministries
We offer various adult ministries designed to deepen faith, foster fellowship, and promote spiritual growth among adults of all ages. These ministries include Bible study groups, support groups, and opportunities for service and outreach.
Mission and Outreach
We believe in the power of reaching out to those in need, both locally and globally. Through mission trips, community service projects, and partnerships with organizations, we seek to make a positive difference in the lives of others.
Commitment to the Community
As a church deeply rooted in our community, we are committed to making a positive impact and bringing the love of Christ to those around us. We actively engage in outreach initiatives, partnering with local organizations to address issues of poverty, homelessness, and social injustice.
Our commitment extends to supporting families, providing resources and support systems that meet their physical, emotional, and spiritual needs. We strive to be a refuge for those seeking solace, a place where anyone can experience God's love and find acceptance without judgment.
Contact Us
If you have any questions or would like to get involved with Our Savior Lutheran Church, feel free to reach out to us. We would be delighted to connect with you:
Email: [email protected]
Phone: 555-123-4567
Address: 123 Faith Avenue, Anytown, USA