April 16, 2017: Pascha - All Saints
Jun 29, 2019
Events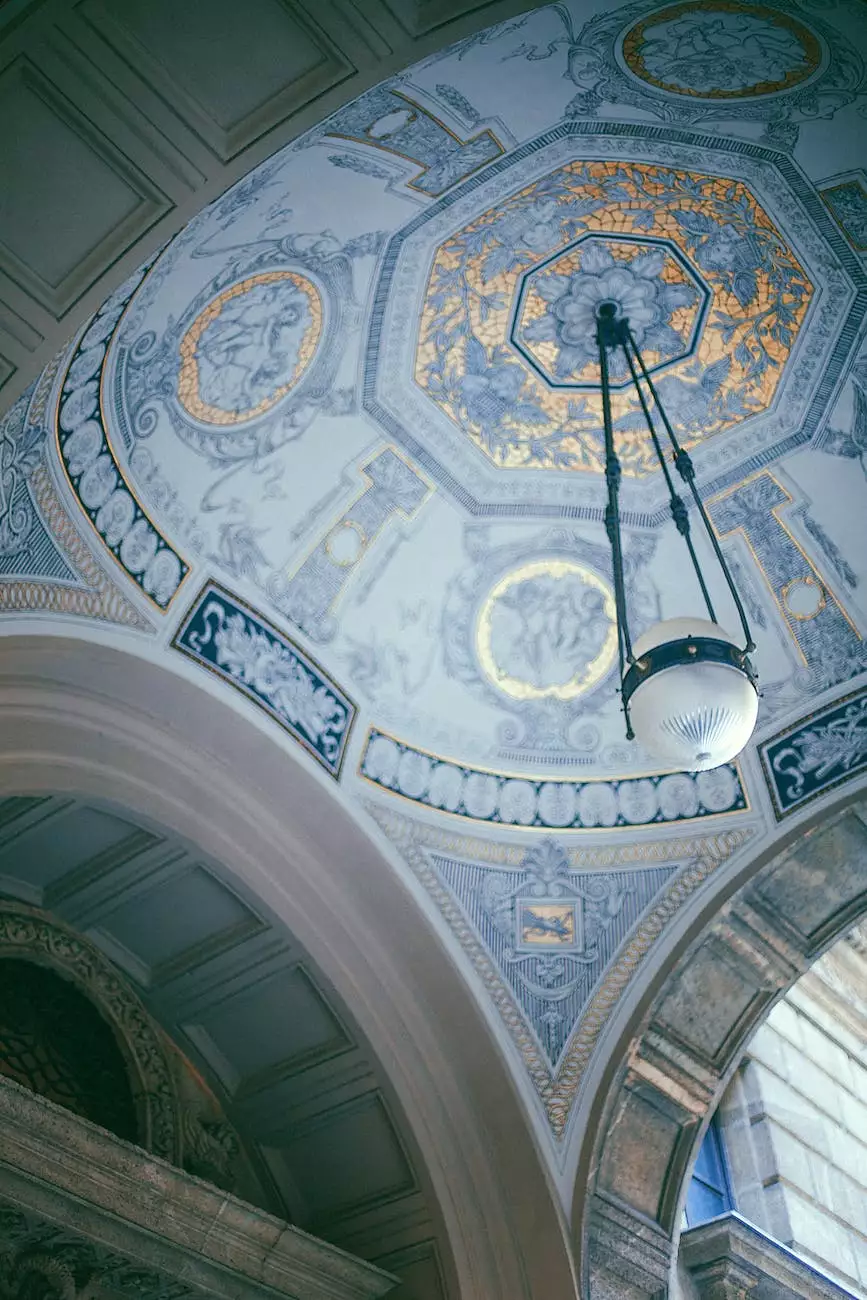 Introduction to Pascha - All Saints
Welcome to Virtual Home Church, a vibrant online community that celebrates and shares the rich traditions and teachings of our faith. On the 16th of April 2017, we invite you to join us in commemorating Pascha - All Saints, a significant day of remembrance and celebration within our community and society.
Understanding the Significance of Pascha
Pascha, also known as Easter, holds a central place in the Christian calendar. It commemorates the resurrection of Jesus Christ, the cornerstone of our faith. The events surrounding his crucifixion and subsequent resurrection are a testament to the victory of life over death and the promise of salvation for all who believe.
On this special day, we gather as a community to reflect on the profound implications of Christ's resurrection. It is a time of joy, gratitude, and renewal, as we remember the ultimate sacrifice made on our behalf. Pascha reminds us of the eternal hope that springs forth from our belief in Christ's triumph over sin and death.
The Role of All Saints in Our Faith
As we celebrate Pascha, we also recognize the importance of All Saints, a time to honor and remember the countless individuals who have lived holy lives and served as inspiring examples of faith. All Saints' Day, traditionally observed on November 1st, holds great significance in the Christian calendar, but we take this opportunity to reflect on the significance of all saints during our Pascha celebrations as well.
The lives of the saints guide and inspire us to live lives dedicated to God's will. They exemplify virtues such as love, compassion, humility, and faithfulness, illuminating the path we should strive to follow. Their stories of resilience and devotion serve as a reminder that sanctity is within reach for all who sincerely seek it.
Celebrating Pascha - All Saints at Virtual Home Church
At Virtual Home Church, we foster a sense of belonging and fellowship, even in the digital realm. Our Pascha - All Saints celebration is an opportunity for our online community to come together and share in the joy and spiritual growth this occasion brings.
Join us for the following activities:
Morning Service of Resurrection
Experience the awe-inspiring Morning Service of Resurrection, which takes place early in the morning on Pascha. This service marks the moment when Christ's resurrection was discovered and heralds the beginning of a day filled with rejoicing and hope.
Divine Liturgy
Participate in the Divine Liturgy, a profound liturgical service that culminates in the celebration of the Eucharist. Through this sacrament, we are reminded of the presence of Christ in our lives and the divine grace imparted through His body and blood.
All Saints Presentation
Engage in an enlightening presentation on All Saints, delving into their individual stories and the impact they had on the Christian faith. Discover how their lives continue to inspire and offer valuable lessons for us today.
Community Prayer and Reflection
Partake in a communal prayer and reflection session, where we can come together to lift our hearts and minds in devotion. It is through shared prayer and reflection that our spiritual connections are deepened, strengthening our bonds as a community.
Conclusion
Pascha - All Saints is a time for faith, celebration, and deep reflection within our community and society. Virtual Home Church warmly invites you to join us on April 16, 2017, as we commemorate the resurrection of Jesus Christ and honor the lives of saints past and present. Come and experience the joy, peace, and renewed purpose that this special day brings.
Are you ready to embark on a meaningful journey of spiritual growth and fellowship? Visit Virtual Home Church and be part of our vibrant online community!