Music Resources - All Saints
Oct 31, 2020
Resources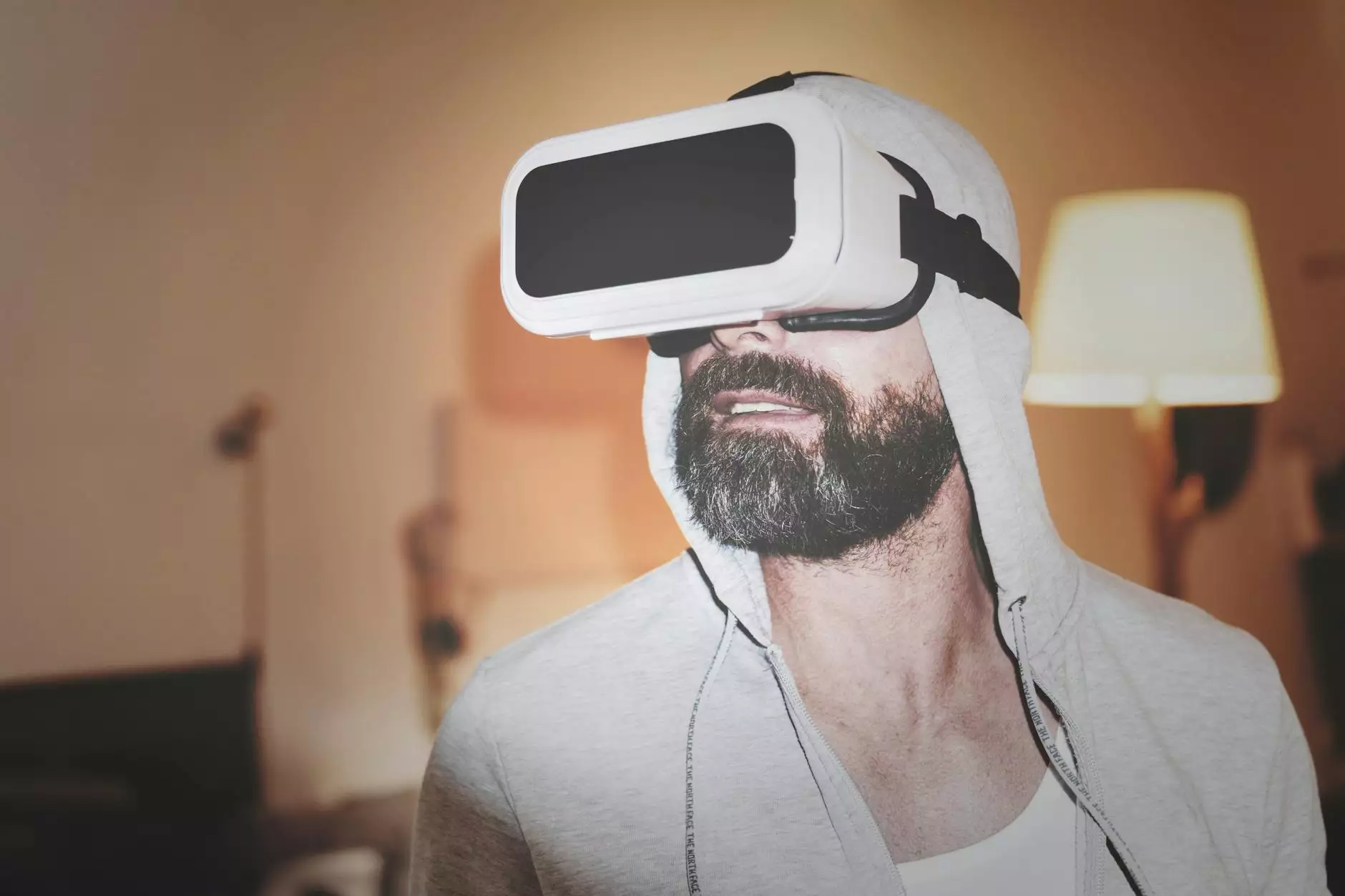 Discover an Abundance of Music Resources for Spiritual Enrichment
Virtual Home Church warmly welcomes you to explore our diverse collection of music resources available at All Saints. As believers, we understand the profound impact that music can have on our spiritual journey. Our comprehensive selection of hymns, worship songs, and instrumental tracks is designed to provide inspiration and foster a deeper connection with your faith.
Embrace the Power of Music in Your Worship
At All Saints, we firmly believe that music has the ability to transform our worship experiences. Whether you prefer traditional hymns or contemporary worship songs, our extensive repertoire caters to a variety of musical preferences. Each carefully chosen piece resonates with our shared beliefs and serves as a powerful tool to express our devotion.
1. Hymns for Spiritual Reflection
Immerse yourself in the rich history of Christian hymns that have stood the test of time. Our vast collection of hymns includes beloved classics such as "Amazing Grace," "How Great Thou Art," and "Great Is Thy Faithfulness." As you sing these timeless melodies, let the profound lyrics and beautiful harmonies transport you into a place of spiritual reflection and praise.
2. Worship Songs for Contemporary Expressions
Experience the power of contemporary worship songs that speak directly to the hearts of believers today. Our collection features popular worship songs from artists like Hillsong, Bethel Music, Elevation Worship, and many more. These songs are carefully crafted to invite you into a place of intimate worship and provide a language for expressing your love and devotion to God.
3. Instrumental Tracks for Meditation and Prayer
When words fall short, instrumental music can create a serene atmosphere for deep meditation and prayer. Our selection of instrumental tracks includes soothing piano melodies, tranquil orchestral arrangements, and calming ambient soundscapes. Let the gentle notes and melodic compositions guide you into a state of tranquility and help you connect with your innermost thoughts and feelings.
Join Our Community and Be Enriched by Music
By becoming a member of Virtual Home Church's All Saints community, you will gain access to an exclusive network of individuals who share your passion for music and faith. We foster an environment where believers can encourage and inspire one another, exchange musical recommendations, and engage in meaningful discussions about the role of music in our spiritual lives.
Develop Your Worship Ministry with Our Resources
If you are involved in leading worship or part of a worship ministry, our music resources can serve as a valuable asset. Find inspiration for your song selection, explore different arrangements, and discover practical tips for creating a meaningful worship experience. Our Music Resources page at All Saints is designed to equip and empower worship leaders in their service to the congregation.
Experience the Transcendent Power of Music at All Saints
Virtual Home Church invites you to embark on a spiritual journey enriched by the captivating melodies and profound lyrics found within our music resources. As believers united in our faith, let us join together in praising God through the universal language of music. Visit our Music Resources page at All Saints and let your heart be uplifted and renewed.