You can't sleep, now what? (Part 2)
Dec 29, 2022
Blog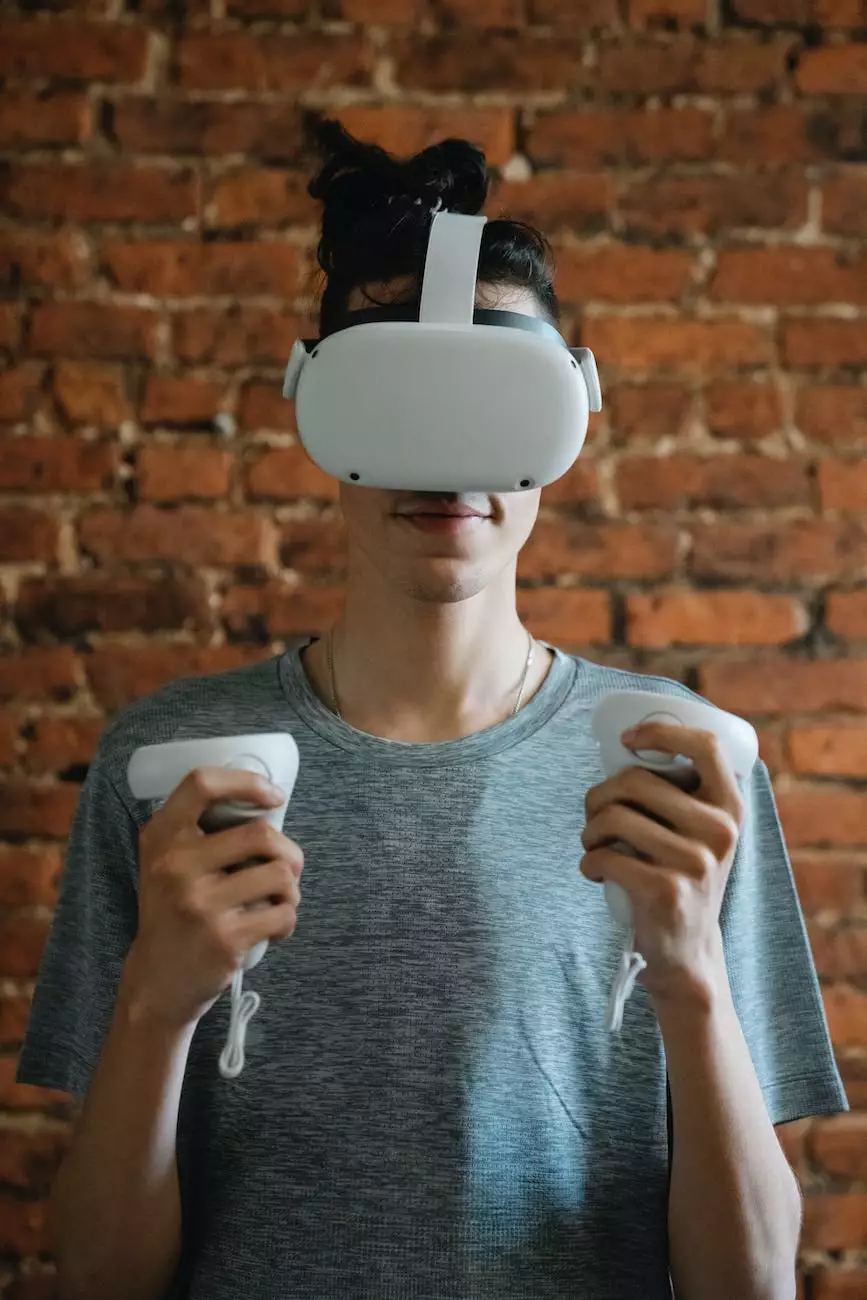 Welcome to Virtual Home Church
Welcome to Virtual Home Church, a community dedicated to bringing faith and beliefs into your life. In this blog post, we continue our discussion on overcoming sleeplessness and finding inner peace during those restless nights. We understand the importance of a good night's sleep in maintaining overall well-being. Let's delve deeper into sleep-related issues and explore practical solutions to achieve a restful state of mind.
Understanding the Impact of Sleep Deprivation
Sleep deprivation can have adverse effects on both your mental and physical health. Lack of sleep can lead to decreased cognitive function, impaired decision-making abilities, mood swings, weakened immune system, and higher risk of chronic diseases. It is crucial to address sleep-related problems promptly to restore balance in your life and enhance your overall quality of life.
1. Establish a Relaxing Bedtime Routine
A calming bedtime routine can signal your body and mind that it's time to wind down. Consider incorporating activities that promote relaxation, such as reading a book, taking a warm bath, or practicing gentle stretching exercises. Disconnect from electronic devices, as the blue light emitted by screens can interfere with your body's natural sleep-wake cycle.
2. Cultivate a Sleep-Friendly Environment
Creating a sleep-friendly environment can significantly improve your chances of a good night's sleep. Ensure your bedroom is cool, dark, and quiet. Invest in high-quality bedding and a comfortable mattress that supports your body adequately. Consider using blackout curtains, eye masks, or white noise machines to block out any disruptive stimuli.
3. Practice Stress-Relief Techniques
Stress and anxiety can often be culprits behind sleeplessness. Explore various relaxation techniques to help calm your mind before bedtime. Deep breathing exercises, meditation, and mindfulness practices can promote a state of calm and tranquility. Engage in activities that bring you joy and help release tension, such as listening to soothing music, journaling, or practicing yoga.
4. Maintain a Consistent Sleep Schedule
Our bodies thrive on routine, and maintaining a consistent sleep schedule can work wonders for your sleep patterns. Go to bed and wake up at the same time every day, even on weekends. This helps regulate your body's internal clock, making it easier to fall asleep and wake up refreshed. Avoid napping during the day, as it can disrupt your natural sleep cycle.
5. Evaluate Your Sleep Environment
Assess your sleep environment to identify any factors that may be hindering your sleep. Is your mattress old and uncomfortable? Are there external noises that disturb your sleep? Consider investing in a new mattress or using earplugs to create a more soothing atmosphere conducive to quality sleep. Making small adjustments can make a significant difference in your sleep quality.
Conclusion
At Virtual Home Church, we prioritize your well-being and recognize the importance of a good night's sleep. By implementing the strategies discussed in this blog post, you can pave the way for improved sleep hygiene and overall sleep quality. Remember, sleep is a vital part of our daily lives and should never be taken for granted. Take charge of your sleep habits and make the necessary changes to achieve a more restful and rejuvenating sleep.
Join Our Virtual Home Church Community
If you're seeking a supportive community that embraces faith and beliefs, we invite you to join our Virtual Home Church. Together, we can explore various aspects of spirituality, personal growth, and community engagement. Connect with like-minded individuals and share your experiences, wisdom, and questions. Our inclusive and nurturing environment awaits you.
Virtual Home Church Website
Blog
Contact Us