Welcome to Summit Ridge Church - Week of Fun
Jan 7, 2022
Events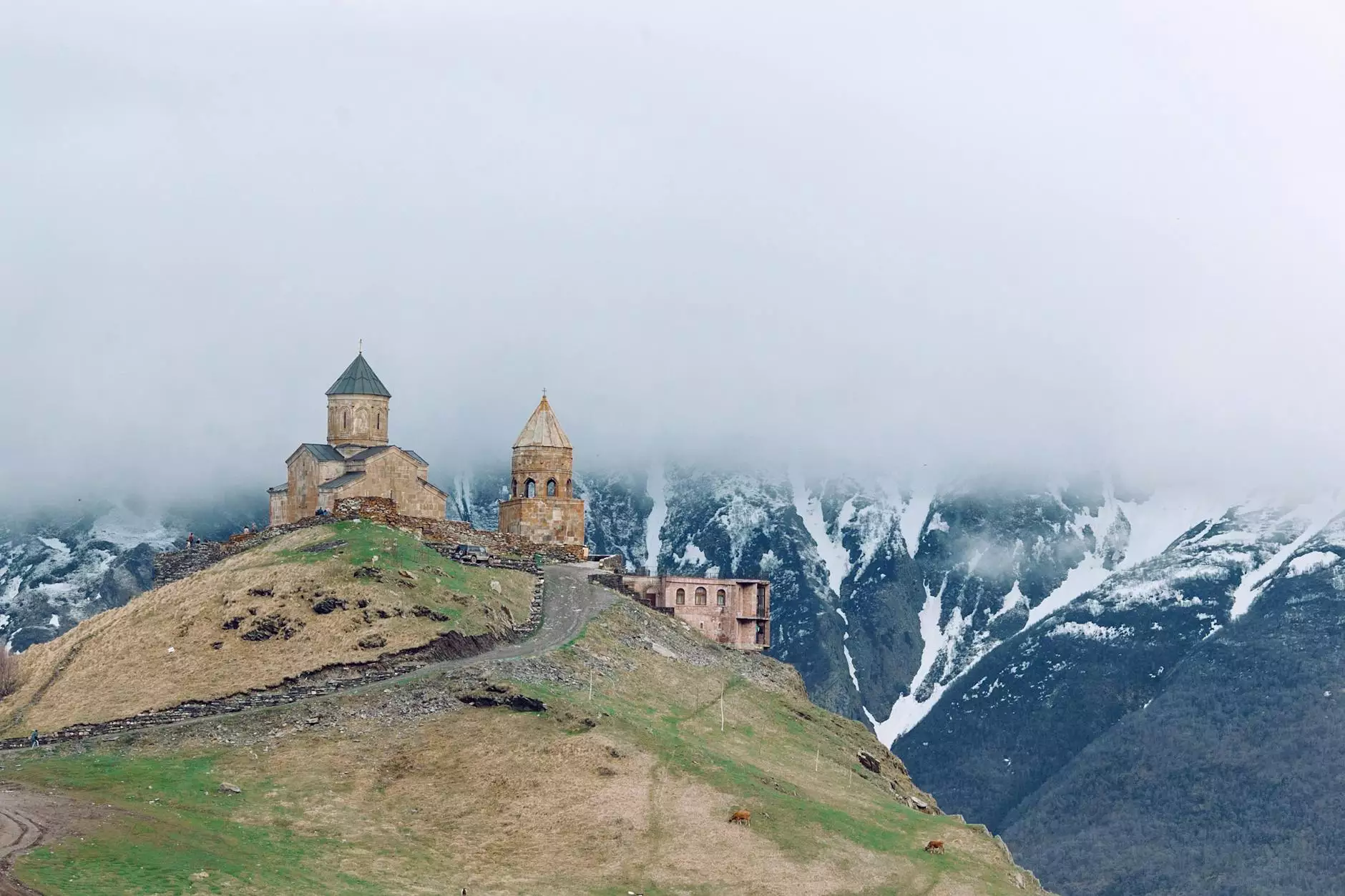 Join Virtual Home Church's Week of Fun
At Summit Ridge Church, we are excited to invite you to Virtual Home Church's Week of Fun, a special event designed to bring the community together and explore faith and beliefs. We believe that strong community bonds and a shared sense of purpose can help individuals grow spiritually and personally. With a variety of activities, engaging discussions, and inspiring events, we aim to create a memorable and meaningful experience for all participants.
Activities for All Ages
During the Week of Fun, we offer a wide range of activities suitable for all ages. Whether you're a child, a teenager, an adult, or a senior, there is something for everyone. Our goal is to foster a sense of inclusivity and togetherness as we navigate through different aspects of faith and beliefs.
Children's Corner
In the Children's Corner, kids can enjoy interactive storytelling sessions, arts and crafts activities, and engaging games that introduce them to important values and teachings. Our dedicated team of volunteers will ensure that your children have a safe and fun environment to learn and grow.
Youth Engagement
For teenagers, we have organized thought-provoking discussions, workshops, and team-building exercises that encourage them to explore their own beliefs and faith. Our aim is to create a platform where young individuals can openly express their thoughts and engage in meaningful conversations with their peers and mentors.
Adult Workshops
Adults can participate in various workshops and seminars led by experienced speakers and professionals. These sessions cover a wide range of topics, including spirituality, relationships, personal growth, and community involvement. We believe that embracing different perspectives and approaches helps individuals deepen their understanding of faith and beliefs.
Seniors Gathering
Our Week of Fun also includes a special gathering for seniors, where they can share their wisdom, experiences, and stories with others. It provides an opportunity for older adults to connect with fellow community members and find inspiration and support in their spiritual journey.
Inspiring Events
In addition to the activities, we have planned several inspiring events throughout the Week of Fun. These events aim to create memorable and uplifting experiences that resonate with individuals from all walks of life.
Community Service Project
As part of our commitment to community and society, we organize a community service project during the Week of Fun. This project allows participants to come together and make a positive impact in the lives of others. By serving others, we believe that we can embody the teachings of love, compassion, and empathy.
Spiritual Retreat
For those seeking a deeper spiritual connection, we offer a retreat led by experienced spiritual leaders. It provides a space for reflection, prayer, and introspection. Throughout the retreat, individuals can find solace, guidance, and inspiration to further explore their faith and beliefs.
Celebratory Worship Service
The Week of Fun concludes with a celebratory worship service, where we come together to express gratitude and celebrate the shared experiences and growth. It is a time for joyous singing, meaningful prayers, and inspiring messages that reinforce our commitment to living a purposeful life.
A Unique Opportunity for Growth
Summit Ridge Church's Week of Fun, hosted by Virtual Home Church, provides a unique opportunity for individuals to explore faith and beliefs within a welcoming and supportive community. Through a rich array of activities, engaging discussions, and inspiring events, we aim to foster personal growth, strengthen community bonds, and deepen spiritual connections.
Join us for an unforgettable week filled with meaningful experiences, transformative insights, and lasting memories. Together, let's embark on a journey of self-discovery and embrace the power of faith and beliefs in our lives.