PSALM 3 - Yahweh Delivers - Life Transformation Church
Mar 27, 2020
Blog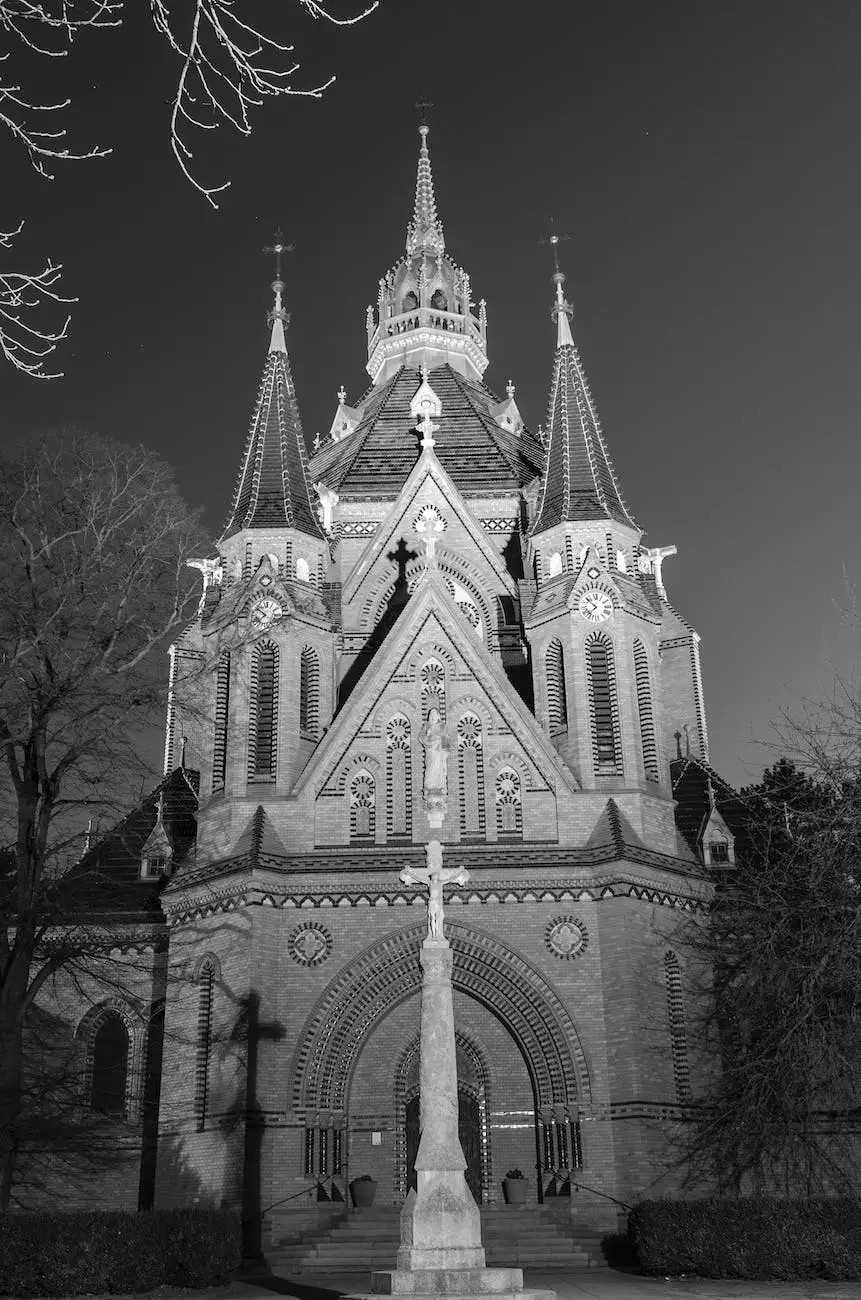 Introduction
Welcome to Virtual Home Church's blog post on Psalm 3 - Yahweh Delivers. Our community of faith and belief is centered around the transformative power of God's word. In this post, we will explore the teachings of Psalm 3 and delve into its profound significance in our lives. Join us on this spiritual journey of life transformation as we encounter the divine deliverance offered by Yahweh.
The Context of Psalm 3
Psalm 3 is attributed to King David, written during a time of great turmoil and distress. David, the author of many Psalms, poured out his heart to God in times of triumph, tribulation, and sorrow. In this particular Psalm, we witness David's cry for deliverance and his unwavering trust in Yahweh's unfailing protection.
Unveiling God's Deliverance
As we immerse ourselves in the profound words of Psalm 3, we are reminded of the vital truth that God is our ultimate deliverer. In times of adversity, we can find solace and hope in the unwavering faithfulness of Yahweh. The Psalmist's plea serves as a powerful testament to the transformative power of trust in the divine.
Verse-by-verse Analysis of Psalm 3
Verse 1:
David begins this Psalm by acknowledging the multitude of enemies surrounding him. The imagery of "rising up against" him signifies the severity of his circumstances. Despite the overwhelming odds, David turns to Yahweh, recognizing that only God can deliver him from his foes.
Verse 2-3:
In these verses, the Psalmist acknowledges that salvation comes from God alone. He recognizes that Yahweh is his shield, his protector in times of trouble. David finds solace in the fact that God is his source of strength, even amidst the chaotic circumstances he faces.
Verse 4-6:
David's confidence in God's deliverance intensifies as he cries out to Yahweh, describing Him as the lifter of his head. He trusts that despite the multitude of enemies, Yahweh will answer his prayers and bring victory. The Psalmist's dependence on God serves as a powerful lesson for us today, encouraging us to place our trust in the Almighty.
Verse 7:
The Psalm takes a sudden shift as David proclaims his unwavering trust in Yahweh's protection. He boldly declares that he will not fear the thousands of enemies surrounding him. This verse reinforces the transformative power of faith, reminding us to trust in God's sovereignty even in the face of adversity.
Verse 8:
In the final verse, David acknowledges that deliverance belongs to Yahweh. He recognizes that no matter how dire his circumstances may seem, it is God who holds the power to save. The Psalmist's unwavering faith in Yahweh's deliverance provides us with hope and reassurance even in our own trials.
Life Transformation through Yahweh's Deliverance
Psalm 3 serves as a powerful reminder of the transformative nature of faith and belief in our lives. By studying and internalizing the lessons within this Psalm, we embark on a journey of deep spiritual growth. As a community of faith and belief, we stand united in our pursuit of life transformation through the deliverance offered by Yahweh.
Conclusion
In conclusion, as we explore the profound teachings of Psalm 3 - Yahweh Delivers, we are reminded of the indomitable strength that comes from placing our trust in God. Join Virtual Home Church on this transformative journey of faith and belief as we seek Yahweh's deliverance in our lives. Embrace the life-changing power of Psalm 3 and witness the profound impact it can have on your spiritual growth. Together, let us experience the divine transformation offered by Virtual Home Church and our community of faith and belief.
References:
Psalm 3 - New International Version (NIV)
The Book of Psalms - Learn Religions
10 Things You Should Know About the Psalms - Crossway