FAQ - Life Transformation Church - Virtual Home Church
Jan 30, 2018
Contact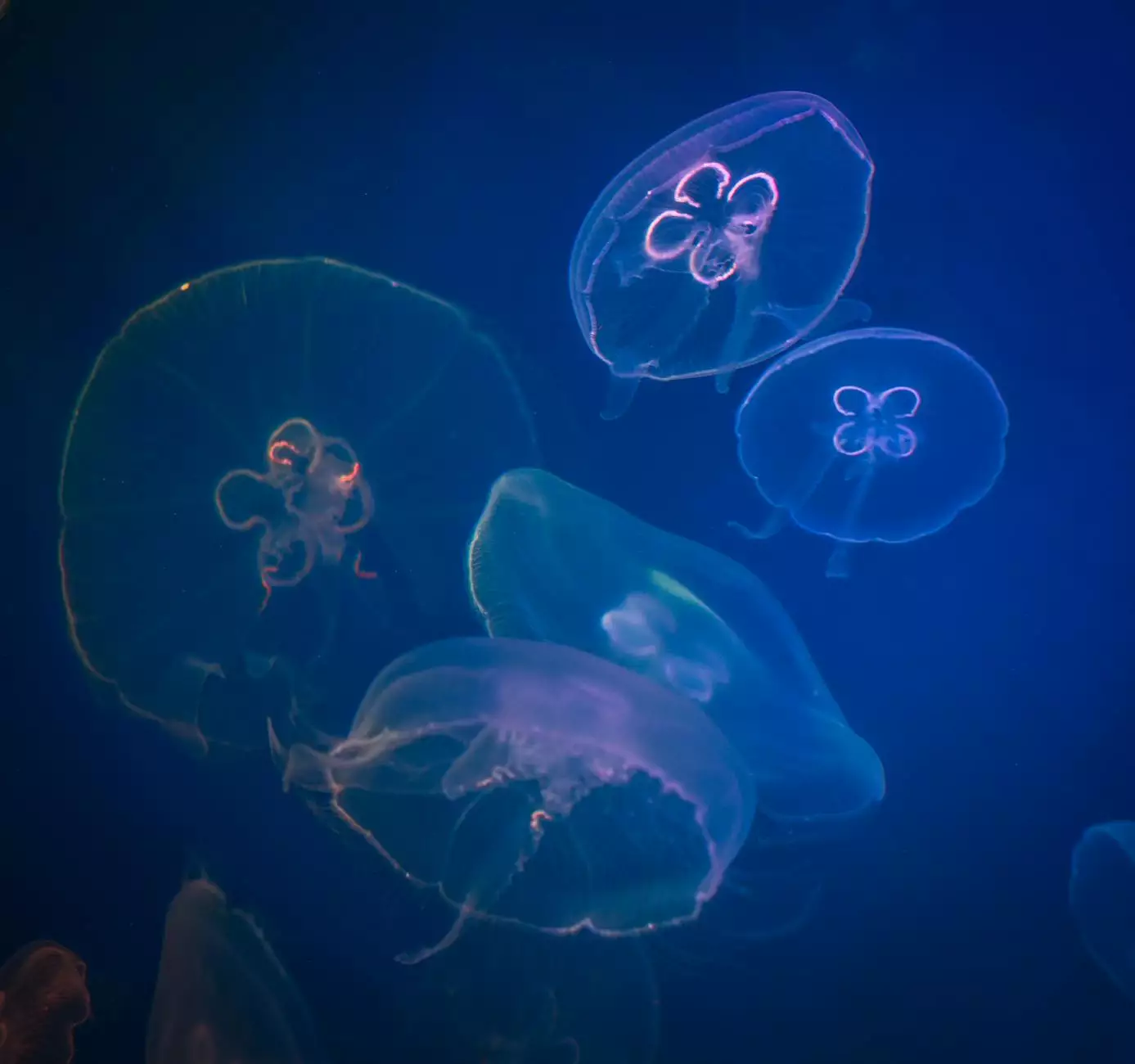 About Life Transformation Church
Welcome to Life Transformation Church - a virtual home church dedicated to bringing faith, hope, and transformation to individuals seeking a deeper connection with their spirituality. As a community and society driven by faith and beliefs, we strive to create an inclusive and empowering environment for everyone.
Our Virtual Home Church Services
At Virtual Home Church, we offer a wide range of virtual services and resources that allow you to participate in meaningful worship experiences, connect with fellow believers, and engage in transformative spiritual practices from the comfort of your own home. Whether you are a long-time follower or new to the faith, our services cater to individuals of all backgrounds and levels of spiritual exploration.
Virtual Worship Services
Experience the power and joy of worship through our virtual services. Our dedicated team of pastors and worship leaders guide you through inspiring sermons, soul-stirring music, and interactive prayer sessions that will uplift your spirit and deepen your connection with God. Join us for our weekly services and feel the presence of God in a virtual community that welcomes you with open arms.
Online Bible Studies and Devotionals
Expand your knowledge of scripture and deepen your understanding of the Word with our online Bible studies and devotionals. Led by knowledgeable pastors and facilitators, these virtual gatherings provide opportunities for meaningful discussions, spiritual growth, and personal reflection. Discover new insights, connect with others on the same faith journey, and cultivate a deeper relationship with God.
Prayer and Meditation Gatherings
Find solace, inner peace, and a sense of calm through our virtual prayer and meditation gatherings. These guided sessions offer moments of quiet reflection, intentional prayer, and mindful meditation practices. Whether you are seeking guidance, healing, or simply a space to connect with the divine, our prayer and meditation gatherings provide a sacred container for you to nurture your spiritual well-being.
Frequently Asked Questions
1. What is the Virtual Home Church?
The Virtual Home Church is an online platform where believers can come together to worship, learn, and grow spiritually. Through our virtual services, online Bible studies, and prayer gatherings, we provide a welcoming and dynamic online community that promotes spiritual growth and connection.
2. How can I access the Virtual Home Church services?
Accessing our Virtual Home Church services is simple. All you need is a computer, tablet, or smartphone with internet access. Visit our website and navigate to the "Virtual Home Church" section. From there, you can explore our various services, join live worship sessions, and engage in online Bible studies. Our virtual community is accessible to individuals from all walks of life, regardless of geographical location.
3. Are the virtual services as impactful as attending a physical church?
Absolutely! While the Virtual Home Church provides a different experience compared to attending a physical church, the impact and transformative power can be just as profound. Our virtual services are designed to create an engaging and authentic worship environment, where you can connect with God and experience the fellowship of believers. Through the use of technology, we aim to bridge the gap and provide a meaningful spiritual experience, regardless of physical distance.
4. Can I participate in the Virtual Home Church services if I am new to the faith?
Yes, certainly! The Virtual Home Church welcomes individuals at all stages of their faith journey. Whether you're new to the faith, exploring spirituality, or seeking a sense of community, our virtual services are open to everyone. We provide a supportive and nurturing environment where you can learn, ask questions, and grow in your faith alongside fellow believers.
5. How can I connect with others in the Virtual Home Church community?
Building connections within our Virtual Home Church community is an integral part of our mission. We offer various online platforms, such as discussion forums and virtual meetups, to foster connections among believers. Additionally, you can engage in our online Bible studies and prayer gatherings, where you'll have the opportunity to interact with like-minded individuals and develop meaningful relationships.
6. Is there a membership fee to join the Virtual Home Church?
No, we do not charge a membership fee to join the Virtual Home Church. Our services and resources are freely accessible to all individuals who seek to grow in their faith and be a part of our spiritual community. However, we do appreciate donations, as they enable us to continue providing quality virtual services and support to our members.
7. Are there any age restrictions to participate in the Virtual Home Church?
Absolutely not! The Virtual Home Church is inclusive and welcomes individuals of all ages, from children to older adults. We believe that spiritual growth and connection are relevant at every stage of life. We offer specific programs and resources tailored to the unique needs of different age groups to ensure an enriching and age-appropriate experience for all.
8. Can I invite friends and family to join the Virtual Home Church?
Absolutely! We encourage you to invite your friends, family, and loved ones to join the Virtual Home Church community. Sharing the joy of faith and spirituality with others is a beautiful way to foster connection and support one another on the spiritual journey. Together, we can create a vibrant and diverse virtual community where everyone feels welcome and valued.
9. How do I get involved in serving within the Virtual Home Church community?
We value the contributions of our members and provide opportunities for serving within the Virtual Home Church community. Whether you have a passion for worship, teaching, or community outreach, there are various ways to get involved and utilize your gifts and talents. Reach out to our leadership team through our website, and we will guide you through the various volunteer opportunities we have available.
Join Us at Life Transformation Church - Virtual Home Church
Experience the transformative power of faith and community at Life Transformation Church - Virtual Home Church. We invite you to join us and embark on a journey of spiritual growth, connection, and personal transformation. Explore our website, engage in our virtual services, and discover the joy of being a part of our vibrant online community. Let us come together to uplift, support, and inspire one another as we navigate life's twists and turns, rooted in the foundation of faith and love.