Mother's Day Mingle
Jan 21, 2019
Events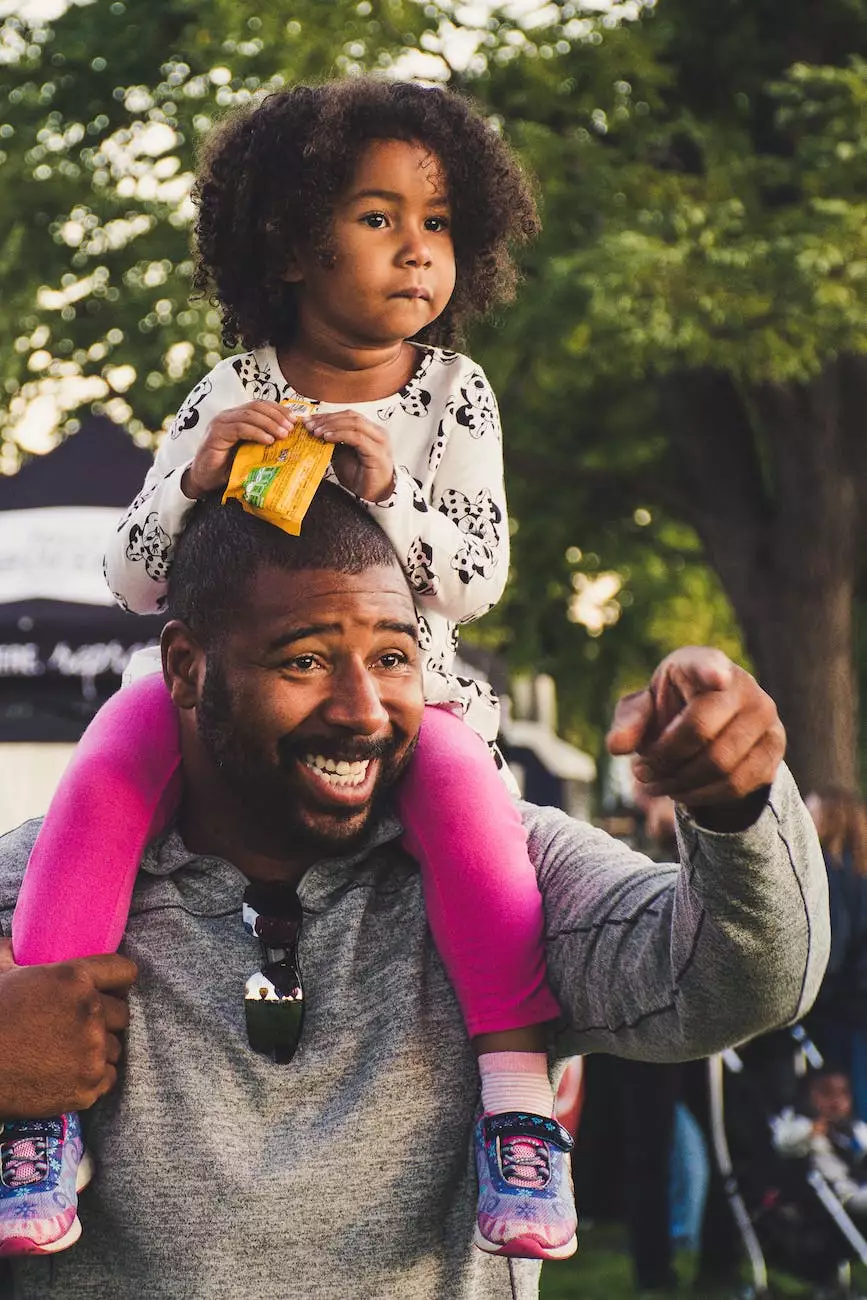 About Virtual Home Church
Welcome to Virtual Home Church, a vibrant online community dedicated to nurturing faith, fostering connections, and spreading love. As a part of our commitment to building a strong bond within our congregation, we organize various events, including the much-anticipated Mother's Day Mingle.
Join Us for the Mother's Day Mingle!
Virtual Home Church invites you to celebrate Mother's Day with us by participating in our Mother's Day Mingle event. This special gathering is tailor-made to honor and appreciate the incredible mothers and mother figures in our lives.
A Celebration of Love, Faith, and Family
Mother's Day Mingle is not just about gift-giving, but a way to express heartfelt gratitude towards the influential women who have shaped our lives. It's a day to come together as a community and rejoice in the love, faith, and family values that weave us all together.
Unforgettable and Heartwarming Moments
At Virtual Home Church, we believe in creating lasting memories. Our Mother's Day Mingle event promises to be an unforgettable experience filled with joy, laughter, and heartfelt connections. From engaging activities to thoughtful conversations, there will be ample opportunities to forge new friendships and deepen existing bonds.
Why Attend the Mother's Day Mingle?
By joining us for the Mother's Day Mingle, you open yourself up to a world of benefits. Here are a few reasons why this event is worth your time:
1. Community Connection
Virtual Home Church is known for its warm and welcoming community. The Mother's Day Mingle brings together like-minded individuals who share the same values, creating an atmosphere of love, support, and understanding. Connect with others, exchange stories, and build lasting relationships through this joyful celebration.
2. Inspirational Talks and Discussions
Our event will feature inspiring talks and discussions focusing on topics relevant to motherhood, faith, and personal growth. Knowledgeable speakers and panelists will share their wisdom and experiences, providing valuable insights that can enrich your life.
3. Fun Activities and Entertainment
Mother's Day Mingle is not only an occasion for deep reflection but also a time for fun and entertainment. Enjoy a variety of entertaining activities, such as live music performances, interactive games, and creative workshops. Let your inner child shine as you indulge in the festivities with fellow attendees.
4. Gifts and Surprises
We believe in making every moment special, and Mother's Day Mingle is no exception. Prepare to be surprised with small tokens of appreciation, delightful giveaways, and heartwarming gestures that will make this day even more memorable.
How to Join Mother's Day Mingle
Participating in the Mother's Day Mingle is easy. Follow these simple steps to secure your spot:
Step 1: Registration
Visit our website, virtualhomechurch.org, and navigate to the Mother's Day Mingle event page. Fill out the registration form with your details to confirm your attendance. Hurry, as spots are limited!
Step 2: Mark Your Calendar
Once registered, mark your calendar for the event date - [Event Date]. This way, you won't miss out on the exciting activities and surprises we have planned for you.
Step 3: Get Ready to Mingle
On the day of the Mother's Day Mingle, prepare yourself for an incredible experience. Dress comfortably, have your favorite beverage in hand, and be open to connecting with others and embracing the spirit of celebration.
Conclusion
Virtual Home Church cordially invites you to join the Mother's Day Mingle, a celebration of love, faith, and family. Make this Mother's Day memorable by connecting with our vibrant community, indulging in heartwarming conversations, and creating lasting memories. Don't miss out on this opportunity to honor the remarkable mothers in your life and uplift your spirit with a day full of joy and inspiration.