Crave- Ladies Gathering
Oct 9, 2022
Events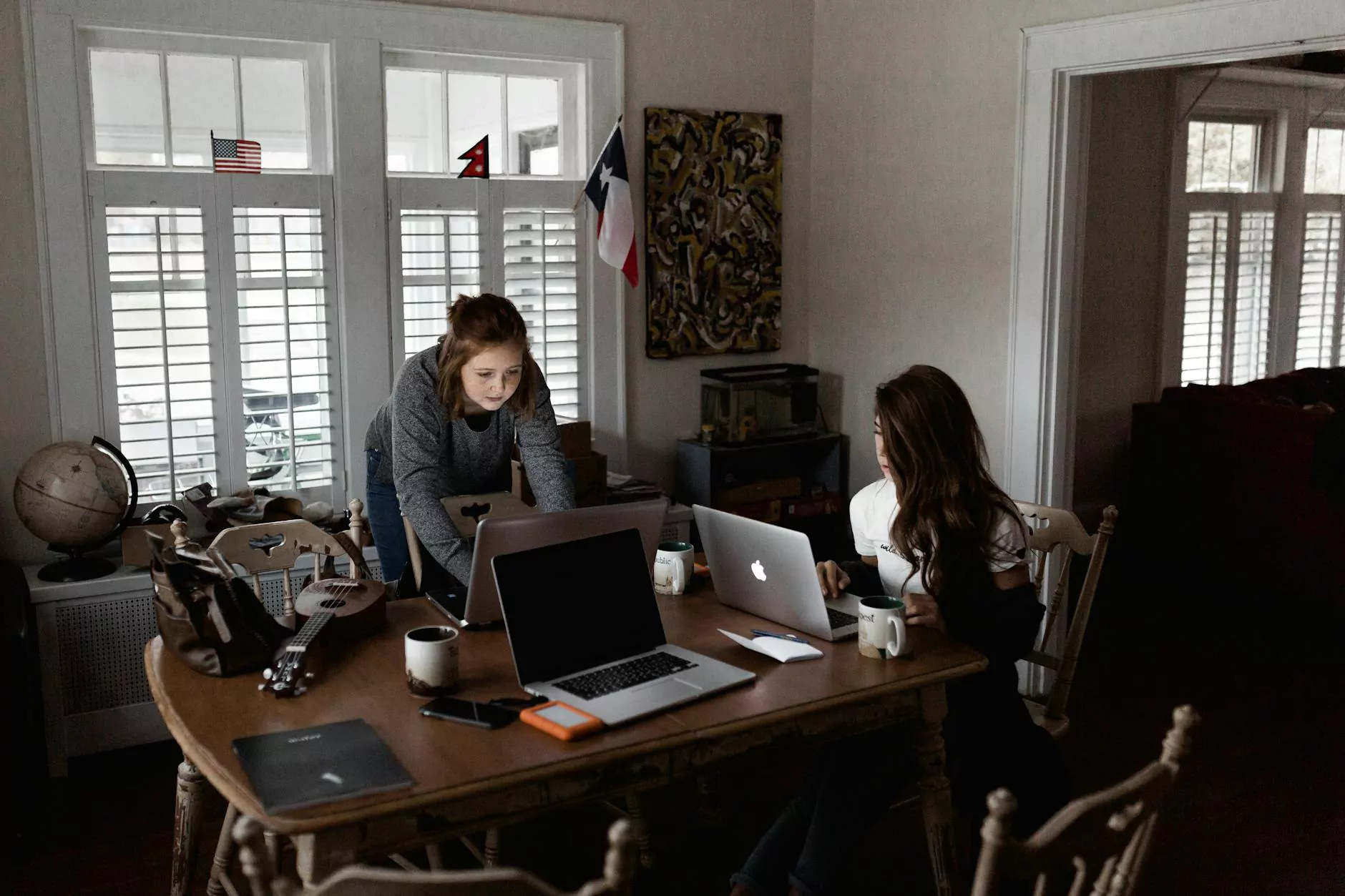 Welcome to the Crave Ladies Gathering!
Are you a woman seeking spiritual growth, connection, and support? Look no further! Virtual Home Church invites you to the Crave Ladies Gathering, a transformative event designed exclusively for women in the community. Join us as we embark on a journey of faith and sisterhood, empowering one another and embracing the power of community.
Connecting Women, Deepening Faith
At Virtual Home Church, we understand the significance of fostering connections that uplift and empower women. The Crave Ladies Gathering is a safe and welcoming space where you can freely express yourself, share your experiences, and nourish your soul. With a focus on building lasting relationships and strengthening our faith, this gathering promises an enriching experience.
Embrace the Power of Community
As believers, our faith is nourished through the support and encouragement of others. The Crave Ladies Gathering allows you to surround yourself with like-minded women who share a common commitment to spiritual growth. Together, we uplift one another, inspire change, and unlock our potential as daughters of faith.
Upcoming Events
Discover the transformative power of the Crave Ladies Gathering through our upcoming events. We offer a diverse range of activities, workshops, and discussions designed to uplift your spirit, deepen your faith, and foster personal growth. Join us for engaging sessions led by experienced speakers, where you'll gain valuable insights and connect with other women on a similar journey.
Breakthrough Your Limits Workshop
Date: [Insert Date]
Time: [Insert Time]
Venue: [Insert Venue]
Unleash your true potential and break free from self-imposed limitations in this transformative workshop. Led by renowned speaker [Insert Speaker Name], this session will empower you to overcome challenges, build resilience, and embrace your inner strength. Together, we'll explore powerful tools and strategies that will ignite your journey towards personal growth and spiritual enlightenment.
Healing and Renewal Retreat
Date: [Insert Date]
Time: [Insert Time]
Venue: [Insert Venue]
Take a moment to renew your mind, body, and soul in this rejuvenating retreat. Guided by experienced facilitators, this immersive experience will help you find solace, heal from past wounds, and embrace a renewed sense of purpose. Through meditation, reflection, and engaging discussions, you'll discover inner peace, restored faith, and a deeper connection with the divine.
Explore the Crave Ladies Gathering Difference
What sets Crave Ladies Gathering apart is our commitment to creating a nurturing environment where every woman feels valued and supported. From our engaging sessions to the heartfelt connections you'll form, here are a few reasons why the Crave Ladies Gathering stands out:
1. Inclusivity and Diversity
At Crave Ladies Gathering, we celebrate diversity and foster inclusivity in all its forms. Regardless of your background, age, or faith denomination, you are welcome to join this empowering community. We believe that embracing our differences strengthens our collective journey and deepens our understanding of God's love.
2. Empowering Speakers and Facilitators
We carefully curate a lineup of empowering speakers and facilitators who bring a wealth of knowledge and experience to our gatherings. These inspiring women share their wisdom, stories, and practical guidance, enabling you to navigate life's challenges with grace, resilience, and unwavering faith.
3. Authentic Connections and Lasting Friendships
Crave Ladies Gathering offers a nurturing environment for you to build authentic connections and form lasting friendships. Our events encourage open dialogue, genuine support, and the opportunity to connect at a deep level. We believe that by journeying together, we can tap into our collective strength and inspire remarkable transformations.
Join Us for the Crave Ladies Gathering
Embrace the power of community, deepen your faith, and connect with like-minded women at the Crave Ladies Gathering. Join Virtual Home Church in this transformative journey of self-discovery and spiritual growth. Unlock your full potential, uplift others, and make a lasting impact.
For more information about upcoming events and to reserve your spot, visit our Events page. We look forward to welcoming you to the Crave Ladies Gathering!