Promise Keepers Men's Conference
Dec 4, 2020
Events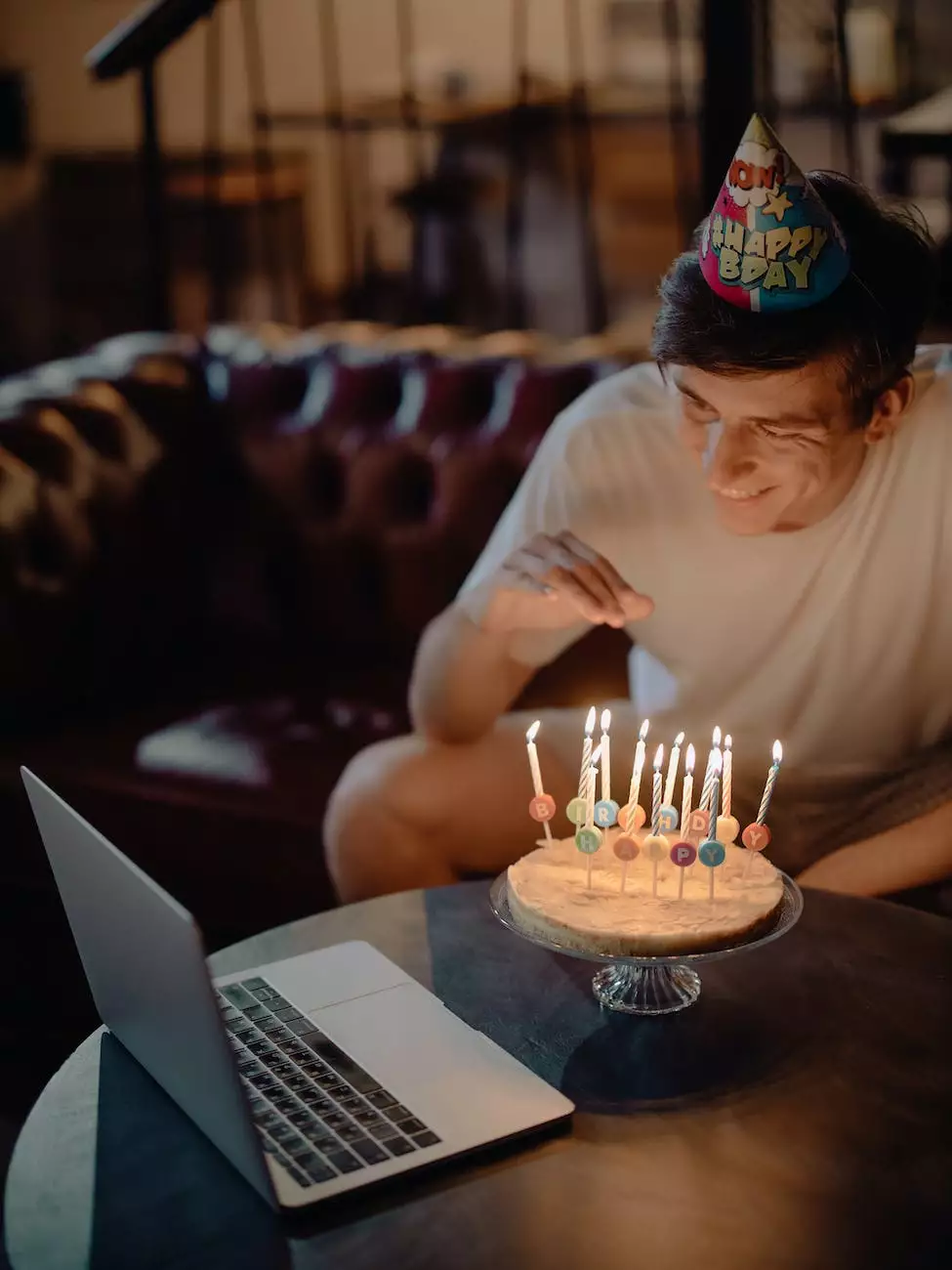 Strengthening Men's Faith and Community at Virtual Home Church
Welcome to the Promise Keepers Men's Conference hosted by Virtual Home Church! As a leading destination for individuals seeking a fulfilling spiritual journey, we are excited to present this highly anticipated event. Our conference offers a unique opportunity for men to come together, grow in their faith, and establish meaningful connections within our community.
Engaging Workshops and Discussions
At the Promise Keepers Men's Conference, we believe in the power of knowledge exchange and personal growth. Our extensive lineup of workshops covers a wide range of topics designed to equip men with the tools and insights they need to navigate their lives with purpose and faith. From leadership development to relationship building, financial stewardship to physical wellness, our collection of workshops offers something for everyone.
Engage in meaningful discussions led by experienced and passionate speakers. Benefit from their wisdom, stories, and practical advice, as they guide you through various aspects of life. Gain fresh perspectives, sharpen your skills, and discover new techniques to enhance your personal and spiritual journey.
Inspiring Speakers and Thought Leaders
We are proud to bring together a lineup of inspiring speakers and thought leaders who will ignite your passion and amplify your commitment to faith. These influential individuals have dedicated their lives to sharing their experiences, knowledge, and insights with others.
Listen to captivating talks that address the challenges and triumphs of living a life rooted in faith. Be inspired by stories of resilience, personal growth, and triumph over adversity. Our renowned speakers will empower you to overcome obstacles and foster a stronger connection with your spirituality.
Creating Lasting Connections
Virtual Home Church believes in the power of community and the importance of forming genuine connections. The Promise Keepers Men's Conference fosters an environment where men can come together and establish lasting bonds. Share experiences, exchange ideas, and find support from like-minded individuals who are also on their faith journey.
Connect with fellow attendees through interactive sessions, breakout groups, and networking opportunities. Forge new friendships, mentorships, and even partnerships that can extend far beyond the conference itself. Strengthening your community provides a solid foundation for continued growth and support.
Enriching Your Spiritual Journey
Our commitment at Virtual Home Church is to provide resources and events that inspire and uplift individuals in their spiritual journeys. The Promise Keepers Men's Conference is an embodiment of this vision, offering you an enriching experience where you can deepen your faith, gain valuable insights, and form meaningful relationships.
Embark on this exciting journey with us as we explore the different facets of our faith and beliefs together. Join the Promise Keepers Men's Conference and let us help you strengthen your connection with your spirituality, empower you as a leader, and guide you towards a more fulfilling life.
Don't Miss Out on the Promise Keepers Men's Conference!
Mark your calendar and reserve your spot at the Promise Keepers Men's Conference, hosted by Virtual Home Church. This impactful event offers a transformative experience for men seeking growth, inspiration, and community. Take the next step on your spiritual journey by joining us at this unforgettable conference!
Secure your place today and embark on a path towards personal and spiritual growth. We look forward to welcoming you to the Promise Keepers Men's Conference at Virtual Home Church.
Category: Community and Society - Faith and Beliefs