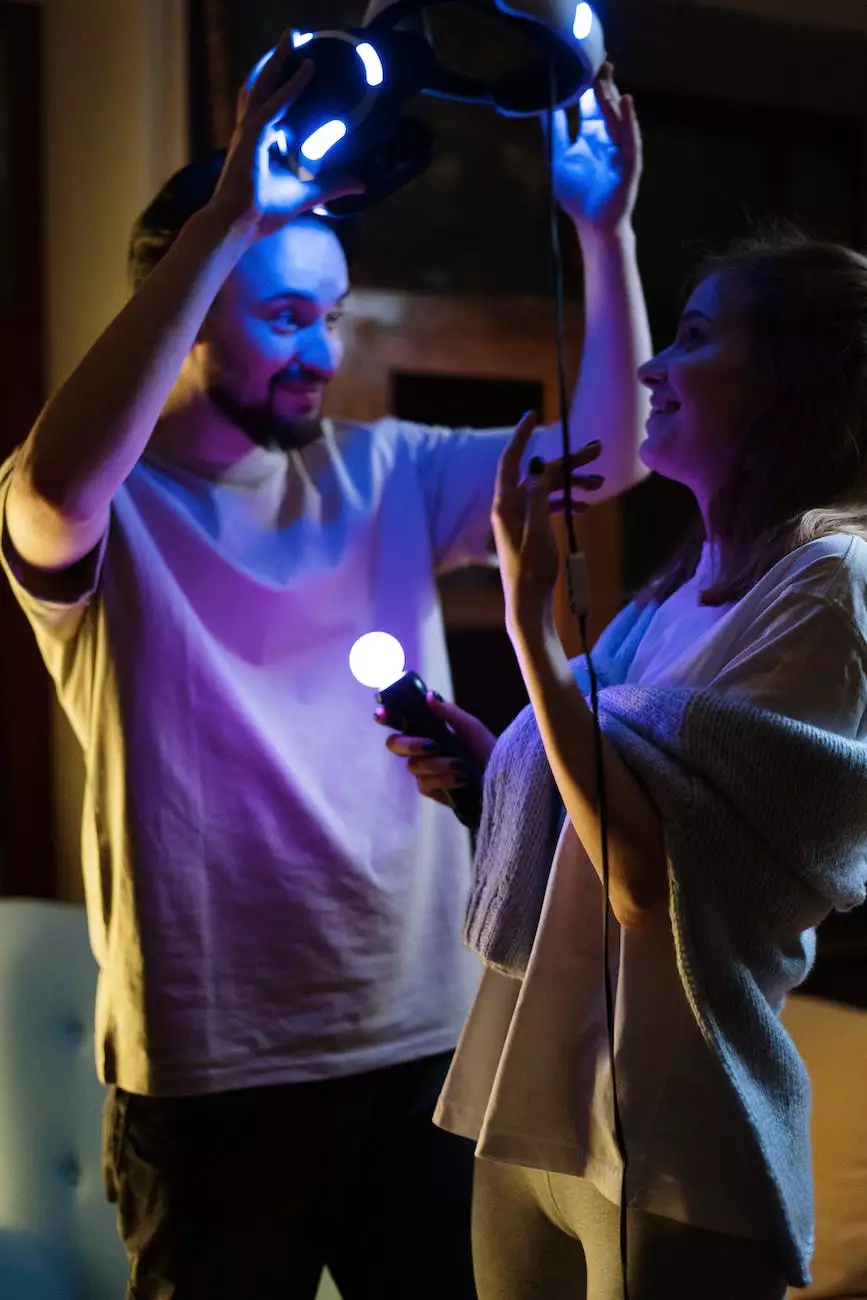 The Significance of the Sanctity of Life
Welcome to Virtual Home Church's comprehensive guide on the sanctity of life. As a community centered around faith and beliefs, we understand the importance of cherishing and valuing every individual life. In this article, we aim to explore the core beliefs and values surrounding the sanctity of life.
Understanding the Concept
The concept of the sanctity of life stems from the belief that all human lives are sacred and must be preserved and protected. It recognizes the intrinsic value of every individual, regardless of their age, gender, race, or any other characteristic. At Virtual Home Church, we firmly believe in upholding the sanctity of life and treating every person with utmost respect and dignity.
Foundations in Faith
In the Virtual Home Church community, our understanding of the sanctity of life is deeply rooted in our faith. We believe that life is a gift from a higher power and that it is our responsibility to honor and protect it. This belief guides our actions and shapes our views on various issues related to life, such as abortion, euthanasia, and capital punishment.
Abortion
Virtual Home Church holds the belief that life begins at conception and that every unborn child deserves the opportunity to live. We advocate for alternatives to abortion, such as adoption, and strive to offer support and resources to individuals facing unplanned pregnancies. Our community values life at all stages, from conception to natural death.
Euthanasia
The topic of euthanasia is complex and raises ethical concerns. At Virtual Home Church, we seek to promote compassionate end-of-life care rather than endorsing euthanasia or assisted suicide. We believe in providing support, comfort, and dignity to individuals in their final stages of life, upholding the sanctity of life until the natural end.
Capital Punishment
Our community believes that every life holds value, including those who have committed grave offenses. While acknowledging the need for justice, we advocate for alternatives to capital punishment. We believe in the potential for redemption and the possibility of rehabilitation, aligning with our commitment to uphold the sanctity of life.
Impacting Our Community
The belief in the sanctity of life drives us to take action within our community. At Virtual Home Church, we actively support and participate in initiatives aimed at providing assistance to the vulnerable, including the elderly, disabled individuals, and those in need. By extending love, care, and support, we strive to create a society that values and respects all lives.
A Call to Action
Virtual Home Church invites you to join us in upholding the sanctity of life and making a positive impact in our community. By embracing the belief that every life is sacred and deserving of respect, we can work together to create a harmonious and compassionate society. Together, let us celebrate the beauty and significance of life in all its forms.
Your Journey Starts Here
Explore Virtual Home Church's resources and join our community to delve deeper into the sanctity of life and other faith-based topics. With a shared vision of fostering understanding and promoting love, together we can make a difference. Join us on this journey today!