Virtual Home Church - Sitemap
Nov 6, 2022
Resources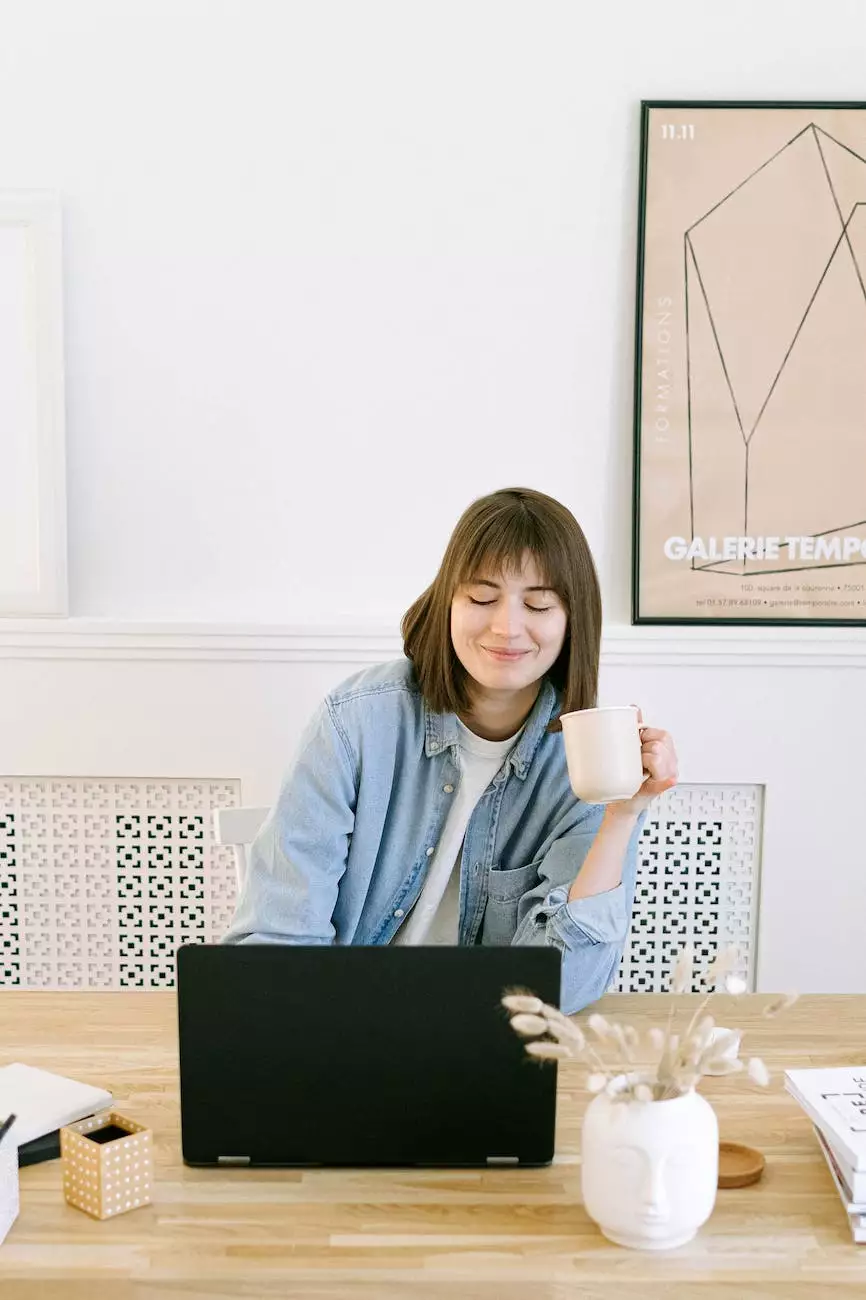 Introduction
Welcome to Virtual Home Church - a hub for the community and society of faith and beliefs. Here, we aim to provide valuable resources, articles, and events to support and enhance your spiritual journey. We believe that nurturing your faith leads to personal and community growth, and we are here to assist you in that journey.
Categories
1. Worship and Prayer
Join us in the celebration of faith through worship and prayer. Our virtual services and prayer groups offer a unique opportunity to connect with others and deepen your spiritual connection. Explore our worship events and discover the power of communal prayer.
2. Bible Study and Reflection
Dive into the richness of the Scriptures with our comprehensive Bible study programs. Our experienced teachers provide engaging and enlightening sessions that help you uncover the profound wisdom within the sacred texts. Develop a deeper understanding of your beliefs and learn how to apply them in your daily life.
3. Spiritual Growth
Nurture your spiritual growth through our range of resources and workshops. From meditation practices to self-reflection exercises, we offer tools to help you cultivate a more meaningful and authentic spiritual journey. Explore our collection of articles and join our workshops to embark on a transformative path of growth.
4. Community Engagement
Connect with like-minded individuals who share your faith and beliefs through our various community engagement initiatives. Participate in charity drives, volunteer opportunities, and support groups, all designed to foster a sense of unity and compassion. Together, we can make a positive impact on the world around us.
Resources
1. Articles and Blogs
Explore our extensive collection of articles and blogs written by experts in the field of spirituality and faith. Our thought-provoking content covers a wide range of topics, from theological discussions to practical advice for living a purposeful life. Immerse yourself in the wealth of knowledge we offer.
2. Online Sermons
Unable to attend in-person sermons? No problem! We provide a library of online sermons delivered by renowned speakers. Whether you missed a service or simply seek additional inspiration, our sermons are accessible anytime, anywhere. Tune in and let the powerful messages enrich your spiritual experience.
3. Prayer Requests
Whatever challenges or blessings you face, our community is here to support you in prayer. Submit your prayer requests and let us join together in sending positive energy and support your way. Our dedicated prayer warriors will uplift you with their heartfelt prayers.
Events
1. Workshops and Retreats
Immerse yourself in our transformative workshops and retreats designed to help you dive deeper into your spiritual practice. Whether you are seeking solace, knowledge, or personal growth, our events provide a nurturing and supportive environment to explore your spiritual path.
2. Community Gatherings
Connect with your virtual community through our regular gatherings. From virtual meet-ups and discussion groups to live Q&A sessions, these events offer an opportunity to engage with fellow seekers and deepen your spiritual connections. Join us and be a part of a vibrant community.
Contact
If you have any questions or would like to learn more about Virtual Home Church and our offerings, please feel free to reach out to us. We are here to assist you on your spiritual journey in any way we can. Connect with us via phone, email, or social media channels.
Conclusion
Thank you for visiting Virtual Home Church's sitemap page. We hope this comprehensive overview of our website and its offerings has guided you toward valuable resources for your spiritual growth. Join our community and embark on a journey of faith and beliefs with us. Let us support you every step of the way!