Guidelines for Virtual Home Church
Feb 24, 2020
Resources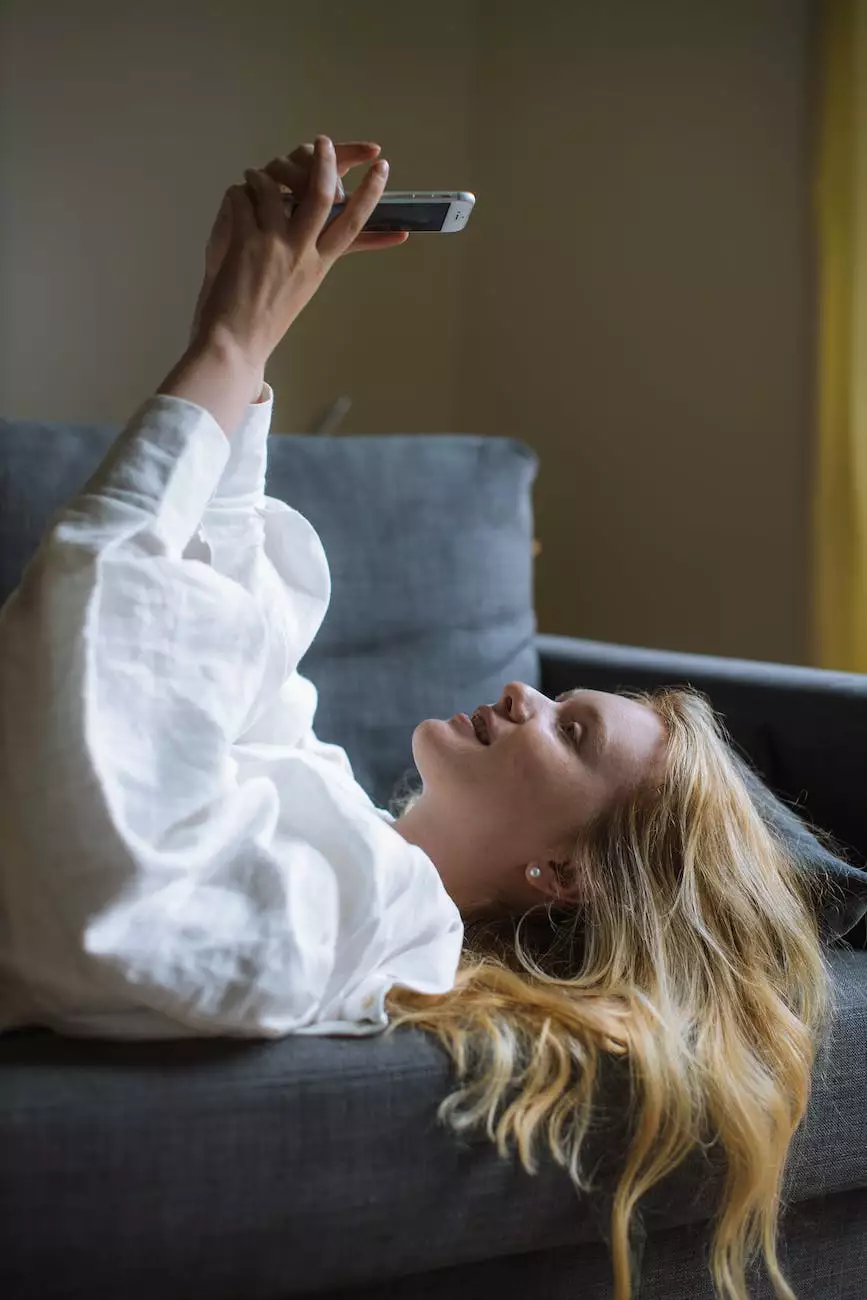 Creating a Meaningful Virtual Home Church Experience
Welcome to Virtual Home Church, a platform dedicated to fostering a sense of community and deepening your spiritual connection. In this guide, we will provide you with comprehensive guidelines and key principles to help you create a fulfilling and meaningful virtual home church experience.
1. Embrace the Power of Faith
At Virtual Home Church, we prioritize the essence of faith and beliefs. To create a genuine and impactful virtual experience, it is important to embrace the power of faith. Establish a strong foundation in your beliefs and allow them to guide your virtual home church experience.
1.1 Nurturing Your Faith
Take time for self-reflection and engage in activities that strengthen your faith. This could include reading scriptures, participating in spiritual rituals, or connecting with others who share similar beliefs. Nurturing your faith will serve as the cornerstone for your virtual home church journey.
2. Cultivating a Welcoming Online Community
A sense of community plays a vital role in enhancing the virtual home church experience. By cultivating a welcoming community, you can create an inclusive space where individuals can connect, share, and grow together.
2.1 Building Connections
Encourage open communication and foster genuine connections within your virtual home church community. Provide platforms for members to interact, such as discussion boards, online forums, or virtual events. By fostering connections, you can create a support system that enhances spiritual growth.
3. Engaging and Interactive Worship Services
When it comes to virtual worship services, engagement is key. Designing services that captivate and inspire participants will ensure their active involvement and enhance their overall experience.
3.1 Meaningful Worship Elements
Create worship services that incorporate a variety of meaningful elements. These may include prayers, readings, sermons, and hymns. Consider experimenting with different formats to keep your participants engaged and enthusiastic about each virtual gathering.
4. Empowering Spiritual Growth and Learning
Virtual home church is not only about worship; it also serves as an opportunity for spiritual growth and learning. Provide resources and activities that enable members to expand their knowledge and deepen their understanding of their faith.
4.1 Online Study Groups
Facilitate online study groups where individuals can delve into spiritual texts, engage in critical discussions, and share insights. These groups can create a platform for intellectual and spiritual growth, allowing members to explore their faith in a supportive and collaborative environment.
5. Supporting and Caring for Members
Virtual home church environments should prioritize support and care for its members. Ensure that individuals feel seen, heard, and supported throughout their virtual journey.
5.1 Pastoral Care and Counseling
Offer virtual pastoral care and counseling services to members in need. Provide a safe space for individuals to share their struggles, seek guidance, and receive emotional support. This aspect of virtual home church ensures that no one feels alone or ignored.
6. Nurturing Spirituality Beyond Virtual Gatherings
Virtual home church experiences can extend beyond scheduled gatherings. Encourage members to embrace spirituality in their daily lives through various practices and activities.
6.1 Daily Spiritual Practices
Encourage individuals to establish meaningful daily spiritual practices. These can include meditation, prayer, journaling, or acts of compassion. By nurturing spirituality beyond virtual gatherings, members can deepen their connection to their faith and integrate it into their day-to-day lives.
Conclusion
Virtual Home Church is dedicated to providing a comprehensive and transformative virtual worship experience. By following these guidelines and principles, you can create a virtual home church that fosters spiritual growth, community, and connection. Embrace the power of faith, prioritize community building, and design engaging worship services to enhance your virtual home church experience. Let Virtual Home Church be your guide as you embark on this spiritual journey.