Candle Stand - For 40 Candles - All Saints
Jul 20, 2019
Ministries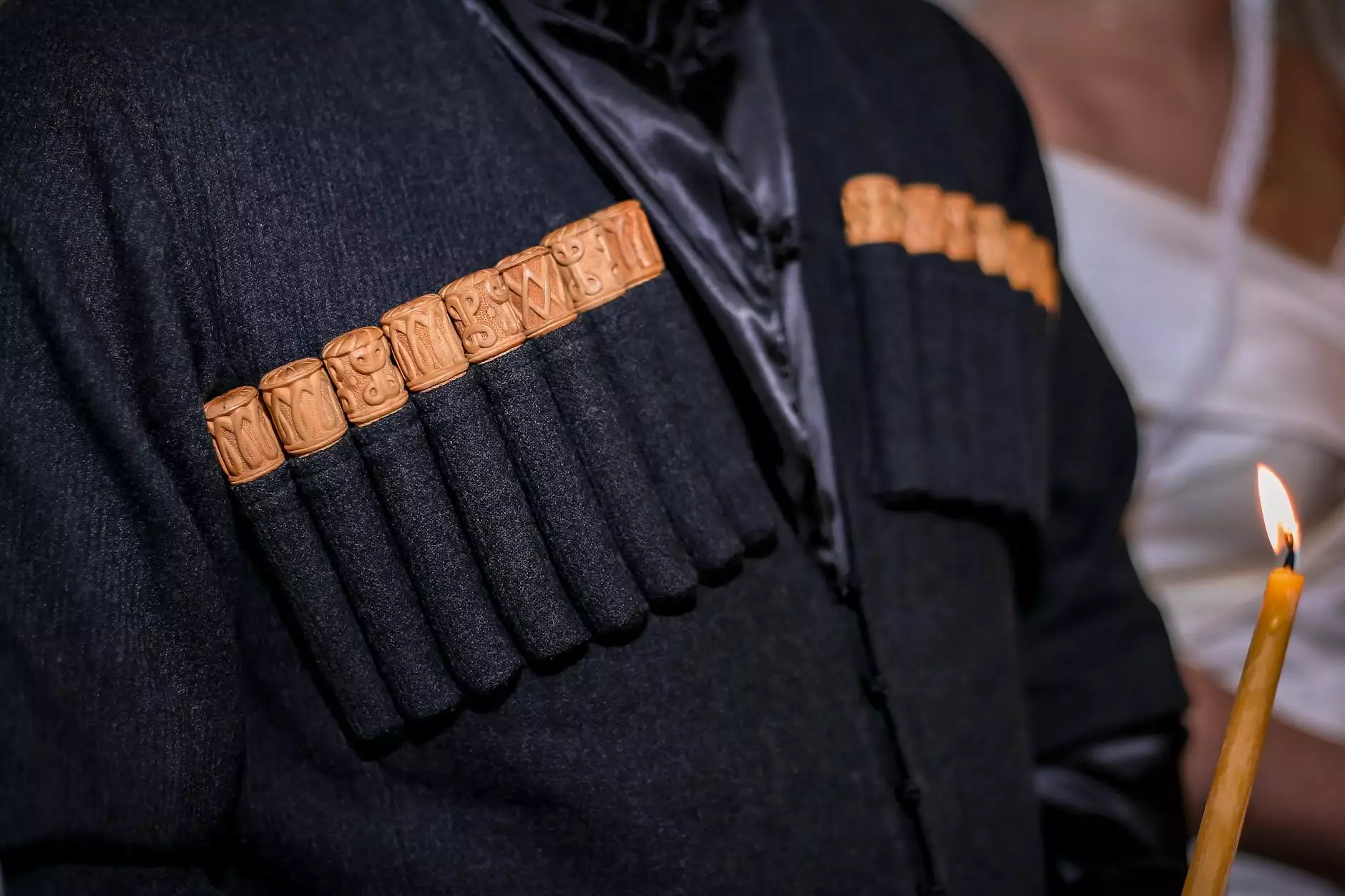 The Perfect Addition for Your All Saints Service
At Virtual Home Church, we understand the significance of All Saints services in the faith and beliefs of our community. We are delighted to offer you our exquisite candle stand designed specifically for this purpose. Our candle stand can accommodate up to 40 candles, providing a visually captivating display that adds a sense of reverence and solemnity to your worship.
An Elegantly Crafted Symbol of Faith
The candle stand is not merely a functional item; it is a symbol of faith, unity, and devotion. Each detail of the candle stand has been crafted with precision and care, reflecting the rich traditions and spiritual significance associated with All Saints. The stand is made from high-quality materials and features a stunning design that creates a focal point during your worship ceremonies.
Quality and Durability
At Virtual Home Church, we believe in providing products that stand the test of time. Our candle stand for 40 candles is made to the highest standards, ensuring it will serve your congregation for years to come. The robust construction guarantees stability and safety, giving you peace of mind during your services.
Enhance Your Worship Experience
Lighting candles has long been a cherished ritual in All Saints services. With our candle stand, you can elevate this experience, creating a visually stunning display that adds a sense of sacredness to your worship space. The stand's design offers optimal visibility for each candle, allowing the warm glow to fill the room, creating a peaceful atmosphere for reflection and prayer.
Thoughtful Design for Easy Use
Our candle stand is designed with practicality in mind. The placement and spacing of each candle holder are optimized for easy lighting and extinguishing. This ensures a seamless flow during your services, allowing you to focus on the spiritual aspects without any distractions.
Perfect for Any All Saints Celebration
Whether it's a large gathering in your church or a more intimate event, our candle stand for 40 candles is versatile enough to suit any setting. Its elegant design complements various styles of worship and enhances the ambiance of your All Saints celebrations.
Browse Our Selection of Church Supplies
At Virtual Home Church, we aim to be your one-stop destination for all your church supply needs. We offer a wide range of products that cater to different faiths and beliefs, ensuring you find exactly what you need to enhance your worship experience. Explore our collection of candles, communion supplies, vestments, and more.
Order Your Candle Stand Today
Make your All Saints service truly memorable with our candle stand for 40 candles. It is an investment in your worship space, creating an atmosphere of tranquility and devotion. Place your order today at Virtual Home Church and take the first step towards enhancing your All Saints services.
Contact Virtual Home Church for Further Assistance
If you have any questions or need further information about our candle stand or any other church supplies, our dedicated team at Virtual Home Church is here to help. Reach out to us through our website or call our friendly customer service representatives for prompt assistance. We are committed to serving your needs as part of our commitment to the faith and beliefs community.