Welcome to Virtual Home Church - Wedding Crowns by All Saints
May 14, 2018
Ministries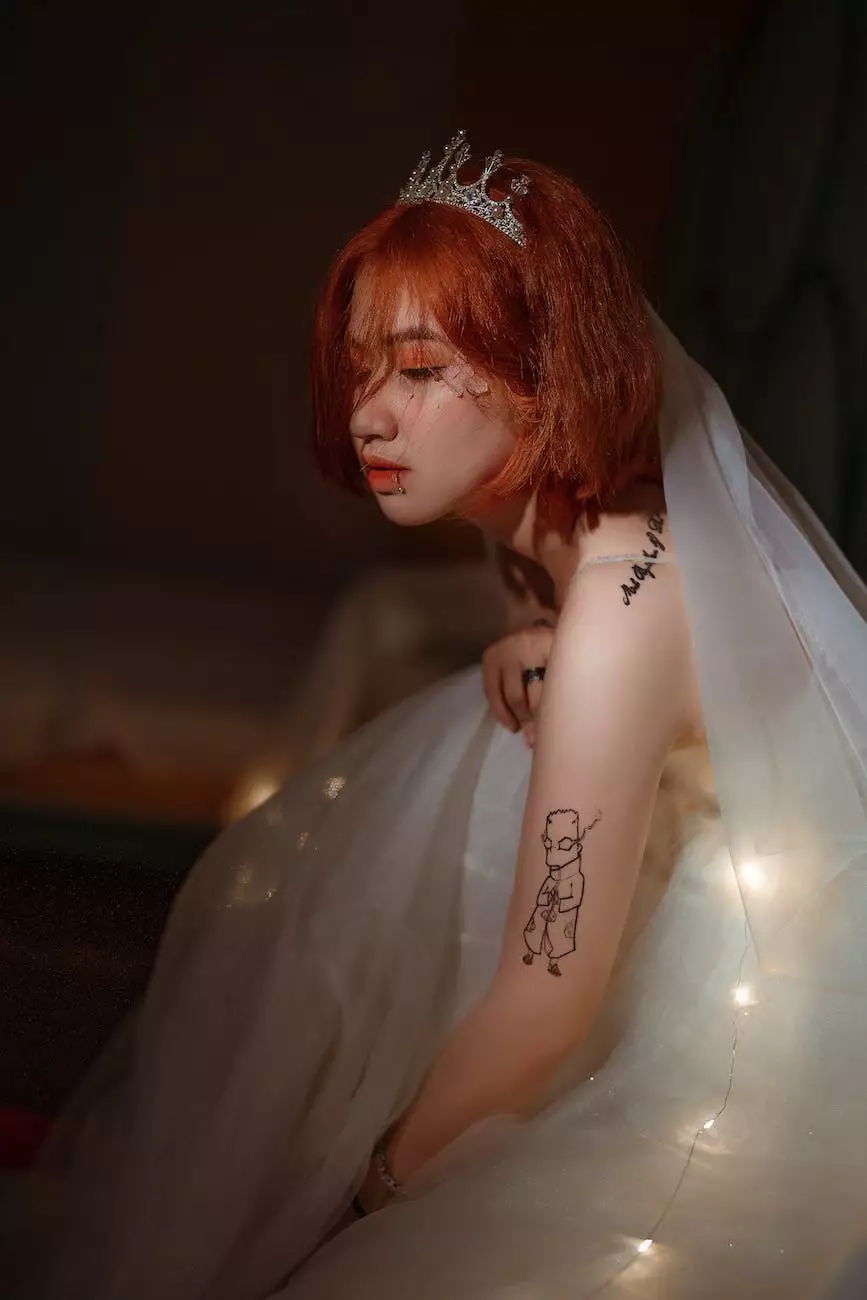 Introduction
Welcome to Virtual Home Church, the online destination where faith and community unite. In this section, we invite you to discover the exceptional collection of Wedding Crowns offered by All Saints. We believe in the power of love and faith, and these crowns symbolize the sacred union between two souls embarking on a journey of everlasting love.
Explore Our Wedding Crowns
All Saints is renowned for its stunning collection of Wedding Crowns, meticulously crafted with intricate details and utmost devotion. Each crown is a masterpiece, blending cultural heritage with spiritual symbolism.
The Significance of Wedding Crowns
Wedding Crowns hold immense significance in various cultures around the world. They symbolize the glory, unity, and sanctity of marriage. Throughout history, these crowns have been cherished for their representation of the bond between partners, the joining of two families, and the divine blessings bestowed upon the union.
Exquisite Craftsmanship
The Wedding Crowns by All Saints are meticulously handcrafted by skilled artisans who have honed their craft over generations. The crowns feature intricate designs, delicate embellishments, and precious materials that elevate their aesthetic appeal. Every detail is thoughtfully considered to ensure a timeless and elegant piece that beautifully adorns the heads of the couple.
Spiritual Symbolism
These Wedding Crowns symbolize the spiritual union of two souls, intertwining their lives through love and faith. The crowns serve as a reminder of the divine presence in their marriage, grounding their commitment in something greater than themselves.
Cultural Heritage
At All Saints, we embrace the beauty of diverse cultures and their marriage traditions. Our Wedding Crowns reflect the unique customs and rituals celebrated around the world. Whether you are drawn to the regal elegance of Byzantine crowns or the intricate floral patterns of Indian "Varmala," our collection offers a wide variety of options to ensure a perfect match for your cultural heritage.
Choosing the Perfect Wedding Crown
With such a remarkable selection, finding the perfect Wedding Crown for your special day is an experience to cherish. Allow us to guide you through the process to ensure you find a crown that resonates with your unique journey.
Symbolic Meanings
Consider the symbolic meanings associated with different crowns. Explore their historical and cultural backgrounds, and find a crown that aligns with the values and aspirations you wish to embody in your union.
Design Aesthetics
Delve into the stunning array of designs, from traditional to contemporary styles, ensuring that your chosen crown reflects your personal taste and complements your wedding attire.
Materials and Quality
All Saints maintains an unwavering commitment to using only the finest materials for their crowns. From precious metals to intricate detailing, the quality is unparalleled. Each crown is crafted with utmost care and attention to detail, ensuring a lasting heirloom that can be passed down through generations.
The All Saints Difference
All Saints has been a trusted name in the community for over two decades, offering exquisite religious artifacts and embracing the values of love and faith. By choosing All Saints, you are supporting a community-driven business that values tradition, craftsmanship, and spiritual devotion.
Join Us In Celebrating Love and Faith
At Virtual Home Church, we believe in celebrating not only the bond between couples but also the connection between faith and love. We invite you to explore our extensive collection of Wedding Crowns, thoughtfully sourced from All Saints, and embark on a journey that merges cultural heritage with spiritual significance.
Contact Us
For inquiries, assistance, or to learn more about the Wedding Crowns offered by All Saints, please reach out to our dedicated team at [email protected]. We are delighted to share our knowledge and passion for these sacred creations with you.
Visit Our Faith and Beliefs Section
Virtual Home Church offers a range of resources and information pertaining to faith and beliefs. Explore our diverse collection of articles, share your own spiritual journey, and connect with like-minded individuals who seek to deepen their understanding of love, faith, and community.
Share Your Story
We would love to hear your experiences with Wedding Crowns and the significance they hold in your cultural context. Celebrate the power of love, tradition, and spirituality by sharing your unique story with us. Together, we can create a tapestry of diverse narratives that inspire and empower.