Connect Card - Virtual Home Church
Nov 26, 2017
Contact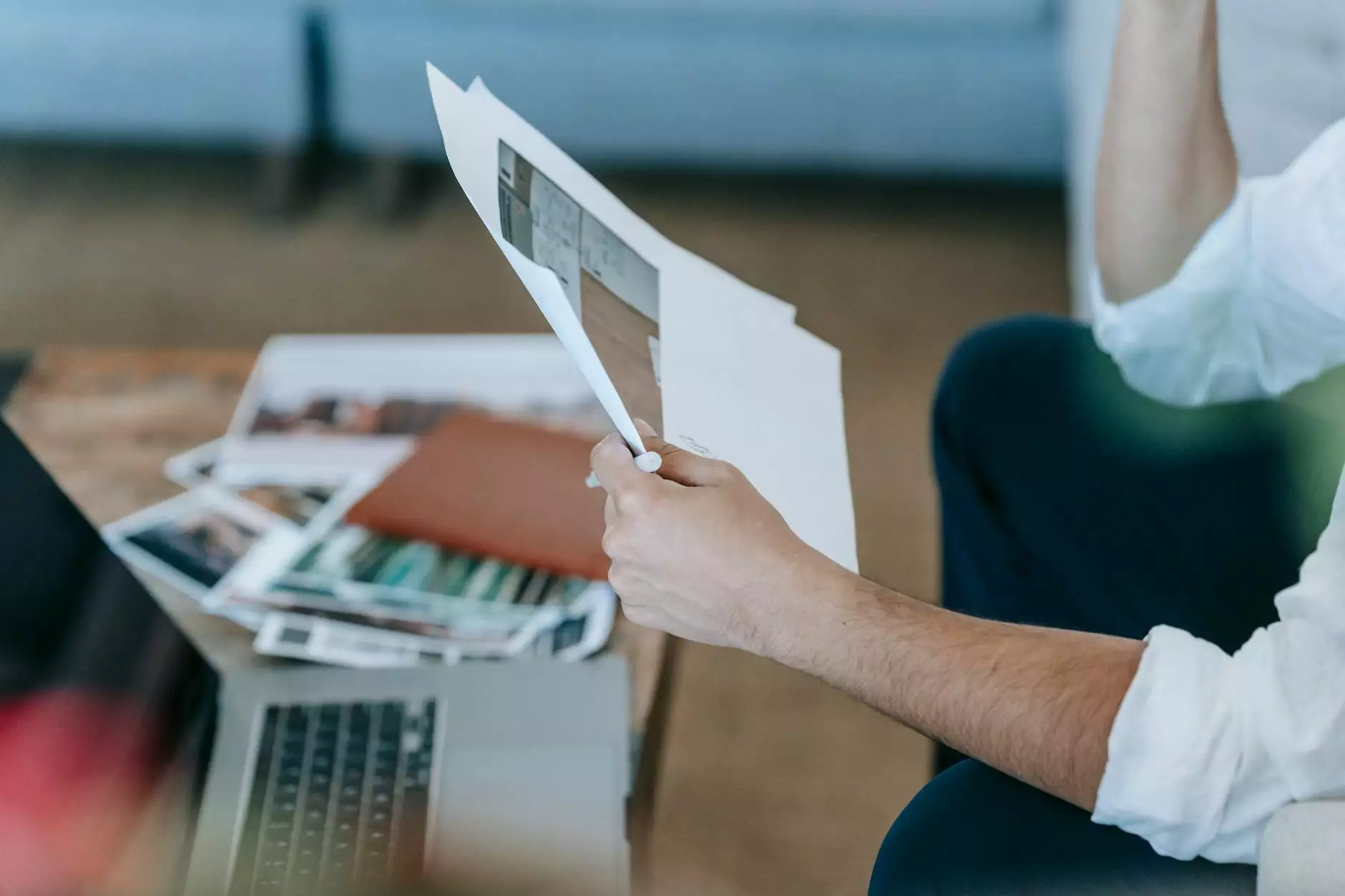 Join Our Community of Believers
Welcome to Virtual Home Church's Connect Card! As a member of our faith-based community, we offer you the opportunity to connect with others who share your beliefs, grow in your spiritual journey, and strengthen your relationship with God. Fill out the Connect Card below and become a part of our expansive network of believers.
Stay Up to Date with Events and Services
By filling out our Connect Card, you will gain access to valuable information about upcoming events, services, and important announcements. We are committed to keeping you informed about the various opportunities our community offers, from weekly worship services to Bible study sessions and outreach programs.
Weekly Worship Services
Join us every Sunday morning for our uplifting and inspiring worship services. With dynamic sermons, heartfelt worship, and a welcoming atmosphere, our services provide a space for you to connect with God and fellow worshippers. Be sure to indicate your interest in attending our services on the Connect Card!
Bible Study Groups
Deepen your understanding of the Scriptures and engage in meaningful discussions by joining one of our Bible study groups. Our community hosts a variety of study groups that cater to different ages, interests, and stages of faith. Whether you are a new believer or a seasoned follower of Christ, there is a Bible study group for you. Indicate your interest in joining a group on the Connect Card!
Outreach Programs
At Virtual Home Church, we believe in making a positive impact in our community and beyond. Our outreach programs provide opportunities for you to serve others, lend a helping hand, and share the love of Christ with those in need. By filling out the Connect Card, you can express your desire to get involved in our outreach initiatives and support causes that align with our faith and beliefs.
Connect, Grow, and Strengthen Your Relationship
By becoming a part of Virtual Home Church's community through our Connect Card, you will have the chance to connect, grow, and strengthen your relationship with God and fellow believers. Our supportive community will provide you with the spiritual guidance, encouragement, and fellowship you need to navigate life's challenges and celebrate its joys.
Connect with Like-Minded Believers
Building meaningful connections is an integral part of our community. By filling out the Connect Card, you will have the opportunity to connect with like-minded believers who share your faith and beliefs. Form lasting friendships, find mentors, and surround yourself with a community that understands and supports you on your spiritual journey.
Grow in Your Faith
Virtual Home Church is committed to helping you grow in your faith. Through our Connect Card, we offer resources, programs, and events that will nurture your spiritual growth. From seminars and workshops to personal mentorship, our community provides the necessary tools and guidance to deepen your understanding of God's Word and develop a stronger relationship with Him.
Strengthen Your Relationship with God
At the core of our community is the desire to strengthen our relationship with God. By prioritizing your spiritual growth and engaging in activities that draw you closer to Him, you will experience a deepened sense of purpose, peace, and joy. Our faith-filled community stands ready to support you in your journey of drawing nearer to God.
Fill Out the Connect Card Today
Don't miss out on the opportunity to connect, grow, and strengthen your faith. Fill out our easy-to-use Connect Card below and join Virtual Home Church's thriving community of believers. Experience the transformative power of faith and discover a network of individuals who are dedicated to providing support, encouragement, and spiritual guidance.
Connect Card
Fill out the Connect Card below to be a part of our community and stay updated!

Name:Email:Phone Number:Message:Submit