The Power of Community and Faith at Virtual Home Church
Nov 7, 2020
Resources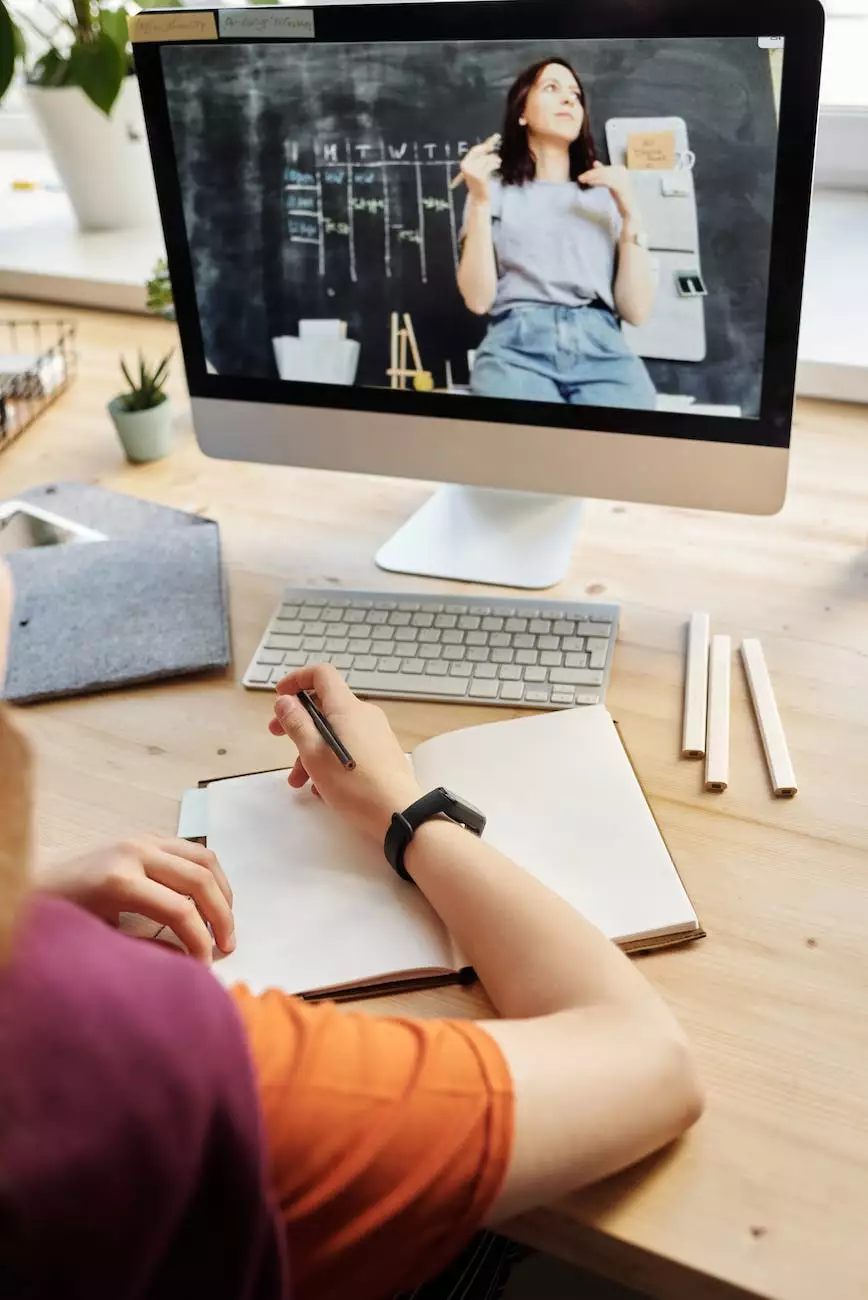 Welcome to Virtual Home Church, where faith and community come together. We believe in the transformative power of faith, and we are dedicated to bringing people together in a virtual space to foster connections, inspire spiritual growth, and make a positive impact on the world around us.
Our Mission
At Virtual Home Church, our mission is to provide an inclusive, vibrant online community for individuals seeking to deepen their faith and build meaningful relationships. We understand that not everyone has access to traditional brick-and-mortar churches, or may prefer the flexibility of engaging with their faith digitally. That's why we've created a unique platform that embraces technology to bring people from all walks of life together, fostering a sense of belonging and spiritual growth.
Getting Involved
If you're looking to get involved at Virtual Home Church, there are numerous opportunities available to you. Whether you're a long-time believer, a newcomer to faith, or simply searching for a supportive community, we have something for everyone.
Programs and Initiatives
Our programs and initiatives cater to various interests and age groups, ensuring that everyone can find their place within our community. From Bible study groups and virtual prayer sessions to youth programs and community outreach initiatives, we offer a wide range of activities designed to foster spiritual growth and meaningful connections.
Bible Study Groups
Join one of our interactive Bible study groups to delve into the teachings of the scripture, engage in discussions, and gain a deeper understanding of the Word of God. Our groups meet regularly online, providing the perfect space for fellowship and mutual encouragement.
Virtual Prayer Sessions
Experience the power of collective prayer through our virtual prayer sessions. These sessions allow you to connect with others, offer prayers of gratitude, seek guidance, and support one another in times of need. Our prayer sessions create a sacred space for individuals to come together and experience the strength of community in prayer.
Youth Programs
Our youth programs are designed to instill strong values, provide guidance, and cultivate a sense of purpose in the younger generation. Through engaging and interactive activities, we aim to inspire our youth to become active participants in their faith and make a positive impact in their communities.
Community Outreach Initiatives
At Virtual Home Church, we believe in putting our faith into action. Our community outreach initiatives provide opportunities for members to actively contribute to society and make a difference in the lives of others. Whether through volunteering, fundraising, or advocacy, we strive to be a force for good in the world.
Events and Gatherings
In addition to our ongoing programs and initiatives, Virtual Home Church organizes regular events and gatherings to bring our community closer together. These events provide opportunities for fellowship, celebration, and spiritual growth.
Online Worship Services
Join us for our uplifting online worship services, where you can experience the joy of worshiping with like-minded individuals from the comfort of your own home. Our services are designed to inspire and uplift, featuring heartfelt music, engaging sermons, and moments of reflection.
Holiday Celebrations
Celebrate the significance of religious holidays with our vibrant online community. Our holiday celebrations include special services, interactive activities, and opportunities to come together in a spirit of joy and unity.
Spiritual Retreats
Experience a time of spiritual renewal and reflection through our virtual retreats. These retreats offer a chance to step away from the busyness of everyday life and immerse yourself in a deeper connection with God and the community. Our retreats feature guided meditations, insightful teachings, and moments of silence for introspection.
Connecting with Like-Minded Individuals
At Virtual Home Church, you'll find a diverse community of individuals who are passionate about their faith and committed to supporting one another. Our platform offers various ways to connect with like-minded individuals, allowing you to build meaningful relationships and find a sense of belonging.
Online Forums and Discussion Boards
Engage in thought-provoking discussions, ask questions, and share your insights on our online forums and discussion boards. These platforms are designed to encourage open dialogue, foster connections, and create a space for individuals to learn from one another.
Social Media Groups
Connect with Virtual Home Church members through our social media groups. These groups provide an opportunity to share uplifting content, engage in conversations, and stay updated on community events and initiatives. Join our online community and be a part of the larger Virtual Home Church family.
Volunteer Opportunities
Make a difference by volunteering your time and skills to support our community and its initiatives. Virtual Home Church offers various volunteer opportunities that align with your interests and expertise. Whether it's organizing events, contributing to our blog, or lending a hand in community outreach, your contributions will be valued and appreciated.
Embrace Faith and Community at Virtual Home Church
Virtual Home Church is more than just a website - it's a welcoming, inclusive, and empowering community. We invite you to explore all that we have to offer and discover the power of faith and connection in a virtual space. Join us on this incredible journey as we come together to grow spiritually, make an impact, and create lasting relationships.