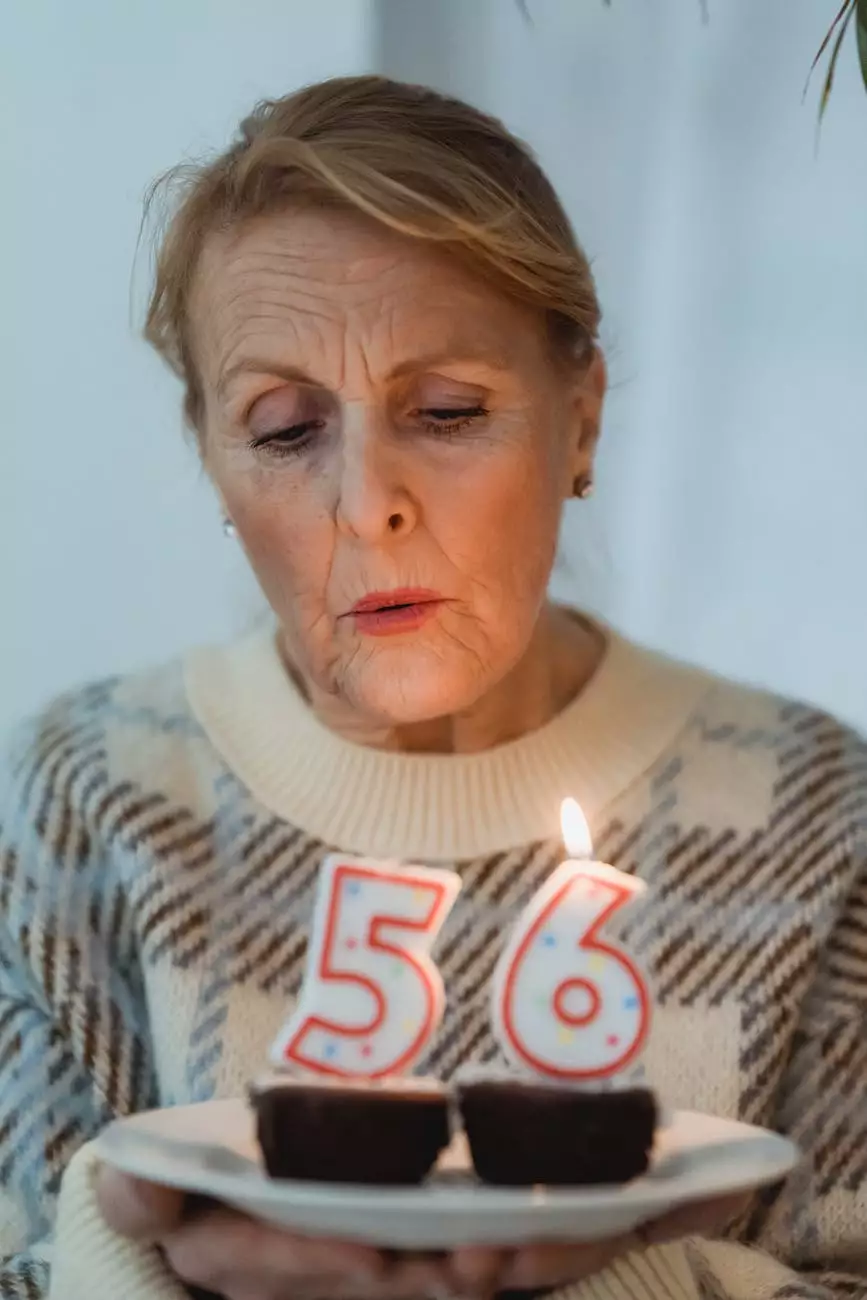 Welcome to the Celebrate Recovery Form page of Virtual Home Church. As a devoted provider of online resources and support for individuals seeking healing, growth, and spiritual guidance, our community and society website aims to foster a sense of belonging and empower individuals on their faith journey.
What is Celebrate Recovery?
Celebrate Recovery is a Christ-centered recovery program that offers a safe and supportive environment for individuals struggling with various hurts, habits, and hang-ups. It is not only for those battling addiction but also for anyone dealing with emotional pain, relationship issues, or other challenges hindering personal development and spiritual growth.
This innovative program provides a holistic approach to recovery, addressing physical, mental, emotional, and spiritual needs. Celebrate Recovery integrates biblical principles with evidence-based practices to guide individuals towards transformation and freedom.
How Does the Celebrate Recovery Form Help?
Virtual Home Church's Celebrate Recovery Form serves as a valuable tool to facilitate your participation in this transformative program. By completing this comprehensive form, you gain access to a myriad of benefits, including:
Personalized Support: Our dedicated team ensures that your specific needs are met throughout your recovery journey. We offer personalized guidance, resources, and a network of individuals who have walked a similar path.
Goal Setting and Accountability: The Celebrate Recovery Form helps you define your recovery goals and establish a roadmap for progress. Regular check-ins and accountability measures enable you to stay on track and remain committed to your growth.
Prayer and Encouragement: Virtual Home Church provides a strong spiritual foundation. Through the Celebrate Recovery Form, you can request prayers and receive encouragement from the compassionate members of our community as you progress towards healing.
Access to Resources: As part of the Virtual Home Church community, you'll gain access to an extensive collection of resources, including group materials, workshops, educational articles, and podcasts, to equip you with the knowledge and tools needed for lasting transformation.
Your Path to Healing and Growth Starts Here
At Virtual Home Church, we are committed to helping you navigate the path to recovery and find restoration in your life. By completing the Celebrate Recovery Form, you take a significant step towards embracing a renewed sense of purpose, freedom, and spiritual fulfillment.
We understand that every individual's journey is unique, and our program is designed to meet you where you are. Whether you are seeking recovery from addiction, battling internal struggles, or seeking guidance to strengthen your spiritual connection, Celebrate Recovery provides a supportive community dedicated to your wellbeing.
Join Virtual Home Church's Celebrate Recovery community today and embark on an empowering and transformative journey towards healing, growth, and spiritual renewal.