Staycation - Rediscover Your Faith and Beliefs with Virtual Home Church
Jul 19, 2020
Blog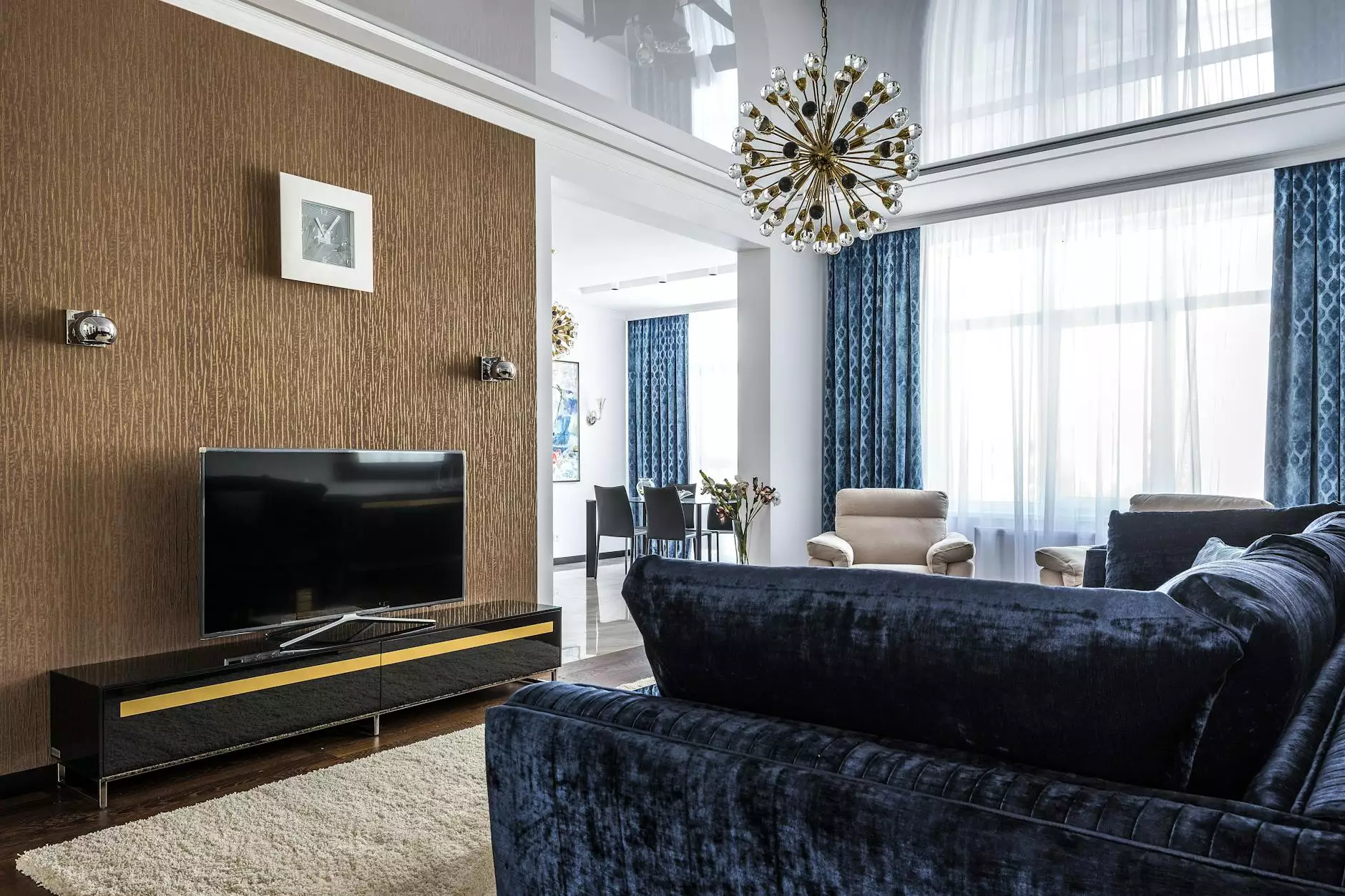 Introduction
Welcome to Virtual Home Church's Staycation program, where you can embark on a spiritual journey without leaving the comfort of your home. In this comprehensive guide, we will provide you with all the information you need to reconnect with your faith and beliefs, immerse yourself in a supportive community, and experience the benefits of a staycation like never before.
Unveiling the Staycation Experience
Are you looking to deepen your spiritual connection but find it challenging to allocate time for a physical retreat? Look no further! With Virtual Home Church's Staycation, you can enjoy all the advantages of a traditional retreat right at home. Our program is designed to help you relax, reflect, and rejuvenate your mind, body, and soul.
Building a Strong Foundation in Faith
During your Staycation, Virtual Home Church offers a myriad of resources for individuals seeking to strengthen their faith. Our team of experienced mentors and spiritual guides will provide you with comprehensive teachings, insightful sermons, and interactive discussions. Dive deep into scripture, learn about the rich history of your faith, and discover new perspectives that will help fuel your spiritual growth.
Nurturing Beliefs and Practices
At Virtual Home Church, we understand the importance of incorporating beliefs and practices into your daily life. Our Staycation program will equip you with practical tools and guidance to integrate your faith seamlessly into your routine. From prayer and meditation techniques to cultivating gratitude and empathy, our comprehensive resources will empower you to live a more fulfilling and purpose-driven life.
The Power of Community
Human connections are vital in our spiritual journey. Virtual Home Church's Staycation program fosters a supportive community of like-minded individuals who are passionate about their faith and beliefs. Engage in meaningful discussions, participate in virtual group activities, and build lifelong relationships with individuals who share your values and interests.
A Virtual Home for All
Regardless of your geographical location or time constraints, Virtual Home Church warmly welcomes individuals from various backgrounds to be part of our vibrant community. Our Staycation program transcends physical boundaries, allowing you to connect with fellow believers from around the world. Join us and experience the beauty of a diverse and inclusive spiritual family.
Exclusive Staycation Resources
As a Staycation participant, you will gain exclusive access to a wealth of resources tailored to enhance your spiritual experience. Our online library comprises an extensive collection of e-books, articles, guided meditations, and soul-nurturing music. Immerse yourself in these transformative resources and take your spiritual journey to new and profound heights.
The Benefits of a Staycation with Virtual Home Church
Choosing Virtual Home Church's Staycation program offers numerous advantages for individuals seeking to strengthen their faith, beliefs, and overall well-being. Let's explore some of the key benefits:
Flexibility and Convenience
Unlike traditional retreats that require specific dates and travel arrangements, our Staycation program allows you to tailor your journey according to your schedule. Experience the flexibility and convenience of participating at your own pace, ensuring that you receive the maximum benefit from your staycation.
Cost-Effective
Participating in a staycation eliminates the expenses typically associated with traveling, accommodation, and dining out. Virtual Home Church's Staycation offers an affordable alternative that enables you to invest your resources in your personal growth and spiritual development.
Comfort of Familiar Surroundings
One of the unique advantages of a staycation is the ability to embrace your spiritual journey within the comfort of your own home. Create a peaceful and serene space where you can fully immerse yourself in your faith, utilizing familiar surroundings to deepen your connection with a higher power.
Long-Term Engagement
Unlike physical retreats that last for a limited period, Virtual Home Church's Staycation program provides an opportunity for long-term engagement. Benefit from continuous support, guidance, and resources that will ensure your spiritual growth extends well beyond the staycation period.
Sign Up for Virtual Home Church's Staycation Today
Are you ready to embark on a transformative spiritual journey without leaving home? Sign up for Virtual Home Church's Staycation program today and discover the joys and rewards of staying connected to your faith and beliefs. Join our community of like-minded individuals, access our exclusive resources, and experience the power of a virtual staycation like never before.
Conclusion
Virtual Home Church's Staycation program is your gateway to a fulfilling and enriching spiritual experience. Embrace the comfort and flexibility of a virtual retreat, nurture your faith, connect with a supportive community, and unlock the transformative power of a staycation. Sign up today and embark on a journey that will elevate your spiritual well-being.