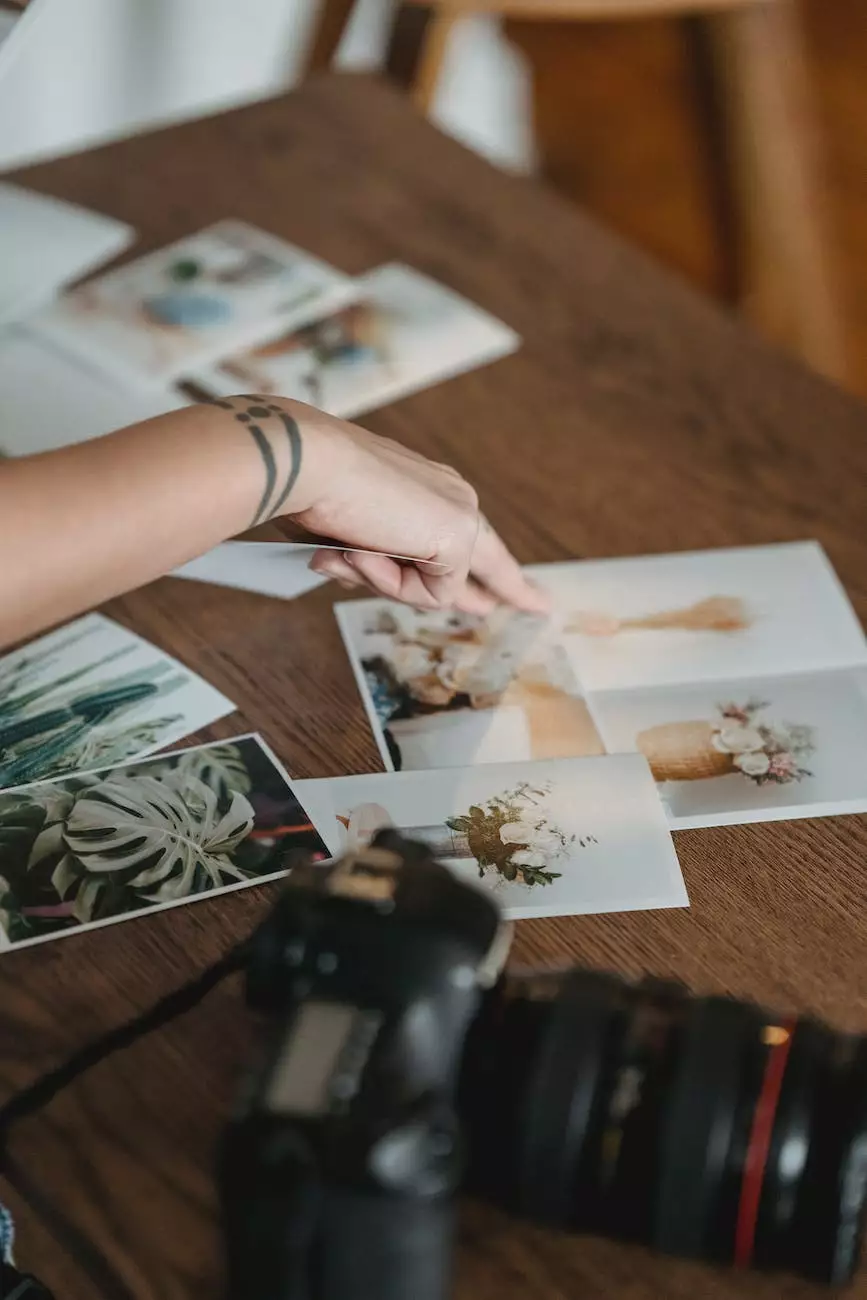 Discover the Richness of the Word of God
Welcome to Virtual Home Church, your online platform for diving deeper into the Bible and strengthening your faith. Our comprehensive collection of study resources and books of the Bible is designed to help you explore God's Word like never before.
Unveiling the Beauty of Scripture
The Bible, considered as the foundational text of Christianity, holds timeless wisdom and truths that continue to inspire and guide believers all over the world. At Virtual Home Church, we recognize the significance of the Bible in the lives of Christians and provide a space where you can delve into its teachings, uncover its richness, and form a deep understanding of God's plan for humanity.
Comprehensive Study Resources
Our website offers an extensive collection of study resources to cater to all levels of biblical knowledge. Whether you're a beginner or a seasoned scholar, we've got you covered. Explore commentaries, concordances, and Bible dictionaries to gain insights into the historical, cultural, and linguistic context of the Scriptures. Our library also includes various translation versions, allowing you to compare and evaluate different renditions of the Bible.
Books of the Bible
The Bible consists of various books that collectively form its narrative. Our platform provides in-depth information on each individual book, including summaries, key themes, and important passages. From Genesis to Revelation, you can immerse yourself in the stories of the Old and New Testaments, understanding their significance and relevance to your personal spiritual journey.
Exploring the Old Testament
In the Old Testament, you'll encounter accounts of creation, the lives of patriarchs and prophets, the deliverance of the Israelites from slavery, and the establishment of ancient kingdoms. Dive into books like Exodus, Psalms, Isaiah, and Proverbs, and witness the unfolding of God's covenant relationship with His chosen people.
Embracing the New Testament
The New Testament introduces Jesus Christ, His life, teachings, and redemptive work. Discover the Gospels of Matthew, Mark, Luke, and John, which portray the birth, ministry, death, and resurrection of Jesus. Explore the epistles of Paul, Peter, James, and others for guidance on Christian living and understanding the transformative power of faith.
Growing Your Faith
At Virtual Home Church, we believe that studying the Bible not only enhances your knowledge but also strengthens your faith. As you explore the Scriptures, you'll find answers to life's questions, insight into God's character, and a deeper understanding of His plan for salvation. Through our comprehensive resources, you can embark on a transformative journey, allowing the Word of God to shape your thoughts, actions, and relationships.
Join Our Community of Believers
Virtual Home Church is more than just an online platform for studying the Bible; it is a vibrant community of believers who come together to encourage and support one another. Engage in discussions, seek guidance from fellow Christians, and share your own insights as you grow alongside others in faith.
Start Your Journey Today
Begin your exploration of the Bible today by visiting Virtual Home Church. Uncover the treasures within the pages of Scripture, deepen your relationship with God, and experience the transformative power of His Word. Let Virtual Home Church be your guide as you embark on a journey of spiritual growth, understanding, and connection with the divine.
Learn from comprehensive study resources
Discover the books of the Bible
Embrace the wisdom of the Old and New Testaments
Grow your faith through exploration and understanding
Join a vibrant community of believers
At Virtual Home Church, we are dedicated to providing an enriching experience for individuals seeking to deepen their knowledge and faith in the Bible. Explore our website, engage with our resources, and let the Word of God transform your life.