Vimeo - Virtual Home Church
Oct 18, 2022
Resources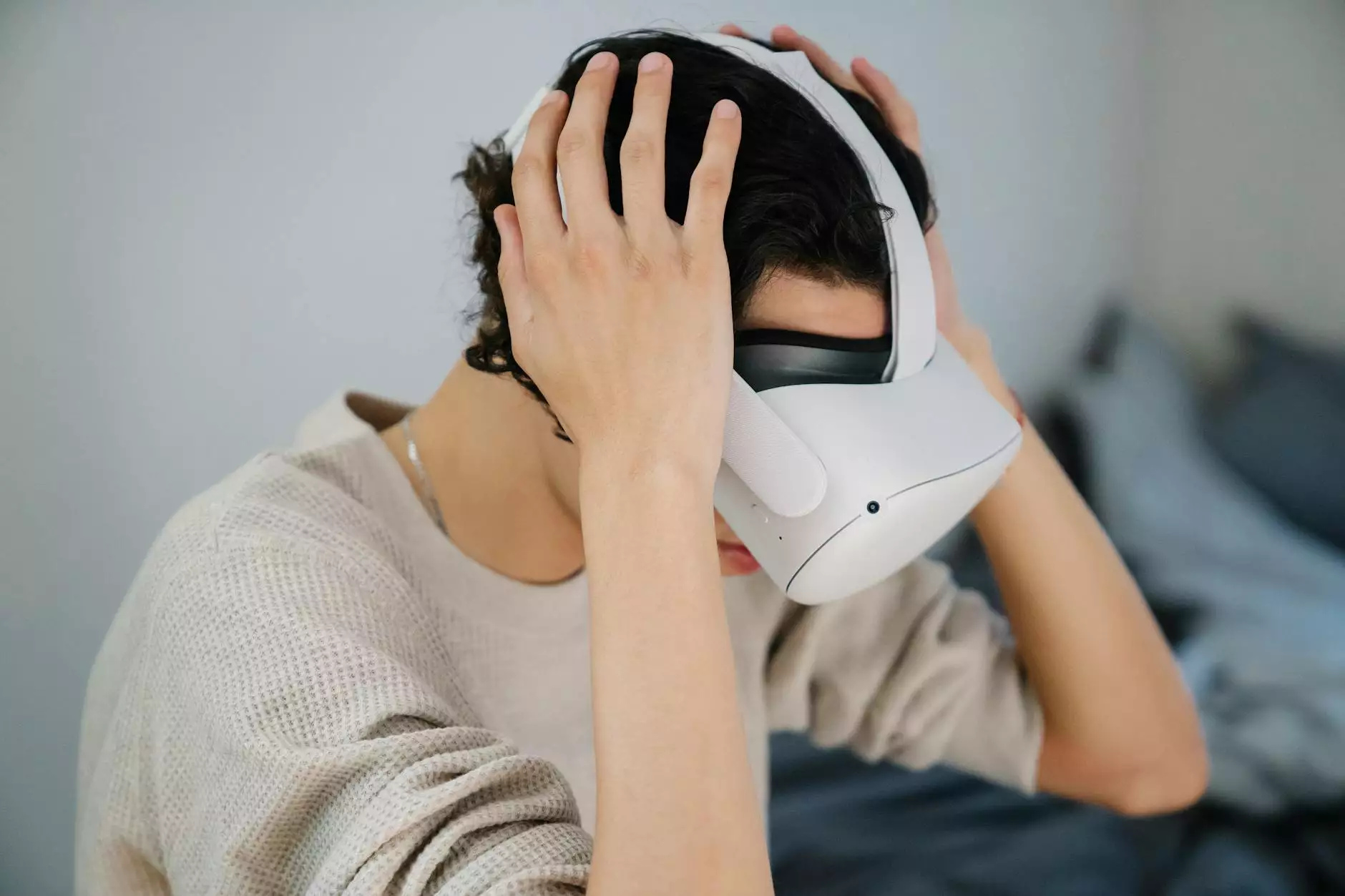 Join Our Vibrant Online Community
Welcome to Virtual Home Church's Vimeo page, your go-to destination for inspiring and thought-provoking videos. As a leading community and society website dedicated to faith and beliefs, we strive to provide you with a rich and comprehensive collection of content that will nurture your spiritual journey.
Exploring Faith Through Videos
At Virtual Home Church, we believe that videos are a powerful tool for sharing ideas and fostering a sense of community. Our Vimeo page serves as a platform for us to curate and showcase a diverse range of content, including sermons, teachings, worship sessions, and testimonies from individuals who have experienced the transformative power of faith.
With our commitment to providing you with the highest quality content, we collaborate with renowned theologians, pastors, and experts in the field to bring you insights and perspectives that can deepen your understanding of faith and beliefs. Our focus lies not just in delivering information but in creating an immersive experience that engages and inspires.
Diverse Topics and Themes
Virtual Home Church's Vimeo page covers an extensive range of topics and themes related to faith and beliefs. Whether you are seeking guidance on personal growth, exploring different religious traditions, or looking for practical ways to apply your faith in everyday life, our videos offer something for everyone.
Some of the key themes we cover include:
Theology and Biblical Studies
Prayer and Meditation
Relationships and Family
Spiritual Practices and Disciplines
Social Justice and Activism
Worship and Music
Community Engagement and Outreach
Engage and Connect
Our Vimeo page is more than just a platform for passive consumption of content. We encourage you to actively engage and connect with our vibrant online community. Feel free to leave comments, start discussions, and share your own insights and reflections.
Additionally, Virtual Home Church hosts regular virtual events, including live-streamed worship services, Q&A sessions with guest speakers, and online study groups. These events give you the opportunity to actively participate and deepen your spiritual journey in a welcoming and inclusive environment.
Stay Connected
To stay up-to-date with the latest videos and community events, be sure to subscribe to our Vimeo channel and follow Virtual Home Church on our other social media platforms. By subscribing, you'll be the first to know about new releases and exciting opportunities to connect with like-minded individuals.
At Virtual Home Church, we are dedicated to providing you with an enriching online experience that fosters personal growth, connection, and a genuine sense of belonging. Join our vibrant community of seekers and believers today and embark on a journey of spiritual exploration like no other.