Virtual Home Church - Greater Community
Dec 29, 2018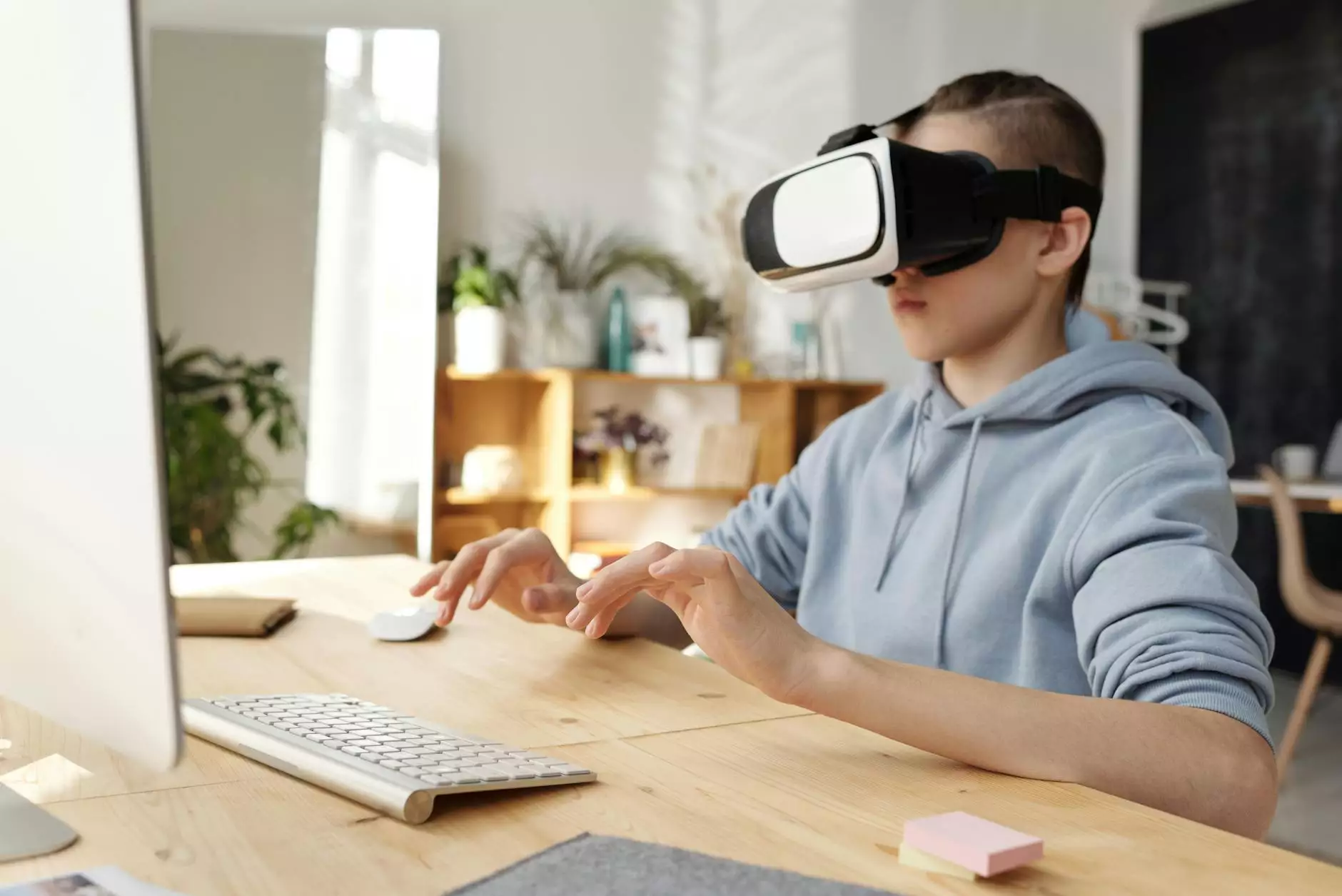 Discover the Spiritual Greatness at Virtual Home Church
Welcome to the Greater community at Virtual Home Church! We are a vibrant and inclusive online community dedicated to bringing people together in faith and belief. At Greater, we believe in the power of spirituality to transform lives and create lasting connections.
Find Purpose and Meaning in the Greater Community
In the fast-paced world we live in, it's easy to feel disconnected and lost. That's why the Greater community exists – to provide a safe and nurturing space for individuals to explore their spirituality, find purpose, and discover their unique path in life.
Our Greater community offers a wide range of resources, including inspirational talks, group discussions, and immersive experiences, all designed to help you deepen your spiritual journey. Whether you're a seasoned spiritual seeker or just starting to explore your beliefs, you'll find a welcoming and supportive environment in the Greater community.
Connect with Like-minded Individuals
One of the core values of Virtual Home Church is community. We believe that when people come together, amazing things happen. In the Greater community, you'll have the opportunity to connect with like-minded individuals who share your passion for spirituality and personal growth.
Through our virtual gatherings, you can engage in meaningful conversations, exchange ideas, and build lasting friendships with people from all walks of life. Our diverse community is made up of individuals from various backgrounds, cultures, and belief systems, creating a truly enriching and dynamic experience.
Deepen Your Understanding with Inspirational Resources
Virtual Home Church provides a wealth of inspirational resources to support your spiritual journey. Our expert speakers and teachers share their wisdom and insights through thought-provoking talks that cover a wide range of topics, such as mindfulness, conscious living, personal transformation, and more.
With our carefully curated library of online courses, you can delve deeper into the subjects that resonate with you. From meditation and prayer practices to exploring ancient wisdom traditions, our courses offer a transformative learning experience that will help you expand your knowledge and enhance your spiritual growth.
Join the Greater Community Today
If you're ready to embark on a spiritual journey of self-discovery and join a supportive and uplifting community, we invite you to become a part of the Greater community at Virtual Home Church. By connecting with us, you'll gain access to a world of inspiration, connection, and empowerment.
Experience the spiritual greatness that awaits you at Virtual Home Church's Greater community. Join us today and discover the power of faith, belief, and community in transforming lives.
Don't miss out on this life-changing opportunity. Start your journey with us now!
Conclusion
Virtual Home Church's Greater community is more than just an online platform. It is a place where individuals can find purpose, connection, and inspiration. Through engaging resources, like-minded connections, and supportive gatherings, the Greater community offers a unique and transformative experience.
Join Virtual Home Church's Greater community today and embark on a spiritual journey that will enrich your life and help you discover your own path to greatness.